Kindness is in our power
even when fondness is not
– Samuel Johnson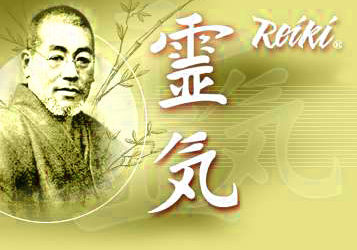 I have received many calls lately about this subject, so I thought it was a good time to discuss what to look for when you want to learn Reiki. First, as in anything, not all Reiki Masters, or Teachers, are created equal. The title Master simply means someone who has...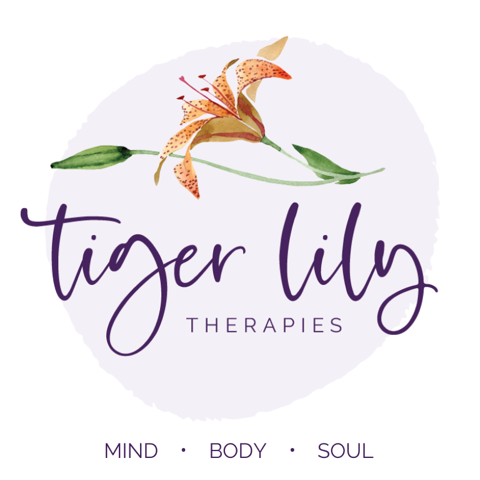 REGULAR HOURS
MON & FRI
9:00AM - 5:00PM
TUES, WED, THUR
11:00AM - 7:00PM
SAT
9:00AM - 12:00PM
SUN
CLOSED
By Appointment Only
NLP Therapy Clients are welcome at:
TIGER LILY THERAPIES
2-348 Highland Road West
Stoney Creek, ON
L8J 3W5
For all other Face, Body and Soul Therapies by Jennefer, please contact Yellow Door Selfcare Studio to book, or through their online portal.