Welcome to: Tiger Lily Therapies
Tiger Lily Therapies first began as a healing centre for clients in the community of Newmarket, Ontario. Jennefer's background in Reiki began in 2001, and by 2014 she had completed her Mastery level and began teaching as well as her continued work as a Reiki practitioner. During Covid, she and her partner decided to make some changes, and are now located in the scenic beauty of Mount Uniacke, Nova Scotia. Having completed her NLP training in August of 2021, Jennefer's scope of services now focus on whole body wellness; Mind, Body and Soul.
Tiger Lily Therapies online store is now open!  Come browse for your skin care, cosmetic and homeopathic products.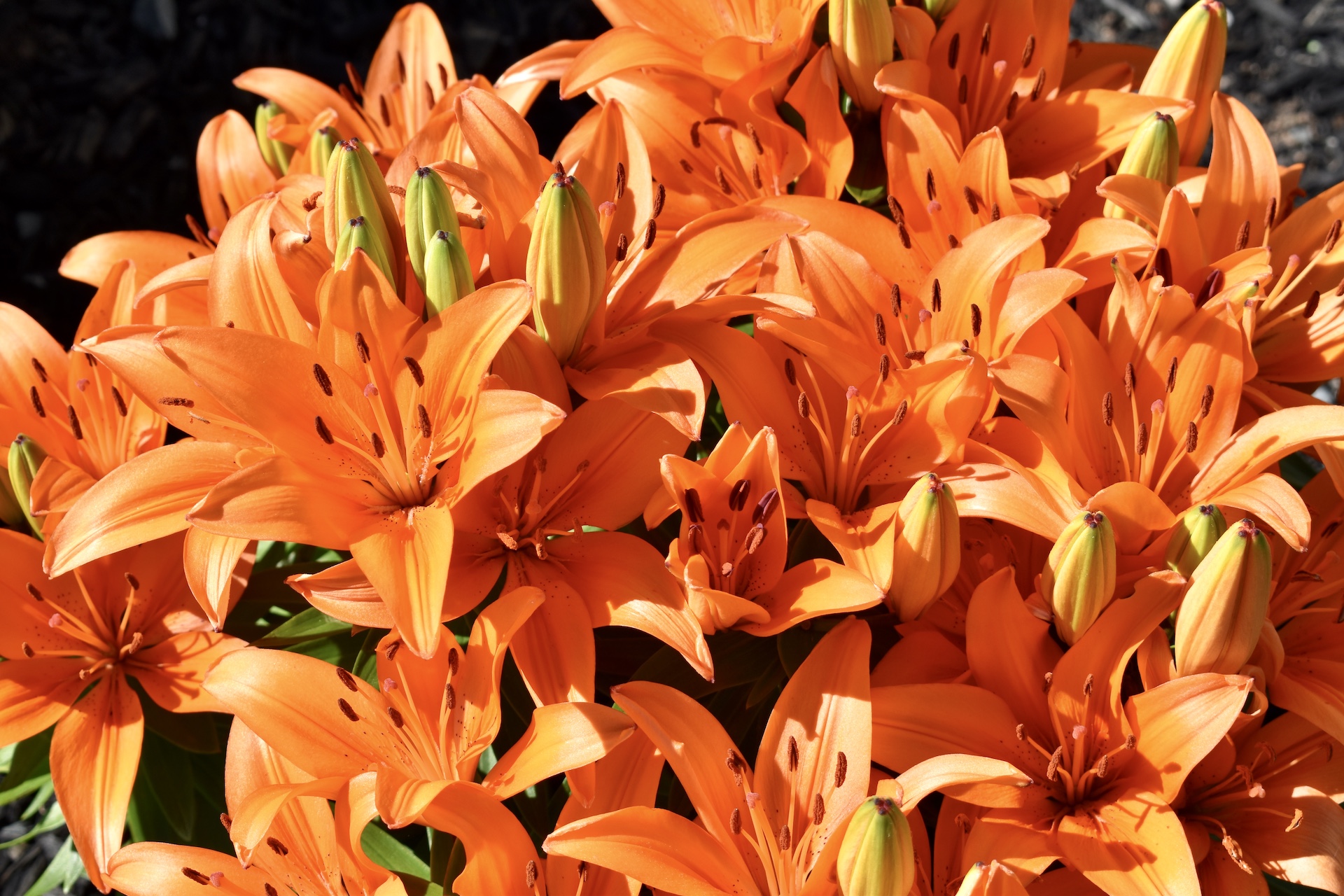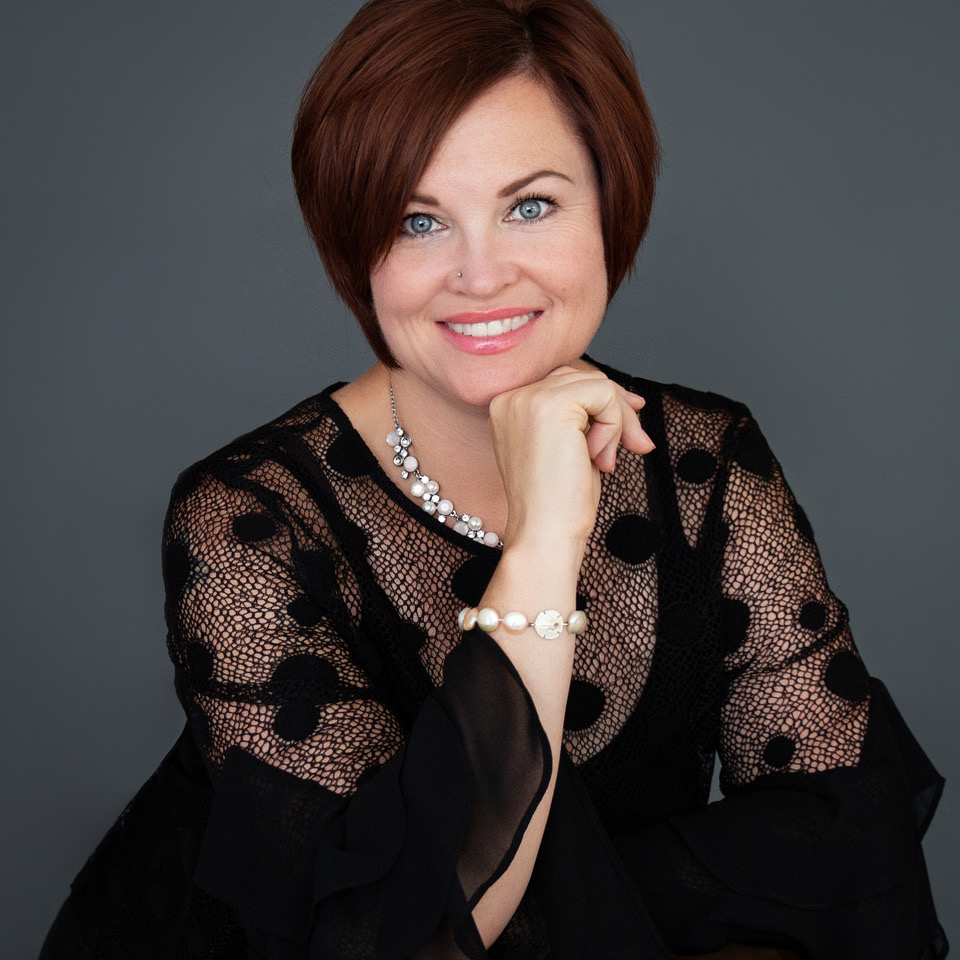 Medical Aesthetician and Educator, Reiki Teacher/Therapist and Registered Member of the Canadian Reiki Association
Jennefer Davis
Jennefer is a published writer and licensed Master Esthetician in the health and wellness industry, beginning as a MUA in 1995, then studying and receiving her honours in Aesthetics in 2001. She completed her Reiki Masters training in February 2014 after studying the Usui Shiki Ryoho method since 2000. She is registered with the Canadian Reiki Association as a Master Practitioner, and Animal Reiki Practitioner.
Most recently, Jennefer attained her certification in Mind Body Medicine and is now a registered NLP Practitioner and Coach, Hypnotherapist and Time Line Therapy™  Practitioner.  Her creditation is with the American Board for Hypnotherapy and NLP, a globally recognized standard of excellence in Neuro-Linguistic Programming.
With over two decades in the spa industry and 15 years in academia in the GTA, her career experience includes Spa & Retail Management, Business Development Management and Education for several Community Colleges in Ontario, and numerous spas across Canada.
Jennefer is currently working on a Reiki Initiative project to support positive mental wellness, after losing her brother to suicide in May 2022.
"We must raise our global vibration, empathy and compassion. The surest way I know to do this is through Reiki."
Read More
She previously studied Journalism at Durham College, and has many articles and fictional work published online and in print. In 2022 she completed her first fictional novel, Sebastian's Fall, with the goal to see it published in 2023.

Jennefer's focus is truly on the wellness of each individual. In 2020 she launched Wellness for Cancer treatments for men and women currently receiving or recovering from cancer therapies. Read more about these incredibly supportive treatments in the WFC section.
Whether you're looking for body treatments, energetic Reiki work and holistic remedies or changing behaviours and old patterns that are holding you back; her intuitive approach to well being will ensure an authentic connection with everyone. 
Jennefer is part of the LGBTQ community and offers a supportive and inclusive environment. She is available by appointment in her private Studio in Mount Uniacke, Nova Scotia.
Reiki Level I & II Training
Prices:
Level I $444 + tax
Level II $555 + tax
Dates and Times: (In the event of inclement weather, alternative dates will be posted)
LEVEL I
April 14-16
Fri 6-10pm
Sat 10-5pm
Sun 10-4pm
Nov 17-19
Fri 6-10pm
Sat 10-5pm
Sun 10-4pm
LEVEL II
July 21-23
Fri 6-10pm
Sat 10am-5pm
Sun 10am-4pm
Mar 8-10, 2024
Fri 6-10pm
Sat 10am-5pm
Sun 10am-4pm
DAY CLASSES
By Appointment
Three week days
over three weeks
10am-3pm
The Last Sunday of every month beginning
March 26, 2023 from 1-5pm
The last Sunday of each month will be our Rei Ki Share and Community gathering.
You are invited to take part in meditations,
Rei Ki share & practice time, tea and snacks and a sharing of ideas.
A fee of $20 per person.
(weather pending/no long weekends, upon which I will choose an alternate Sunday)
RSVP required
MIND BODY WELLNESS
Make Positive Changes
in 2023!
Have you tried traditional therapies to change your life, and haven't quite been able to meet your goals? 
Do you have patterns and behaviours you'd like to change?
Have you made countless New Years resolutions that you fail to achieve?
Do you frequently feel anxious?
Are you worrying about issues that are out of your control?
Have you developed nervous habits?
Are you frequently depressed or sad?
If so, please book now to discover how you can easily and effortlessly get through the chaos in your life.
Book now for your personal consultation to see how easy this will be.
Wellness for Cancer
Just before Covid, I took part in a special course that taught practitioners how to care for people who have been touched by cancer. We learned that not only are treatments available, but are the key to help you recuperate good health and recover your serenity and energy in order to continuing healing your body.
It is my honour to help individuals who are moving through this difficult process; to offer a sense of wholeness, support, comfort and complete care for your mind, body and spirit.
I welcome you to discover this very unique body wellness treatment that takes into consideration your specific circumstances and requirements. As always, with my whole heart, I am here to be of service.
Just had another wonderful treatment with Jennefer Davis… once again a big 10 out of 10 for how amazing my entire body feels.
The products Jennefer uses as part of her treatments are so amazing! My skin definitely thanks me after a "Tiger Lily" visit. I always leave feeling wonderful. Jennefer is such a professional who always makes you want to go back for more. I would highly recommend Jennefer if you are looking for a professional in the area to give you the absolute BEST treatment!
Thank you Tiger Lily Therapies!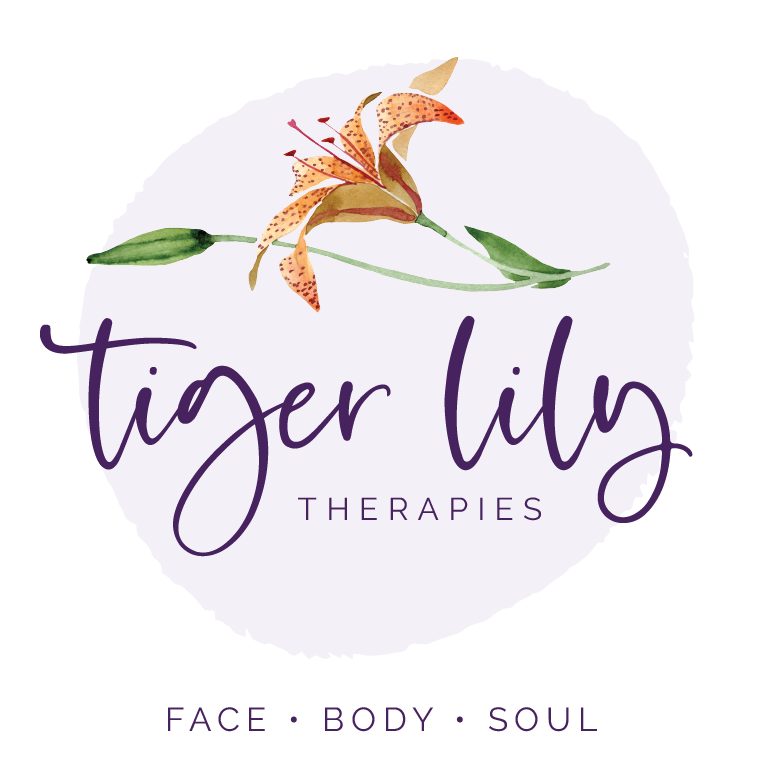 REGULAR HOURS
MON, WED, FRI
9:00AM - 5:00PM
TUES + THURS
9:00AM - 7:00PM
SAT
9:00AM - 12:00PM
SUN
CLOSED
By Appointment Only
TIGER LILY THERAPIES
14 Rileys Court
Mount Uniacke, NS
B0N 1Z0