NEURO LINGUISTIC PROGRAMMING (NLP)
Personal Growth & Development
New Modality!
Neuro-Linguistic Programming combines the most powerful tools on the planet with the greatest advocate for change; YOU!
NLP explores the connection between neurological processes ("neuro"), language ("linguistic") and experiential behaviors ("programming"). NLP works on the premise that All Learning, All Behaviour, and All Change is Unconscious.
It is science, and works with every neuron in your being. In fact, neuro transmitters bathe every cell in your body, and that is the concept of mind body medicine.
If you're wondering how this would benefit you, ask yourself:
Have you tried everything to become the most successful and healthy version of yourself, only to be left feeling helpless?
Do you feel frustrated from trying everything under the sun only to find yourself in the exact same place?
Do you find yourself starting projects and not finishing them?
Have you watched yourself fall off track time and time again?
It's time to stop repeating the same steps, old behaviours and familiar patterns.
Welcome to:
Tiger Lily Therapies
Tiger Lily Therapies first began as a healing centre for clients in the community of Newmarket. Jennefer's background in Reiki began in 2001, and by 2014 she had completed her Mastery level and began teaching as well as working as a practitioner. However, Jennefer's love for aesthetics and natural anti-aging treatments expanded her business to what it is today. Now located in the scenic beauty of Mount Uniacke, Nova Scotia, Jennefer offers a wide variety of services to take care of all your needs; Face, Mind, Body and Soul.
Tiger Lily Therapies online store is now open!  Come browse for your skin care, cosmetic and homeopathic products.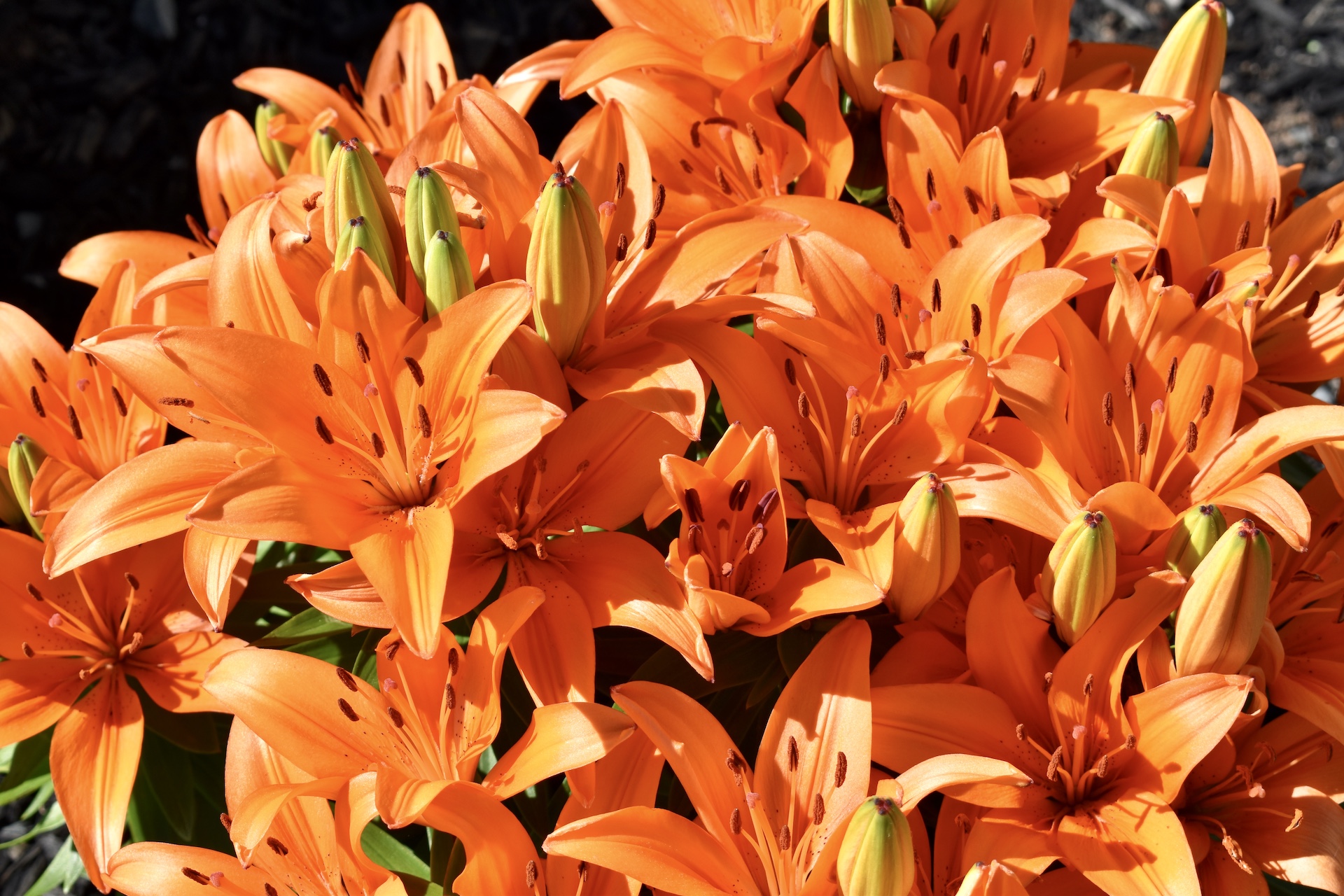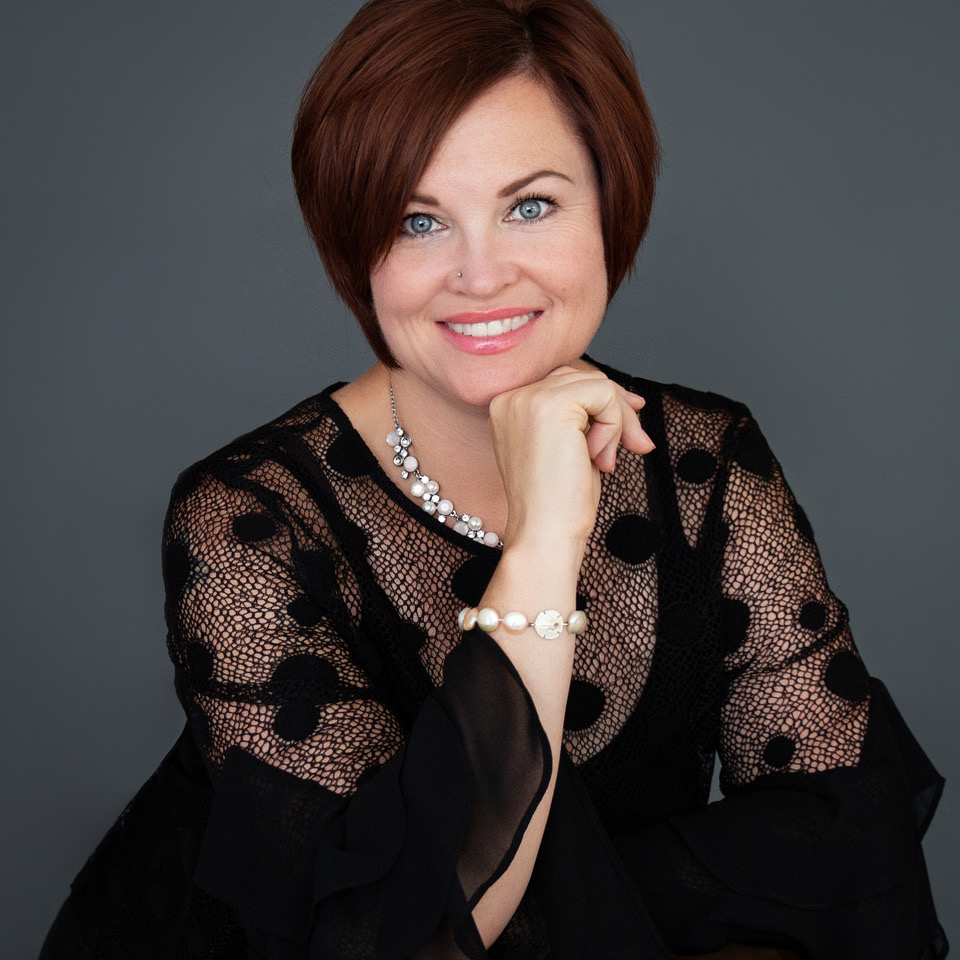 Medical Aesthetician and Educator, Reiki Teacher/Therapist and Registered Member of the Canadian Reiki Association
Jennefer Davis
Jennefer is a master in the health and wellness industry, beginning as a MUA in 1995, then studying and receiving her honours in Aesthetics in 2001. She completed her Reiki Masters training in February 2014 after studying the Usui Shiki Ryoho method since 2000. She is registered with the Canadian Reiki Association as a Master, Practitioner, and Animal Reiki Practitioner.
Most recently, Jennefer attained her certification in Mind Body Medicine and is now a registered NLP Practitioner and Coach, Hypnotherapist and Time Line Therapy™ Practitioner.  Her creditation is with the American Board for Hypnotherapy and NLP, a globally recognized standard of excellence in neuro-linguistic programming.
In high demand as an educator and therapist, Jennefer is available by appointment only at:
TIGER LILY THERAPIES
14 Rileys Court
Mount Uniacke, Nova Scotia
B0N 1Z0
With over two decades in the spa industry and 13 years in academia in the GTA, her career experience includes Spa Management, Business Development Management and Education for numerous spas across Canada. She is a writer, with a diploma in Journalism from Durham College, and has published many articles and fictional work online and in print.

Jennefer's focus is truly on the wellness of each individual. She recently launched Wellness for Cancer treatments for men and women currently receiving or recovering from cancer therapies. Read more about these incredibly supportive treatments in the WFC section.
Whether you're looking for body treatments, aesthetic care, energetic Reiki work and holistic remedies or changing behaviours and old patterns that are holding you back; her intuitive approach to well being will ensure an authentic connection with everyone.  Jennefer is part of the LGBTQ community and offers a supportive and inclusive environment.
Wellness for Cancer
Just before Covid, I took part in a special course that taught practitioners how to care for people who have been touched by cancer. We learned that not only are treatments available, but are the key to help you recuperate good health and recover your serenity and energy in order to continuing healing your body.
It is my honour to help individuals who are moving through this difficult process; to offer a sense of wholeness, support, comfort and complete care for your mind, body and spirit.
I welcome you to discover the two very unique treatments that take into consideration your specific circumstances and requirements. As always, with my whole heart, I am here to be of service.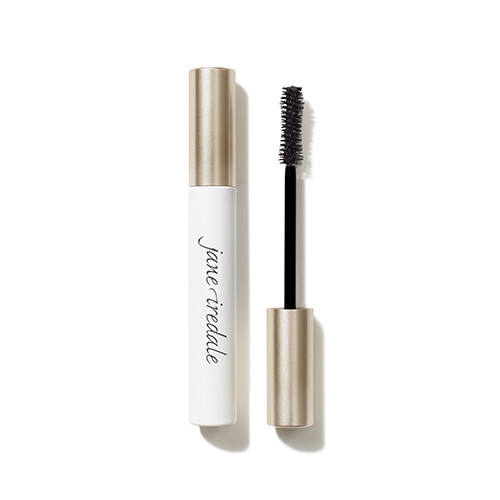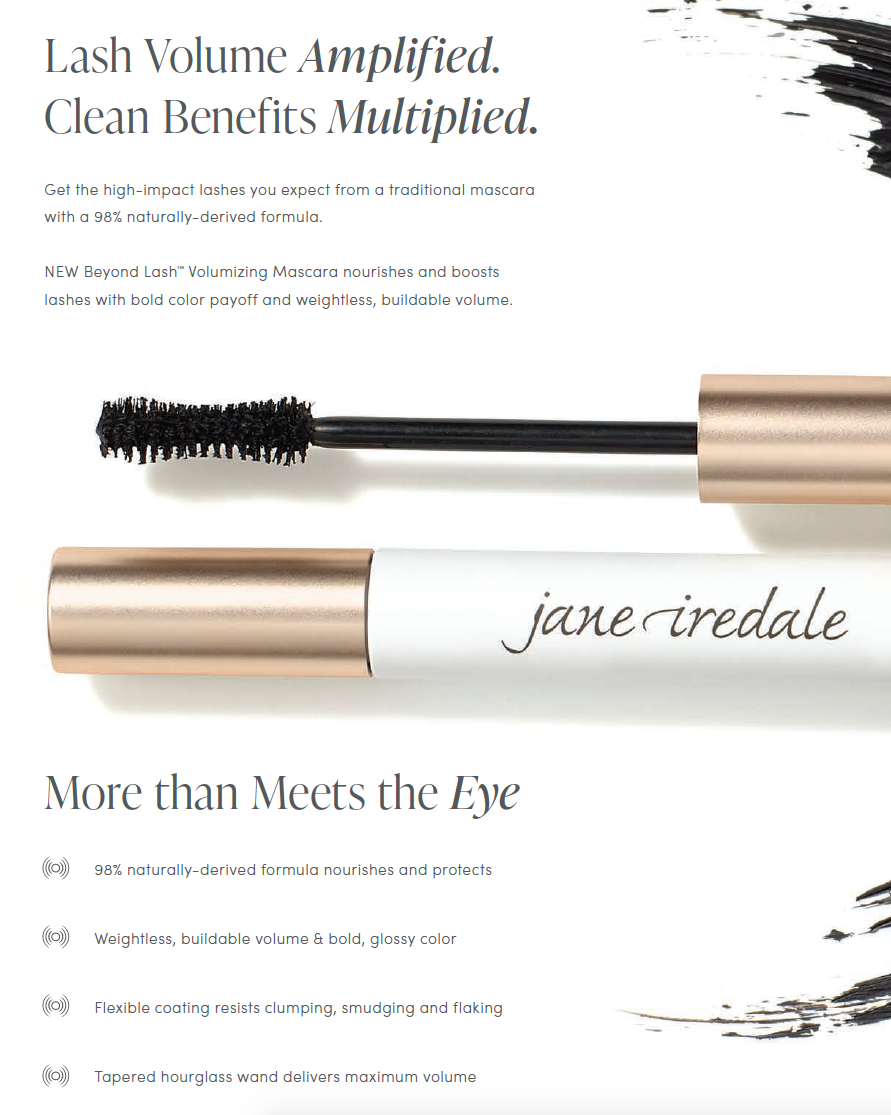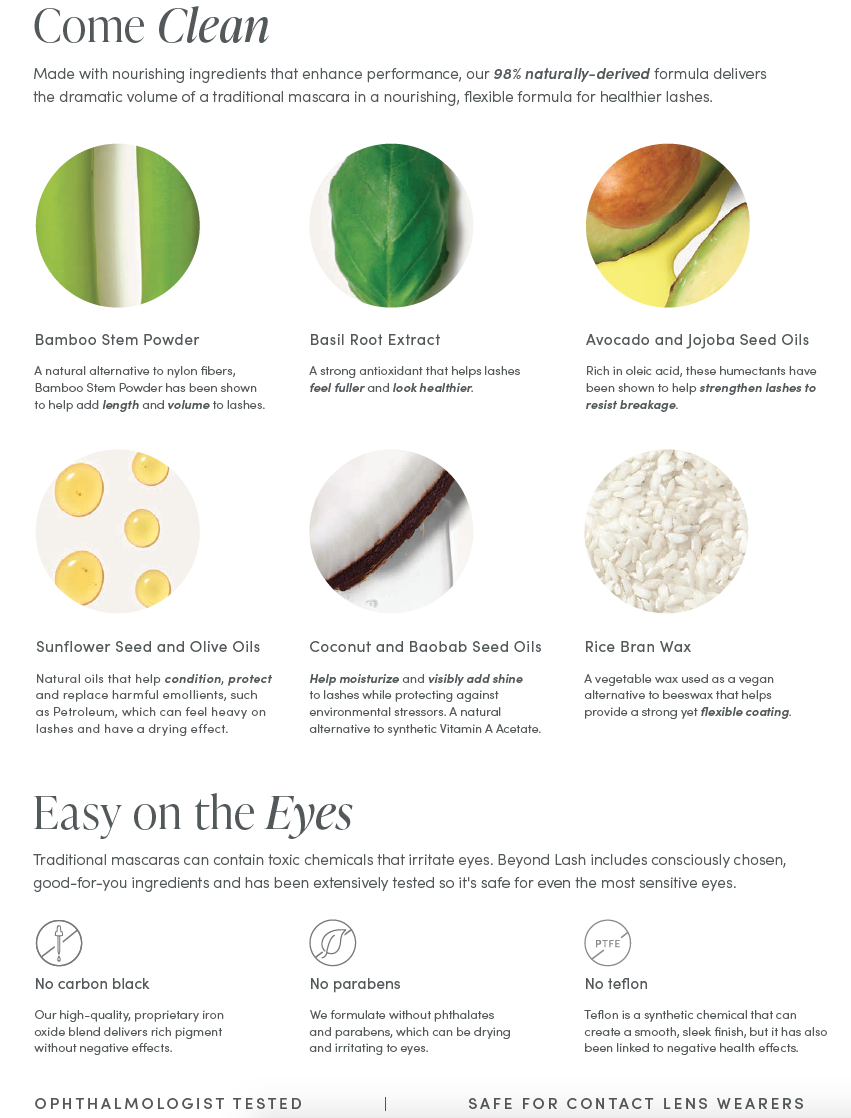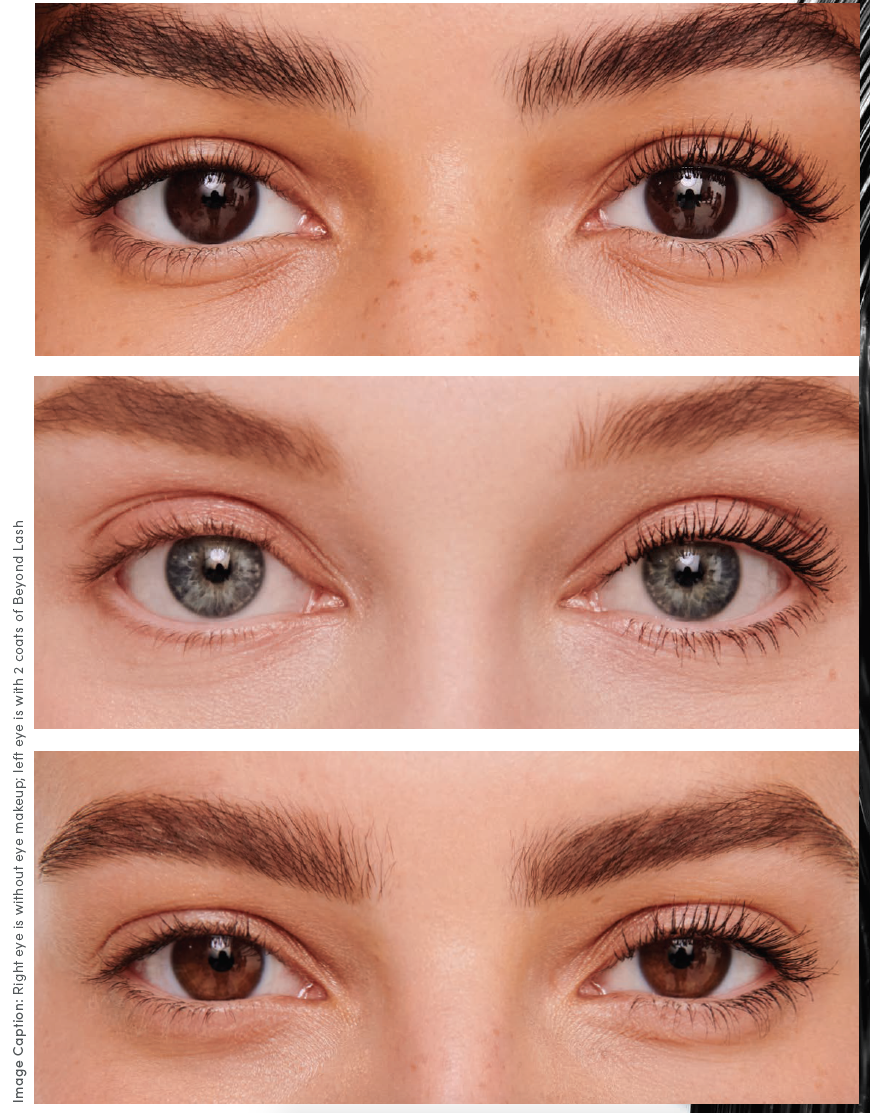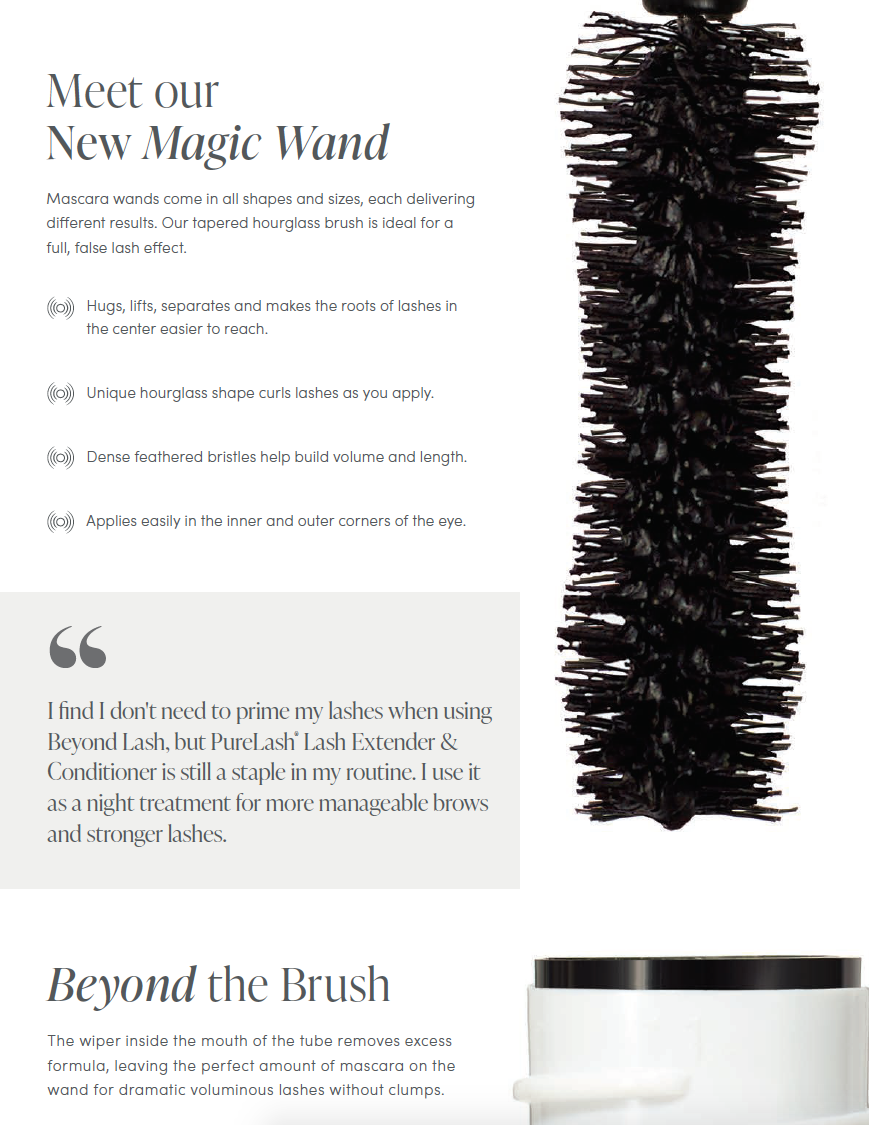 Beyond Lash™ Volumizing Mascara
NEW* Formula!
Get the high-impact lashes you expect from a traditional mascara with a 98% naturally-derived formula from plant ingredients:
Bamboo Stem Powder: a natural alternative to nylon fibers for building power

Basil Root Extract: encourages lashes growth and health

Avocado, Sunflower and Baobab Oils: enriches and conditions with oleic acids
NEW Beyond Lash™ Volumizing Mascara nourishes and boosts lashes with bold color payoff and weightless, buildable volume.
Price:  $38
Shade:  Black Ink
Just had another wonderful treatment with Jennefer Davis… today the treatment Jennefer gave me was the Sublime 50+ Facial… once again a big 10 out of 10 for how amazing my skin feels.
The products Jennefer uses as part of her treatments are so amazing! My skin definitely thanks me after a "Tiger Lily" visit. I always leave feeling wonderful. Jennefer is such a professional who always makes you want to go back for more. I would highly recommend Jennefer if you are looking for a professional in the area to give you the absolute BEST skin care treatment!
Thank you Tiger Lily Therapies!

Reiki Level I & II Training
During the training, masks must be worn, hand sanitizer will be available at the door, and social distancing will be maintained.
Location:
14 Rileys Court
Mount Uniacke, NS B0N 1Z0
Prices:
Level I $444
Level II $555
Dates and Times:
Level I Day 1
Friday, Oct 15
6pm-10pm
Level II Day 1
February 2022
Level I Day 2
Saturday, Oct 16
10am-5pm
Level II Day 2
February 2022
Level I Day 3
Sunday, Oct 17
10am-4pm
Level II Day 3
February 2022
Follow Tiger Lily Therapies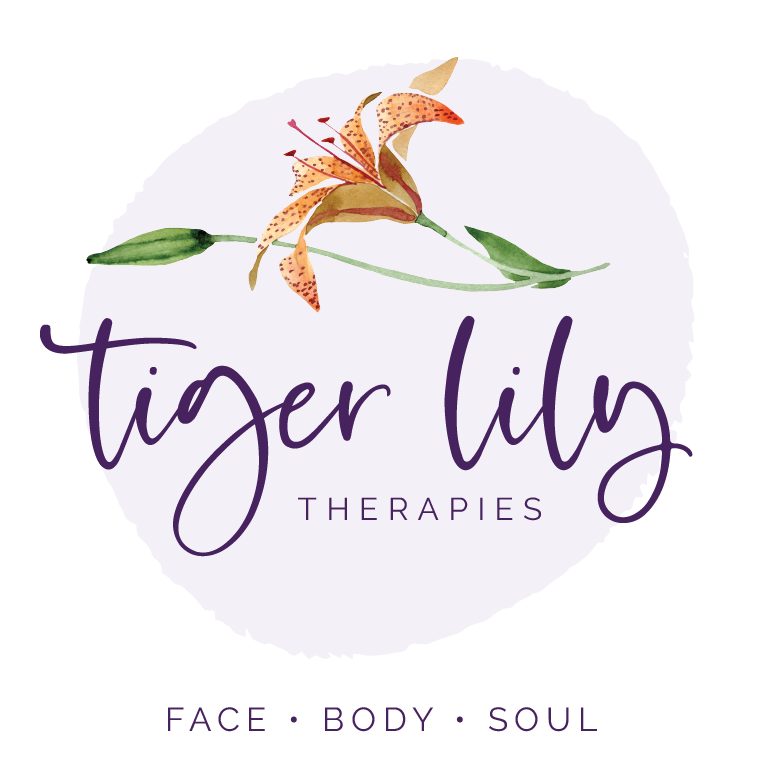 REGULAR HOURS
MON, WED, FRI
9:00AM - 5:00PM
TUES + THURS
9:00AM - 7:00PM
SAT
9:00AM - 2:00PM
SUN
CLOSED
By Appointment Only
TIGER LILY THERAPIES
14 Rileys Court
Mount Uniacke, NS
B0N 1Z0