Welcome to:
Tiger Lily Therapies
Tiger Lily Therapies first began as a healing centre for clients in the community of Newmarket. Jennefer's background in Reiki began in 2001, and by 2014 she had completed her Mastery level and began teaching as well as working as a practitioner. However, Jennefer's love for aesthetics and natural anti-aging treatments expanded her business to what it is today. Located in the north end near the Port Dalhousie area of St. Catharines, Jennefer offers a wide variety of services to take care of all your needs; face, body and soul.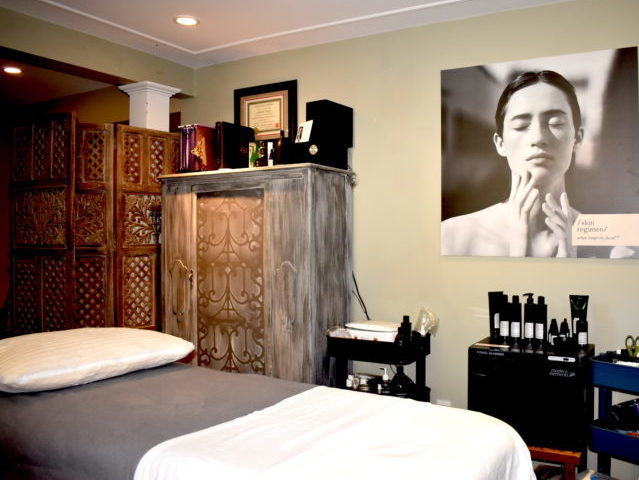 Medical Aesthetician and Educator, Reiki Teacher/Therapist and Registered Member of the Canadian Reiki Association
Jennefer Davis
Jennefer has been in the health and wellness industry since 1995, receiving her honours in aesthetics, and completed her Masters training in February 2014 after studying the Usui Shiki Ryoho method since 2001. She is registered with the Canadian Reiki Association as a Master, Practitioner, and Animal Reiki Practitioner. She is located at:
TIGER LILY THERAPIES
29 Bendingroad Cres
St. Catharines, Ontario
L2N 5R4
She has spent the last ten years in academia in the GTA. Her career experience includes Spa Management, Business Development Management and Education for numerous spas across Ontario. She is a writer, with a diploma in Journalism from Durham College, and has published many articles and fictional work online and in print.

Jennefer's passion is truly on the wellness of each individual. Whether you're looking for body treatments, aesthetic care, energetic Reiki work or holistic remedies; her intuitive approach to well being will ensure an authentic connection with everyone.  Jennefer is part of the LGBTQ community and offers a supportive environment.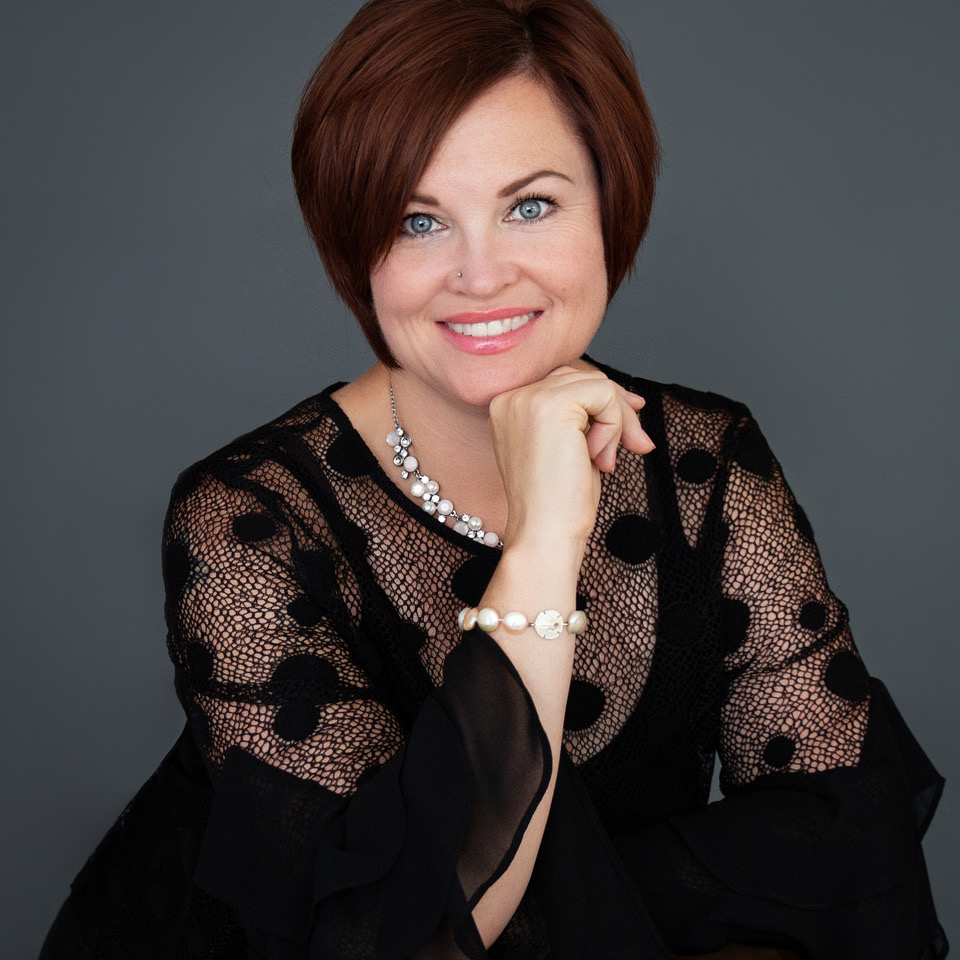 Covid Updates
In accordance with standards outlined by the Ministry of Health, full PPE precautions are in place at Tiger Lily Therapies.
All treatments are currently by appointment only, from my in-home studio until further notice. Extra time is booked between clients to ensure social distancing.
Please arrive with a mask, go through the back gate and to the back entrance. You will be greeted at the door and pre-screened.
Masks are worn during treatment, and all public spaces including the studio and bathroom are completely disinfected after every client.
Hand sanitizer is available for your use at the door.
If you are experiencing the following symptoms, I kindly ask that you notify me so we can reschedule you appointment when you are feeling better:  cough, fever, sore throat, trouble breathing or shortness of breath.
If you have been in close contact with anyone with a confirmed case of Covid-19, have travelled outside of the country in the last 14 days, have yourself been diagnosed with Covid-19, then your appointment will be rescheduled until you are past your quarantine or test negative.
Thank you for understanding. We are all doing our best to ensure the health and safety of everyone in our community. Your wellness is my priority.
Reiki Level 1 Training
During the training, masks must be worn, hand sanitizer will be available at the door, and social distancing will be maintained.
Location:
29 Bendingroad Crescent
St. Catharines, Ontario L2N 5R4
Price:
$333
Dates and Times:
Friday, November 20
6pm-10pm
Saturday, November 21
10am-5pm
Sunday, November 22
10am-4pm
Follow Tiger Lily Therapies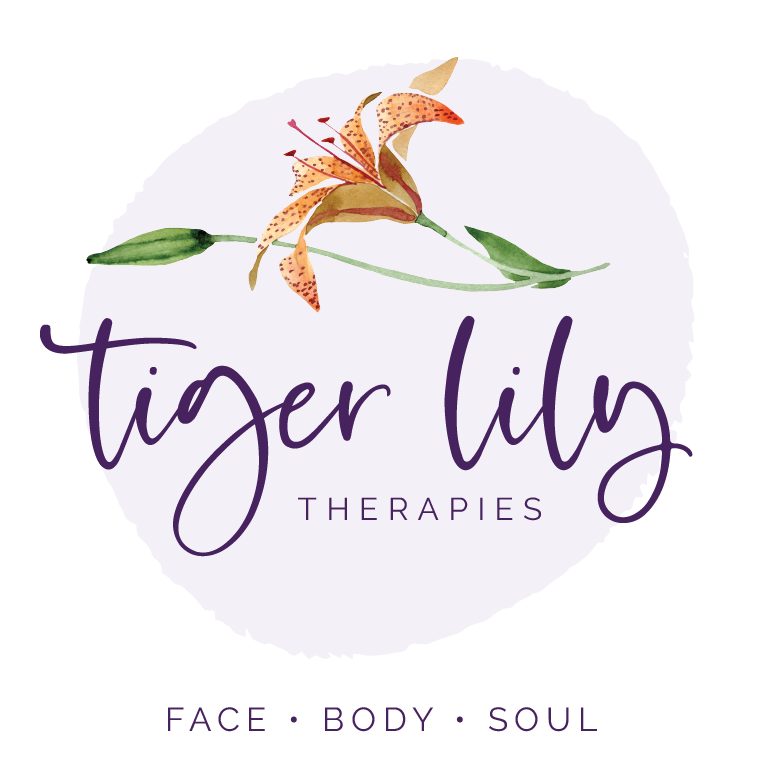 REGULAR HOURS
MON, WED, FRI
9:00AM - 5:00PM
TUES + THURS
9:00AM - 7:00PM
SAT
9:00AM - 2:00PM
SUN
CLOSED
Get IN Touch
jennefer@tigerlilytherapies.com
By Appointment Only
TIGER LILY THERAPIES
29 Bendingroad Crescent
St. Catharines, Ontario
L2N 5R4