Beauty Reloaded
Wellness For Cancer

We believe in the JOY OF BEAUTY
for everyone, at every age, and in every phase of our life.
We all have the right and the responsibility to care for the way we look and feel and to assist those who need our support. Sometimes this is easier, sometimes this gets very challenging for many different reasons. One of these reasons is cancer.
Challenging and undesired as the situation can be, when facing cancer and its effects we know today, more than ever, that medical care is key to recuperate good health and that professional spa care can be a support in recovering serenity, energy and a revived glow.
Hence with the support of Wellness for Cancer we have created BEAUTY RELOADED a program which includes a BODY TREATMENT for people receiving cancer therapies and for people living with or beyond cancer.
Potential modifications will be assessed for your unique requirements to avoid inflammation or lymphedema.
Wellness products
Ingredients
Our treatments address two main aspects: the dehydration and sensitivity that affects the skin, and anxiety and stress that often cause troubled, poor quality sleep.
The BEAUTY RELOADED TREATMENT with the [ comfort zone ] REMEDY line, nourishes your skin with an adaptation of the [ comfort zone ] Tranquillity™ Pro-sleep treatment. This will work to restore your precious sleep so your body can renew itself.
All the formulas applied during these protocols are fragrance-free and without essential oils to ensure maximum comfort for the skin, except for the Welcome Ritual which can be done with the Tranquillity™ blend, without touching the skin.
Wellness for Cancer
Approved home care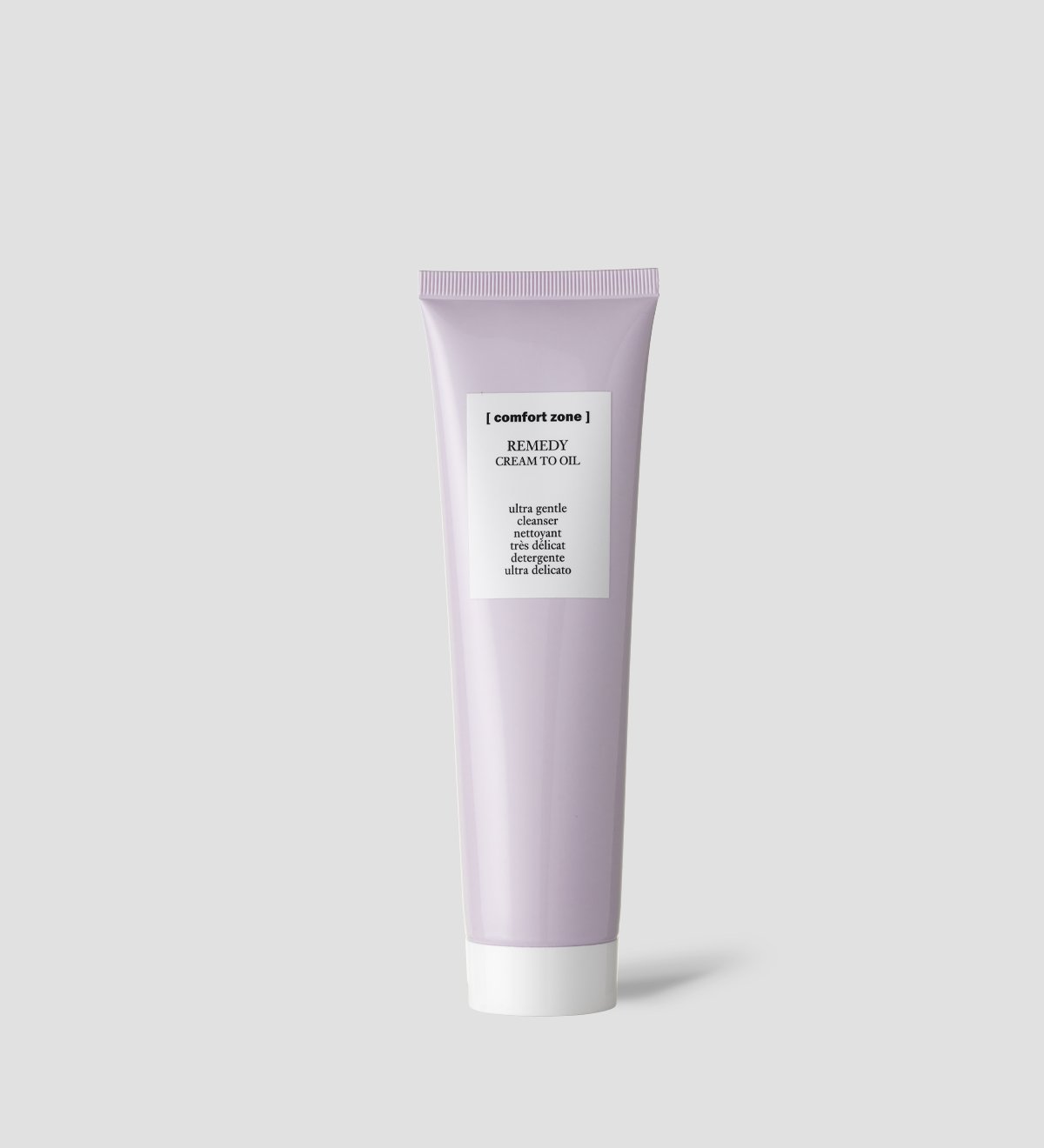 Cream to Oil Cleanser
This innovative texture transforms during use. The initial phase, which is creamy and easily massaged, mechanically removes the impurities. The oily phase, which completes the cleansing, leaves the skin soft and velvety, and nourished.
Click Shop Now to purchase.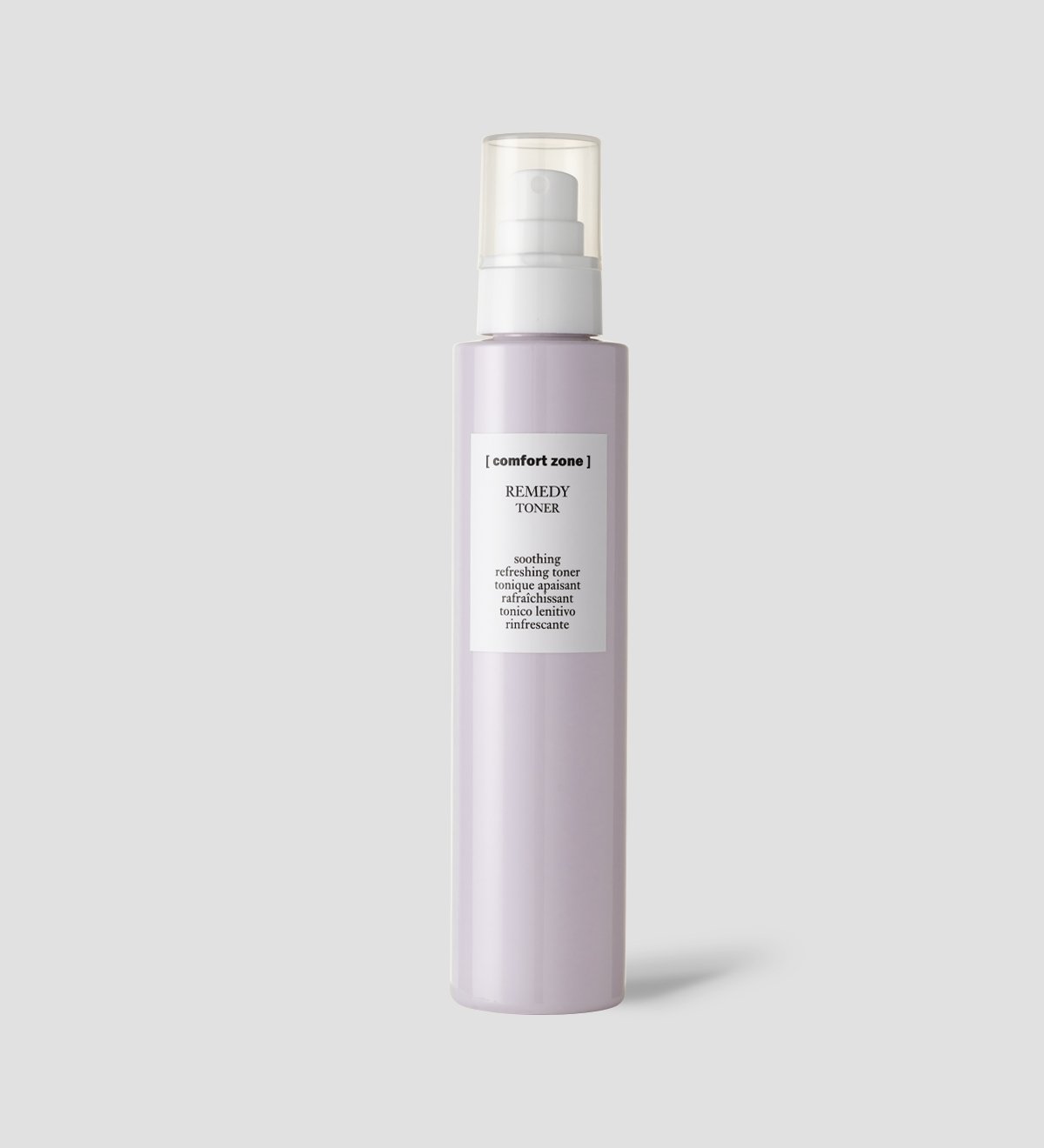 Toner
Spray toner with a soothing and fortifying action, recommended for skins which are sensitive, sensitized and prone to redness. Easy to use, with just a simple press you receive a spritz of minute particles which provide an immediate sensation of relief.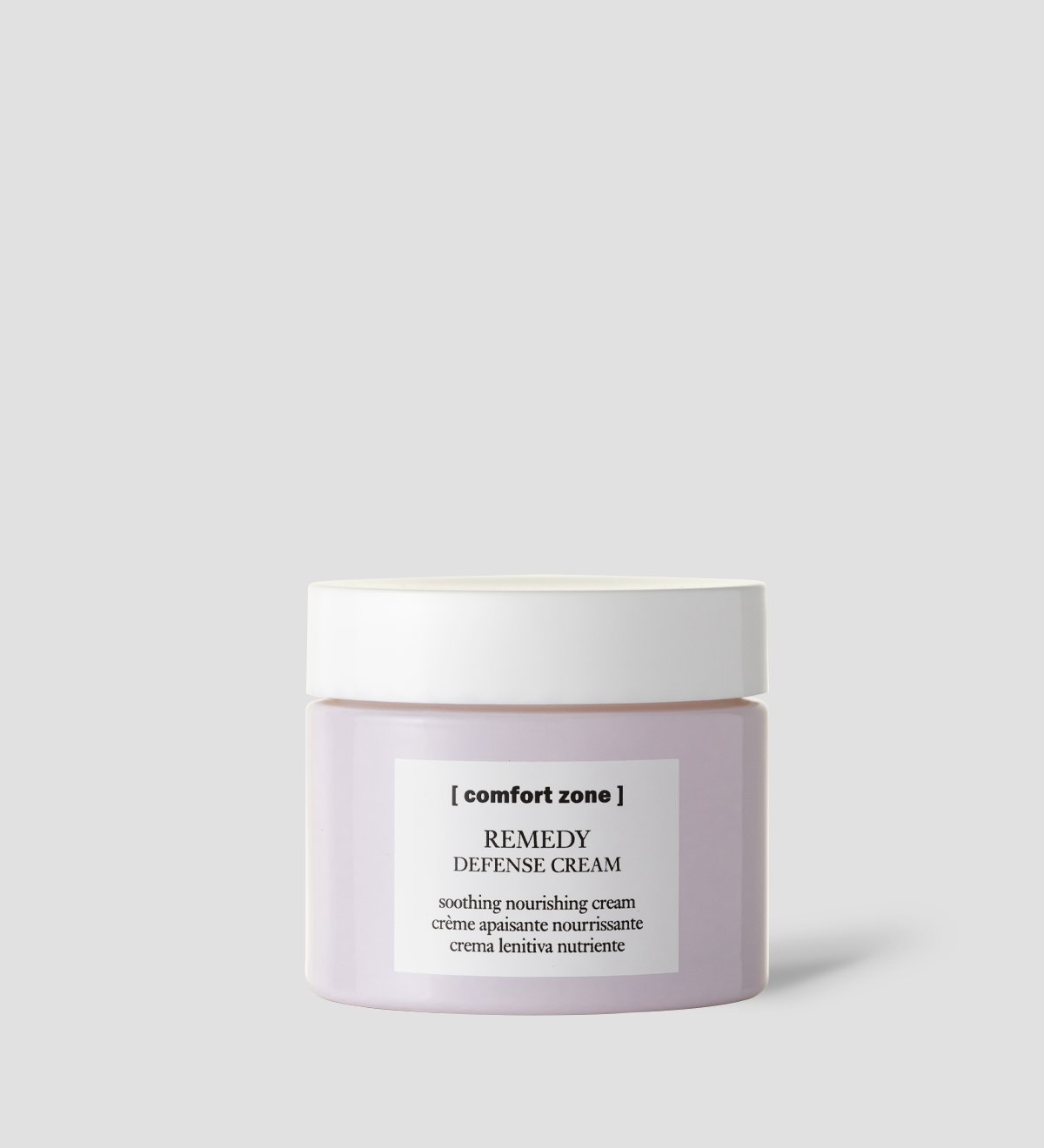 Defense Cream
Nourishing soothing cream with barrier-effect texture particularly recommended for sensitive skins which are very dry and dehydrated, and for harsh climates.
Beauty Reloaded
Pro-Sleep Treatment
Deeply alleviating body and mind, this very special treatment combines the benefits of a gentle touch and unique soft brushes to induce a deep relaxation and favour sleep. The Fragrance-free nourishing restoring formulas are enriched with Illipé butter, Jojoba and Babassu oil.
The unique movements and pressure illicit a direct response through the neurological system to reduce cortisol, boost serotonin, and reestablish your natural circadian rhythm, precisely what you need to strengthen your body.
Modifications will be taken to address your specific circumstances to prevent inflammation or lymphedema.
1 hr treatment $100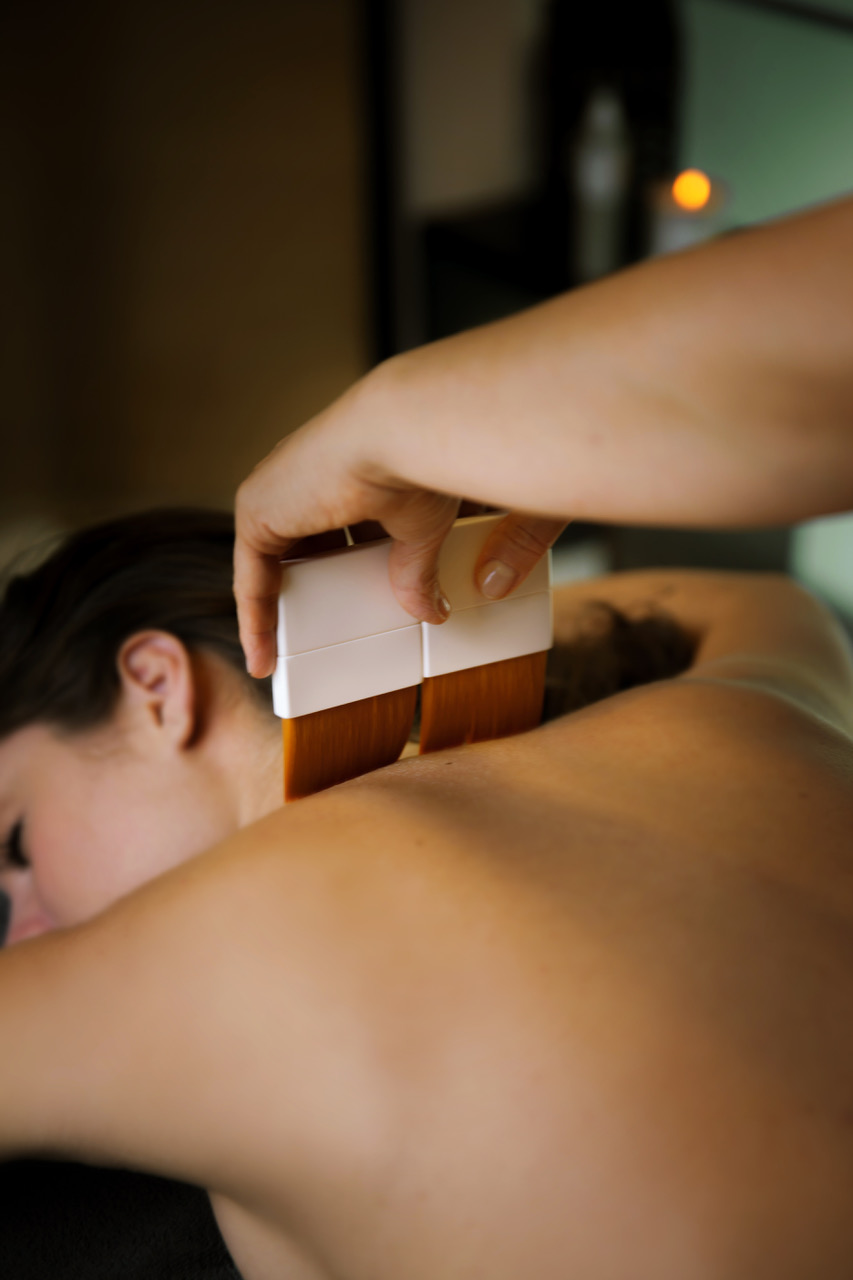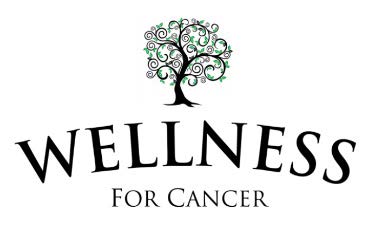 WELLNESS FOR CANCER is a charity organization founded by Julie Bach to facilitate self-care and better lifestyle choices for individuals who have been touched by cancer and training spa educators on how to provide personalized care to individuals touched by cancer. WFC partners with Cancer Centers and Oncology Specialists to ensure an evidence-based approach and with companies, such as [ comfort zone ] to customize beauty and wellness services and to offer professional education.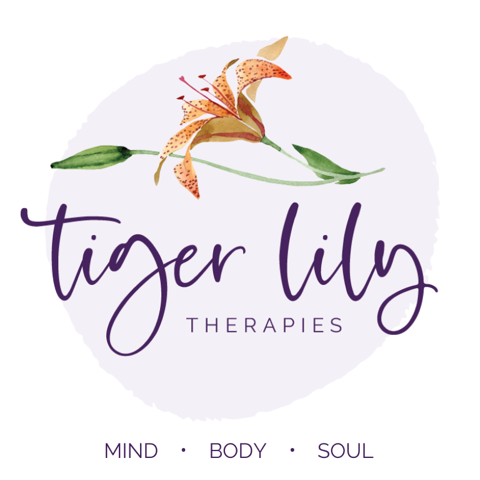 REGULAR HOURS
MON & FRI
9:00AM - 5:00PM
TUES, WED, THUR
11:00AM - 7:00PM
SAT
9:00AM - 12:00PM
SUN
CLOSED
By Appointment Only
NLP Therapy Clients are welcome at:
TIGER LILY THERAPIES
2-348 Highland Road West
Stoney Creek, ON
L8J 3W5
For all other Face, Body and Soul Therapies by Jennefer, please contact Yellow Door Selfcare Studio to book, or through their online portal.