Specialist
Hand & Foot Therapy
Specialist
for your hands and feet
Our hands and feet are our source of wellness. The carry us thousands of miles, and hold our loved ones for a lifetime. They are strong, solid, but not always soft. They become weathered, cracked, and under nourished.
Specialist Hand Cream and Foot Balm allow you to care for your tired aching hands and feet, in the best way possible.
Designed with ingredients rich in natural plant origins. SACHA INCHI OIL, rich in Omega 3, 6 & 9, and NEEM EXTRACTS, known for their antibacterial properties, they will restore a healthy barrier to your skin, supporting its natural silkiness.
Experience how luxurious your skin can feel… once again.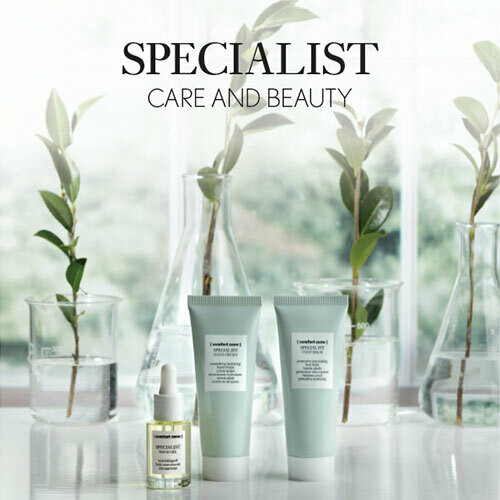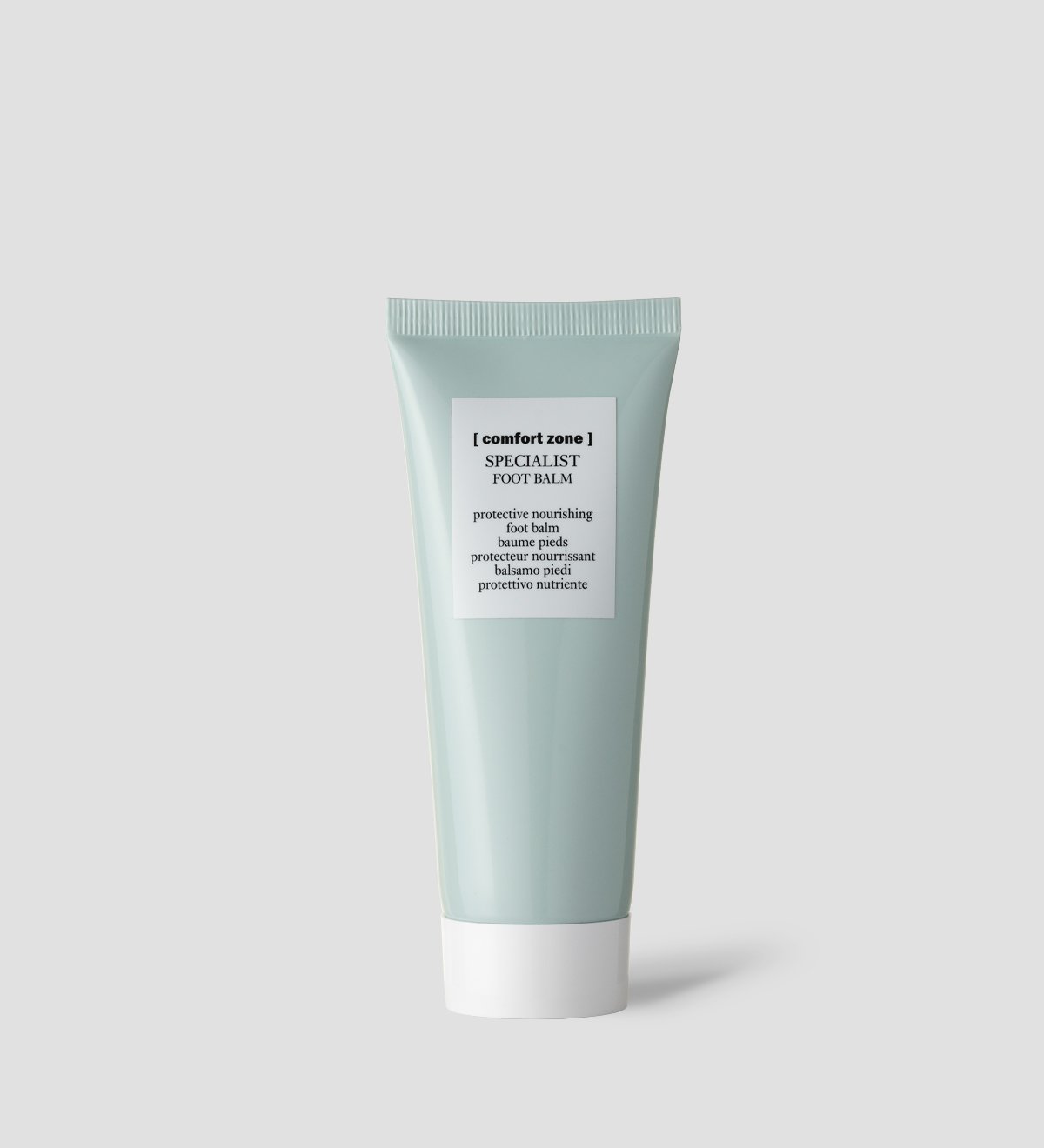 Specialist Foot Balm
Rich foot balm with protective, purifying and nourishing actions. With Neem Extract, Sacha Inchi Oil and Panthenol, it promotes a pleasant sensation of comfort. Prevent cracks and dryness in even the most stubborn feet.
75ml
$33.00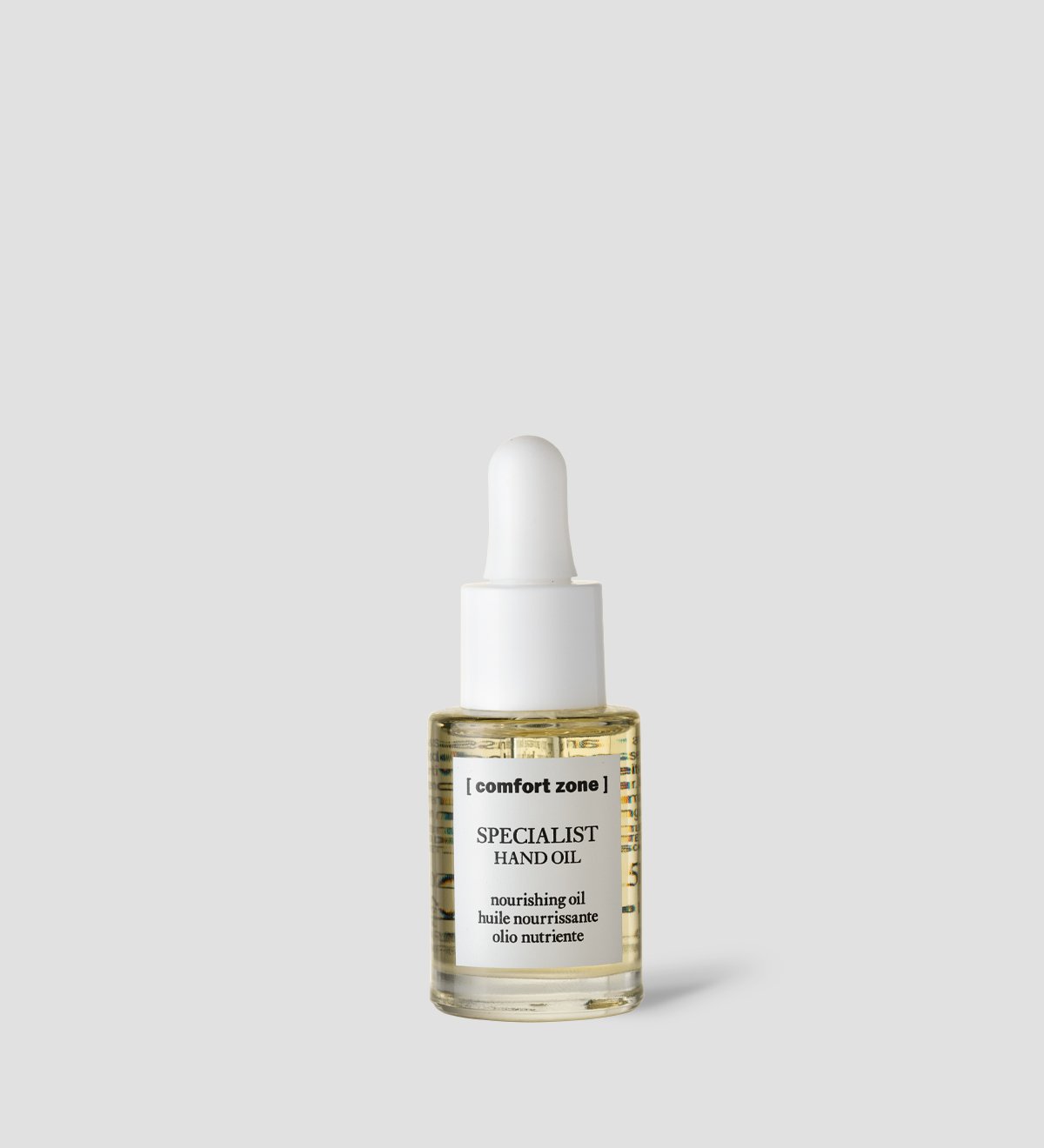 Specialist Hand Oil
Beautiful blend of Tamanu Oil, Sweet Almond and Shea Butter make the sweetest combination to nourish and strengthen hands and nails while softening cuticles. In case of extreme dryness, it can be applied as an overnight intensive mask.
15ml
$33.00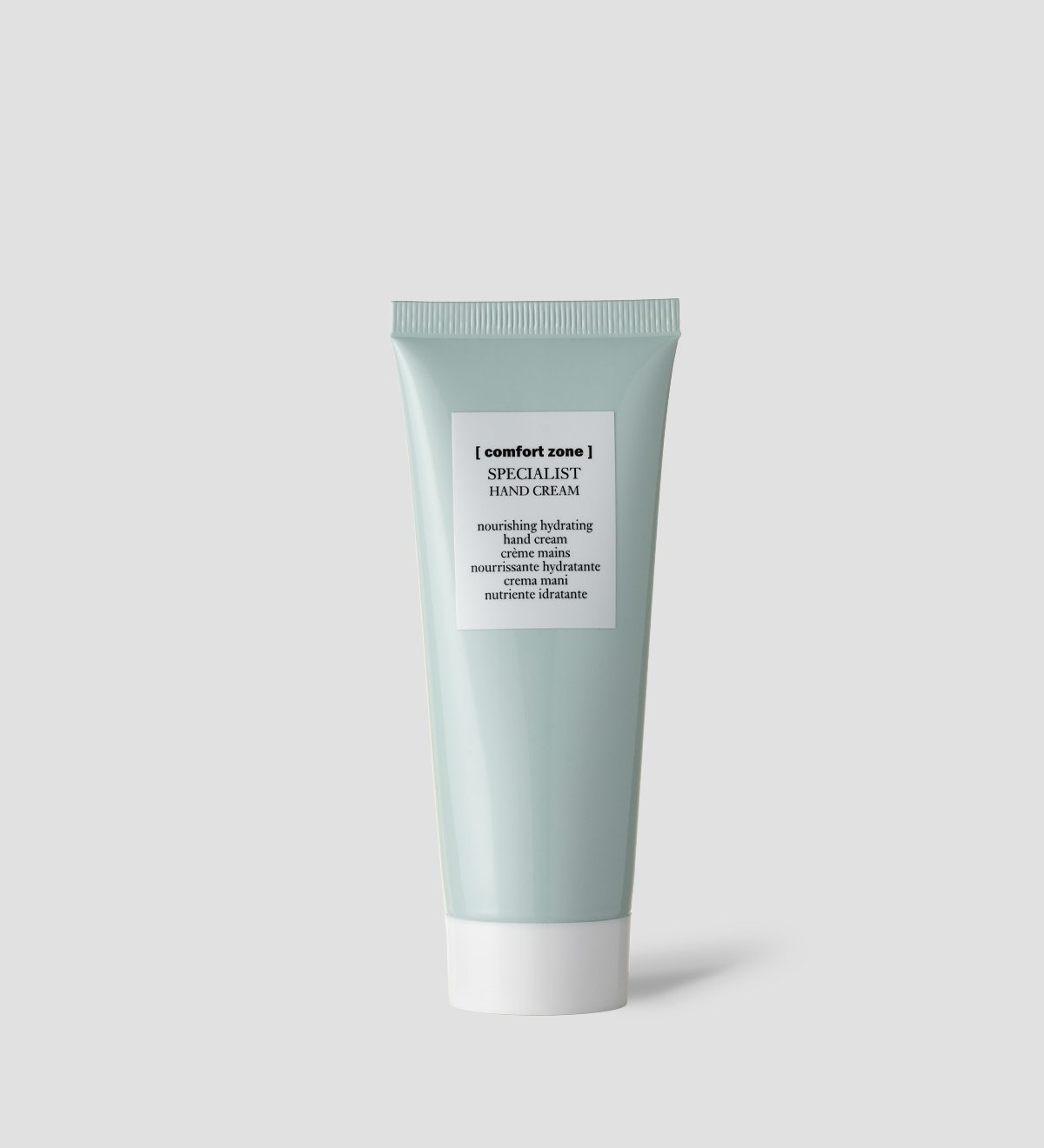 Specialist Hand Cream
Ultra-hydrating, lightweight and fast absorbing hand cream. With Sacha Inchi Oil and Panthenol, it promotes a protective action on the skin barrier for soft, hydrated and delicately scented hands.  
75ml
$33.00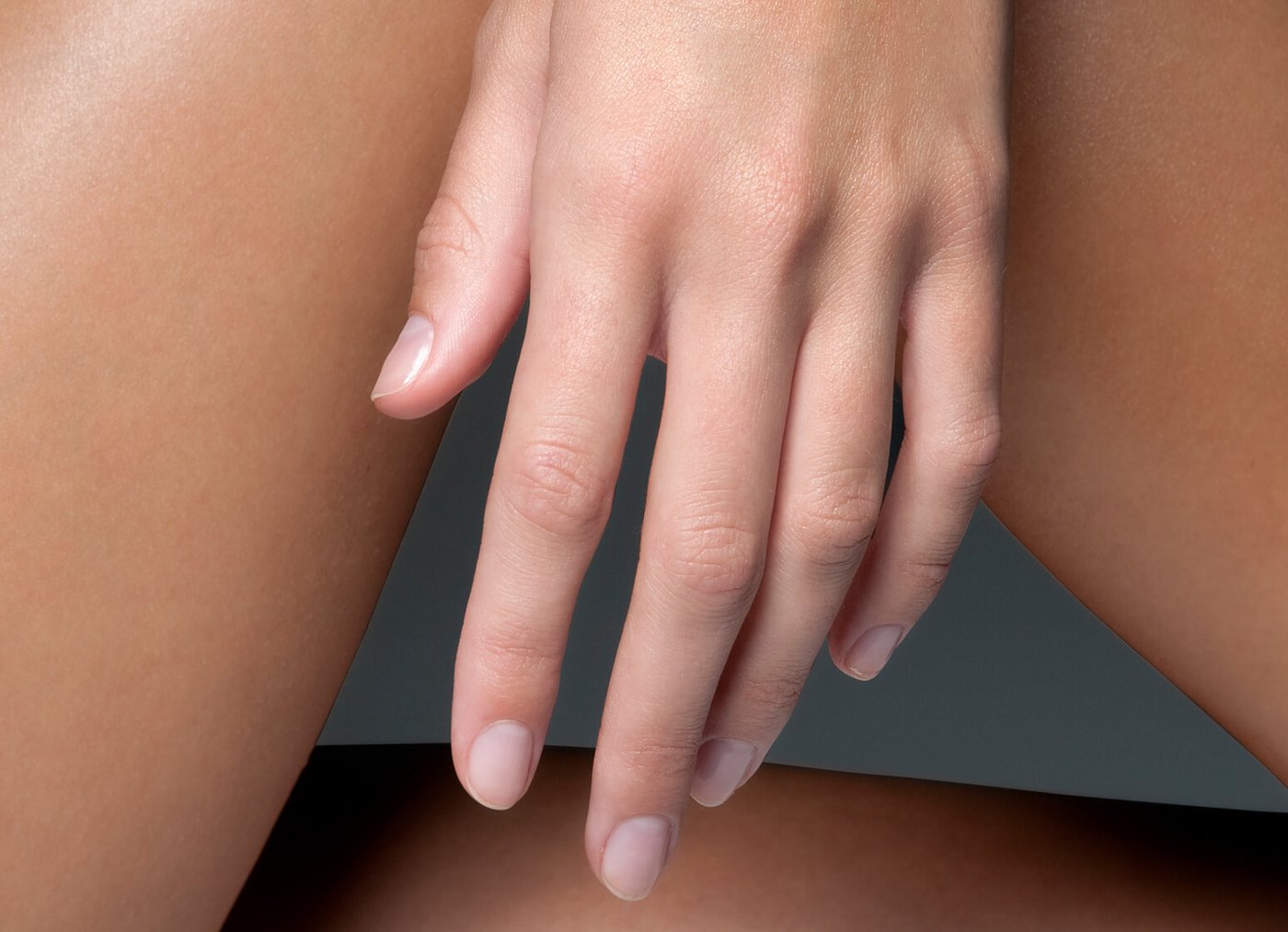 Silky and Protected Skin
Specialist hand and feet products nourish and enrich tired, sore appendages after a hard day's work, allowing our bodies to rest and recharge so that they may take on whatever lies ahead.
Put your best foot forward. Each night, treat them with a muscle-relaxing foot balm.
"I've always said, taking care of the hands and feet is not about beauty, it's about maintenance.
How we walk and the pains we feel in our feet, knees and hips, is a direct link to how healthy our feet are. This isn't just aesthetics… it's whole body wellness."

Specialist Treatments Available
Due to current sanitation conditions, please bring a new polish you love from home.
Base and top coat are supplied in house.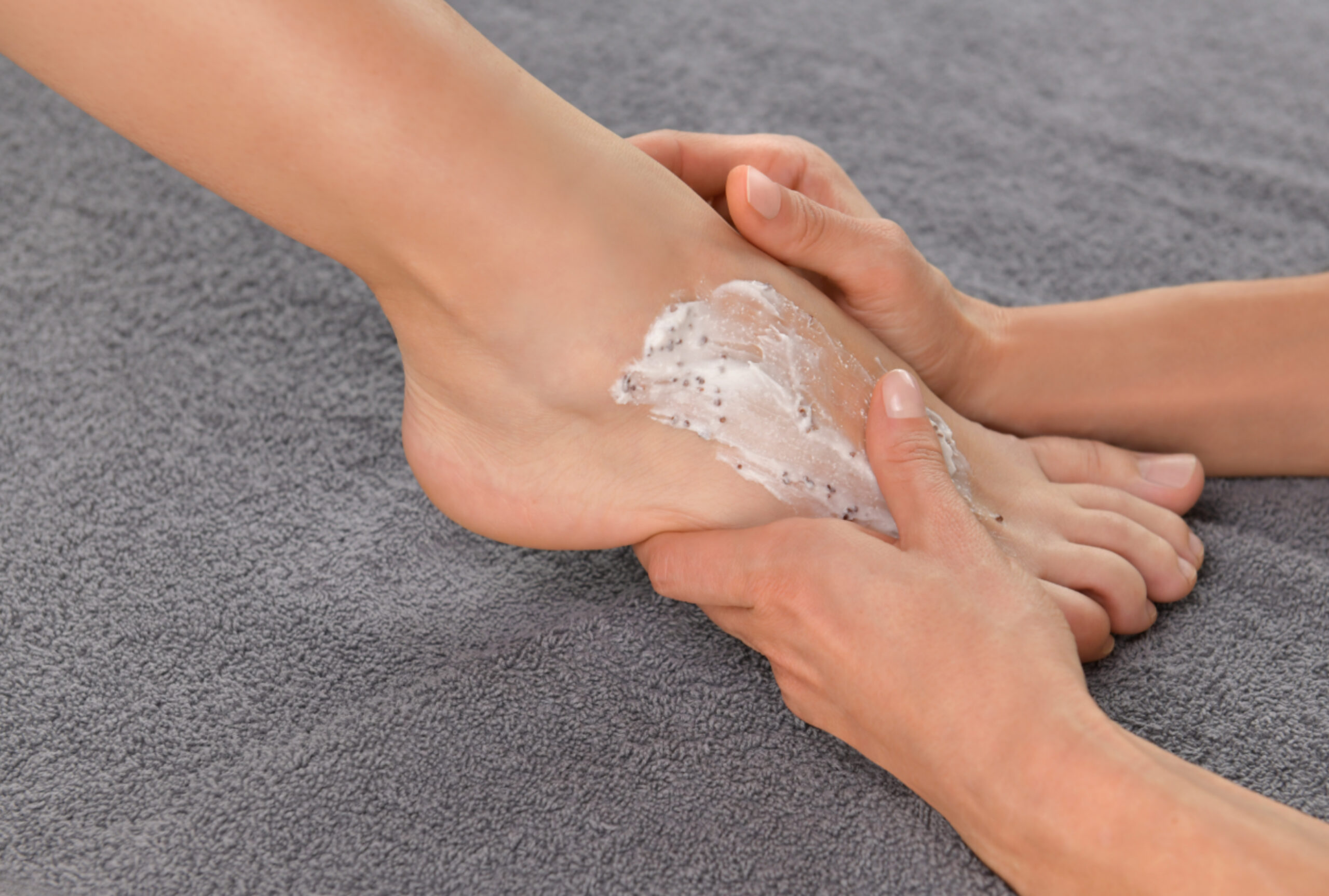 This foot ritual will astound you and bring your tired aching, dehydrated feet back to life. Specialized products and renewing care to remove callouses and dry skin. Nail care, followed by a bespoke scrub exfoliates and refines.
Your feet are then massaged to a state of rejuvenation you haven't felt in years. Blissful is almost accurate. Follow with a perfect polish for naturally healthy, beautiful nails.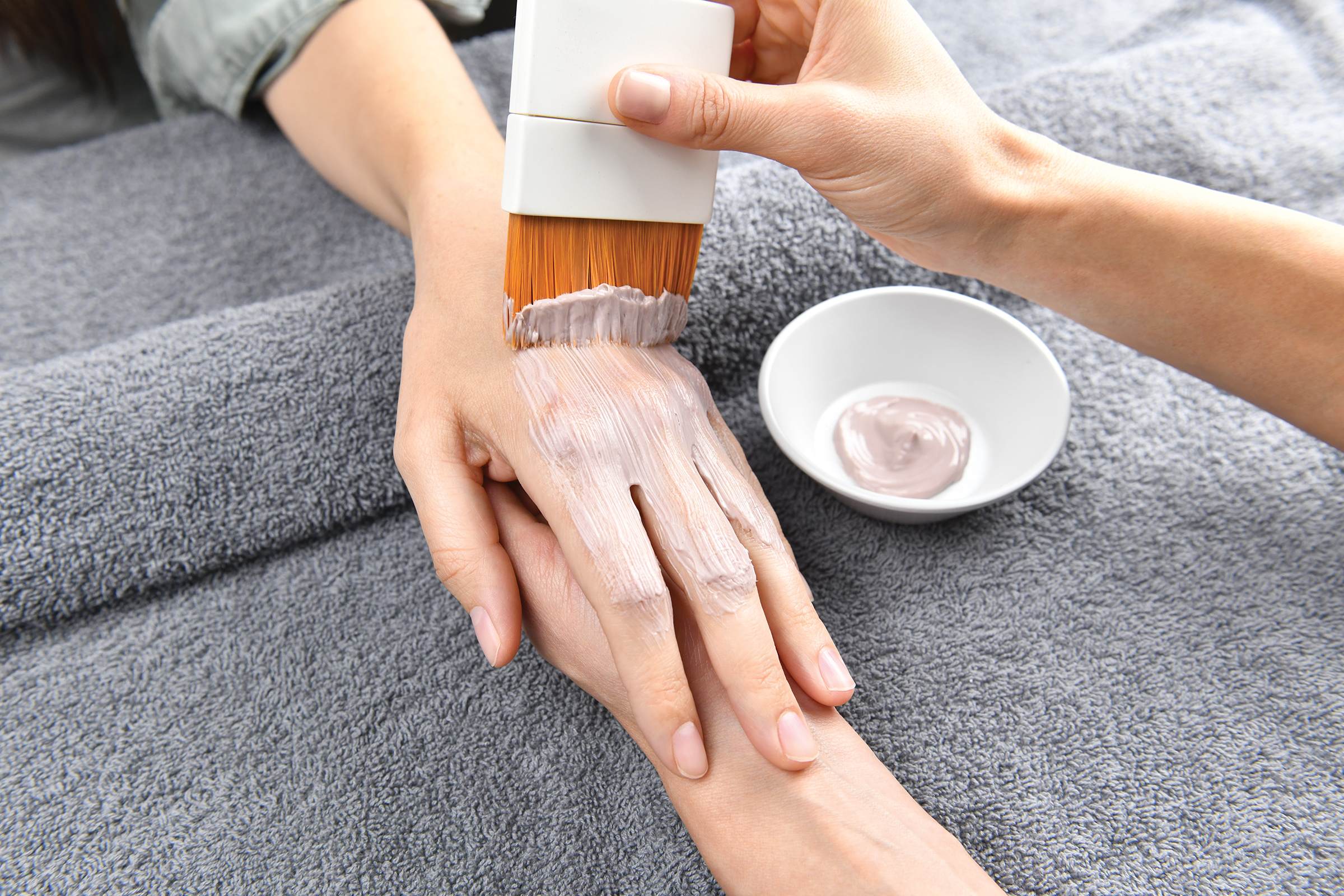 A moment of care and pleasure for your hands with delicate cleansing, nail care, bespoke exfoliation, ultra hydration with a delightful mask, and nourishment using plant origin ingredients and a complete massage.
Follow with a perfect polish for naturally healthy, beautiful nails.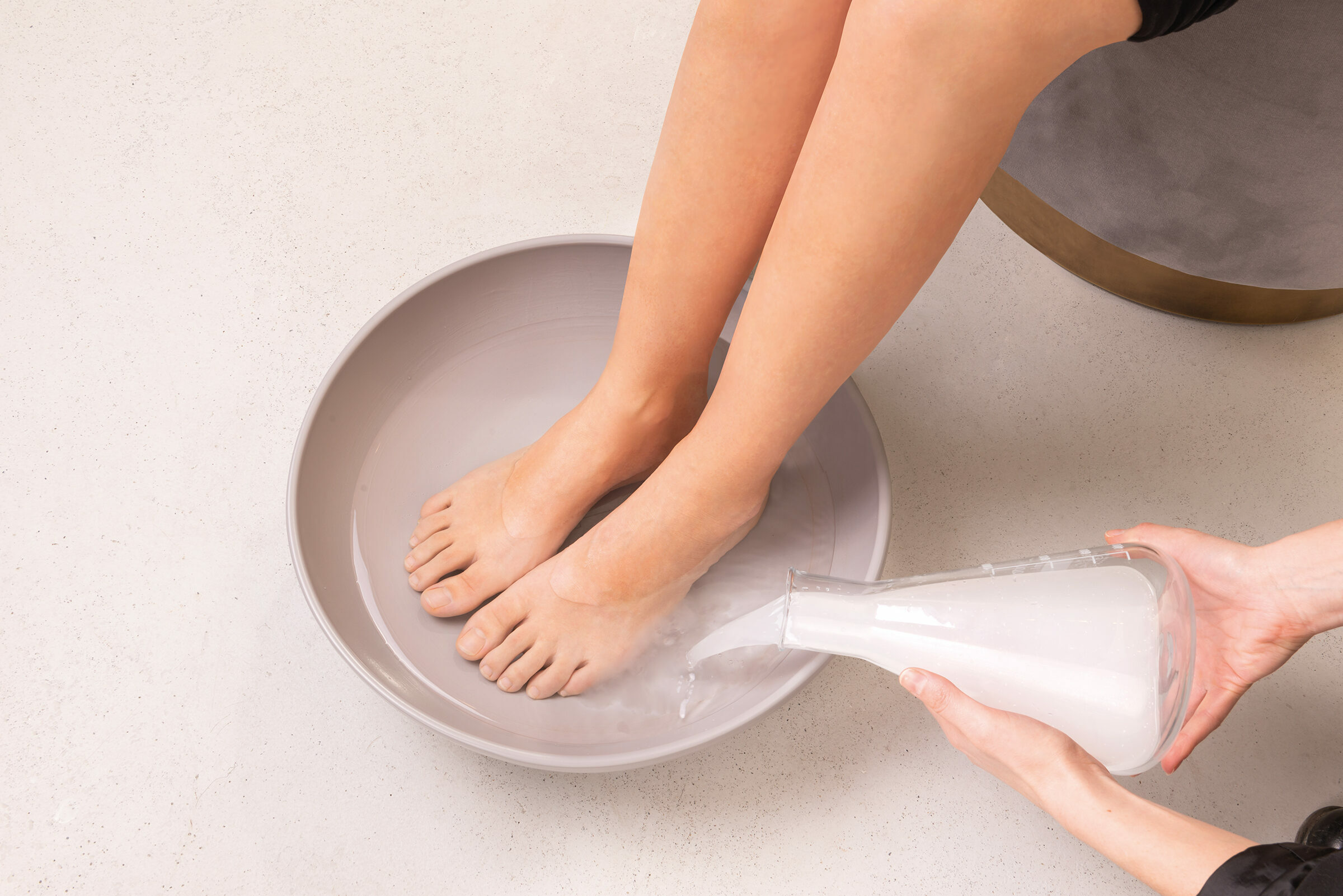 Hand and Foot Ritual with all the purifying, nourishing and protecting action of the individual hand and foot therapies, but with the additional benefit of warm salt stones for an energetic detoxifying and remineralizing action throughout the treatment.
The focus is to rejuvenate your mind, body, and leave your nails hydrated and nourished. An excellent choice to repair damaged nails, and calm your soul.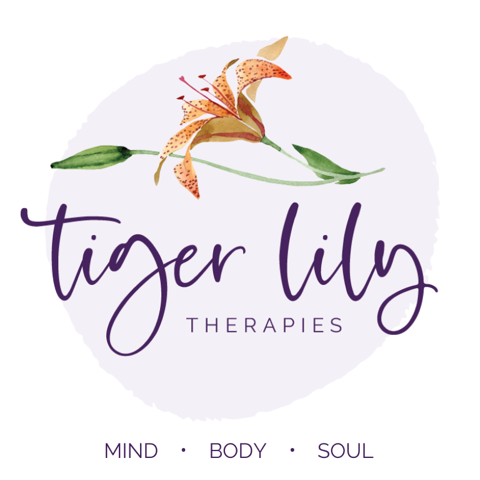 REGULAR HOURS
MON & FRI
9:00AM - 5:00PM
TUES, WED, THUR
11:00AM - 7:00PM
SAT
9:00AM - 12:00PM
SUN
CLOSED
By Appointment Only
NLP Therapy Clients are welcome at:
TIGER LILY THERAPIES
2-348 Highland Road West
Stoney Creek, ON
L8J 3W5
For all other Face, Body and Soul Therapies by Jennefer, please contact Yellow Door Selfcare Studio to book, or through their online portal.