Institut' DERMed Skincare Products
Institut' DERMed Clinical Skin Care offers an extensive line of quality cosmeceutical products created in collaboration with distinguished chemists dedicated to formulating high performance clinically validated ingredients for aging, oily, brightening, and sensitive skin treatments.
We manufacture our skincare products in an FDA registered and cGMP Certified laboratory to guarantee our formulations are fresh and pure with NO harmful agents such as; parabens, phthalates, sodium laurel sulfate, harsh chemicals, artificial fragrances, colors or useless fillers added to our products.
Institut' DERMed Products are CRUELTY free and PETA Certified! And we only use ingredients that have never been tested on animals.
Discover the selection of products available below!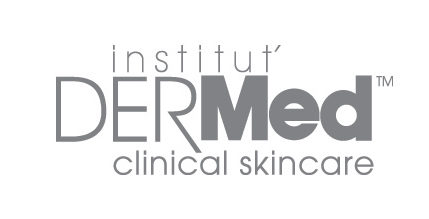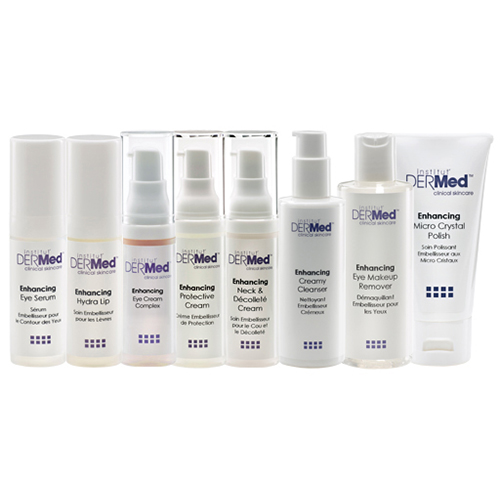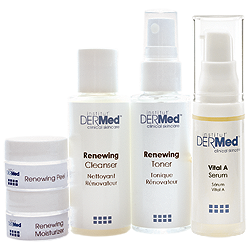 Renewing Kit
Age defying L-Lactic, Ascorbic, Hyaluronic acid and Micro Encapsulated L-Retinol create this potent anti-aging system.
Cleanser (59 ml), Toner (59 ml), Vital A Serum (15 ml), Peel (4 ml), Moisturizer (4 ml)
$129.00
Brightening Kit
Kojic, L-Lactic and Glycolic acids and Liquorice Root extract aid in dealing with hyperpigmentation.
Cleanser (59 ml), Toner (59 ml), Vital C Serum (15 ml), Peel (4 ml), Moisturizer (4 ml)
$129.00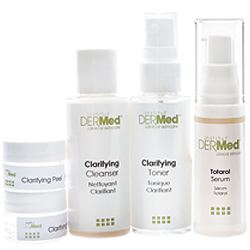 Clarifying Kit
Glycolic, Salicylic, L-Lactic and Totarol extract make this a power house corrector for oily or congested skin.
Cleanser (59 ml), Toner (59 ml), Totarol Serum (15 ml), Mask (3 ml), Moisturizer (4 ml)
$129.00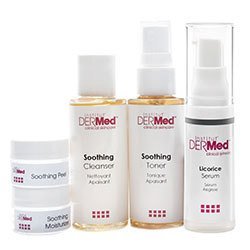 Soothing Kit
Sensitive skin is calmed with Licorice Root extract, Willow Bark extract, Pumpkin Seed and Ginger Root Oil.
Cleanser (59 ml), Toner (59 ml), Licorice Serum (15 ml), Peel (4 ml), Moisturizer (4 ml)
$129.00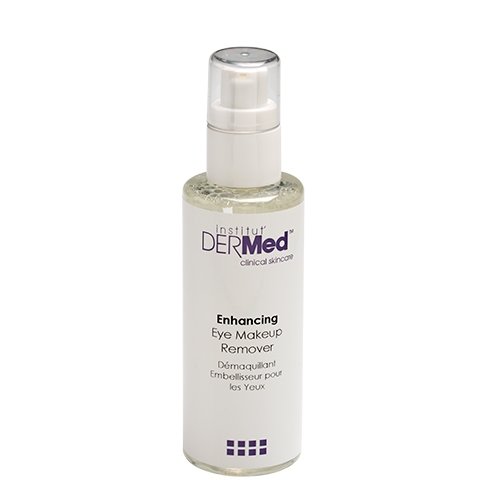 Enhancing Eye Makeup Remover
Formulated with Saponaria Extract and Chamomile to effectively remove all traces of eye makeup leaving your eye area feeling fresh and clean. 59 ml
$26.00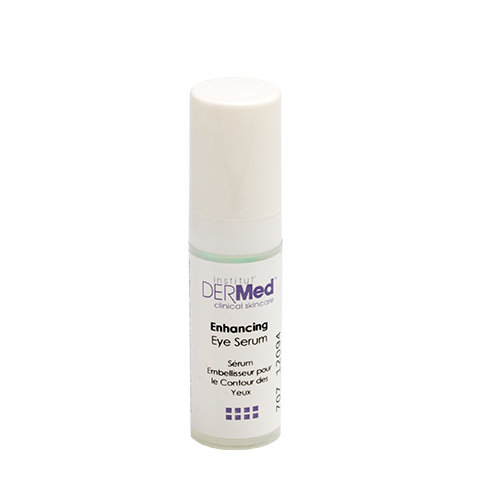 Enhancing Eye Serum
Rice Bran Oil contains high levels of tocotrienol antioxidants (Vitamin E); Corn Silk Extract a rich source of vitamin K to brighten the under eye area and reduce the appearance of fine lines and wrinkles. 5 ml
$138.00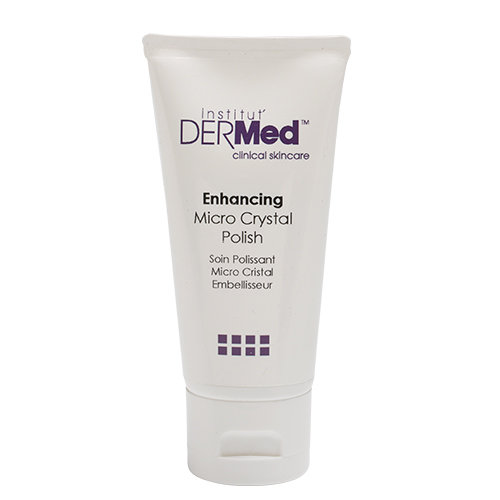 Enhancing Micro Crystal Polish
Deeply exfoliate with Diamond Corundum Crystals and Jojoba Beads to polish away dead skin cells, improve overall texture and refine pores for clean, clear, radiant skin. 59 ml
$84.00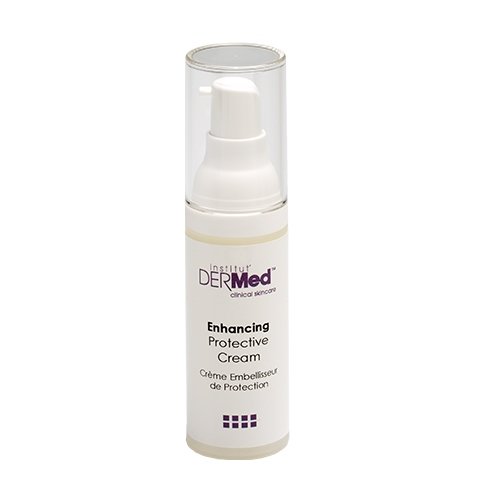 Enhancing Protective Cream
Shea Butter and Soybean Oil creates an occlusive moisture barrier for optimal hydration and comfort. 30 ml
$62.00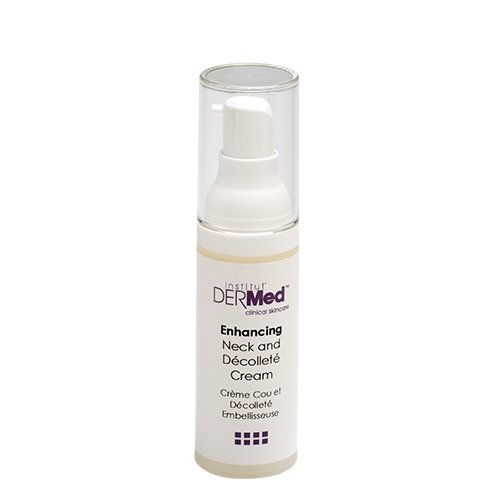 Enhancing Neck & Décolleté
L-Lactic Acid and Rose Hip Oil to hydrate and firm the skin in this fragile, often neglected area. 30 ml
$52.00
Follow Tiger Lily Therapies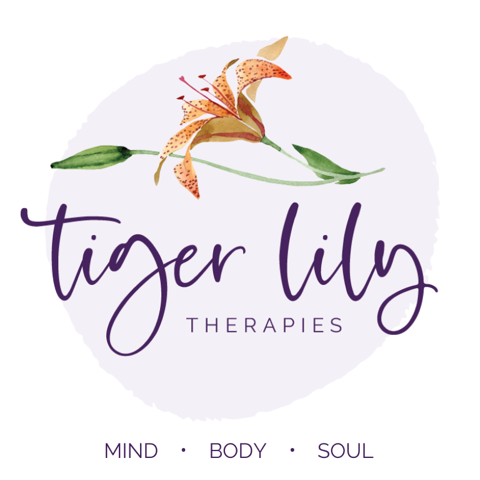 REGULAR HOURS
MON & FRI
9:00AM - 5:00PM
TUES, WED, THUR
11:00AM - 7:00PM
SAT
9:00AM - 12:00PM
SUN
CLOSED
By Appointment Only
NLP Therapy Clients are welcome at:
TIGER LILY THERAPIES
2-348 Highland Road West
Stoney Creek, ON
L8J 3W5
For all other Face, Body and Soul Therapies by Jennefer, please contact Yellow Door Selfcare Studio to book, or through their online portal.