Neuro Linguistic Programming
Mind Body Wellness
About Jennefer
A Reiki Master since 2014, Jennefer has worked with hundreds of people on their emotional and mental well-being. In 2019 she fell in love with the most powerful mind body medicine tools, and realized her purpose. Since finishing her training in August of 2020, she is passionately transforming health by aligning Science and Soul.
"Reiki has taken an incredible leap into higher alignment, with the resources and tools available through Neuro-Linguistic Programming. I am able to move students faster and more gently through their alignment process in class, and clients can achieve change in a way I've never before experienced."

– Jennefer
Jennefer is now recognized in over 42 different countries around the world, and has blasted through the transference paradigm she was stuck in for decades as an adult survivor of childhood sexual abuse.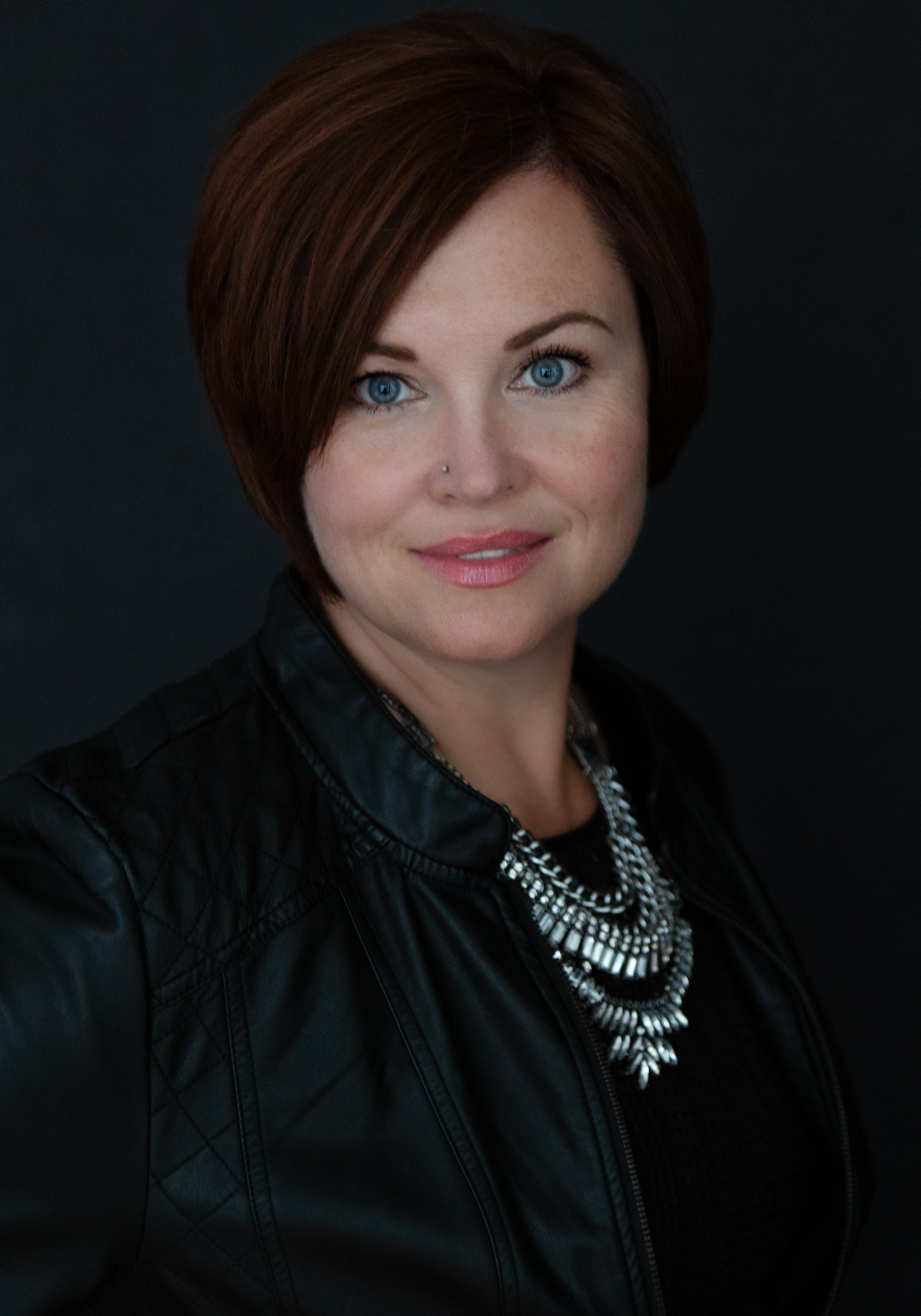 Clearing the Way Programs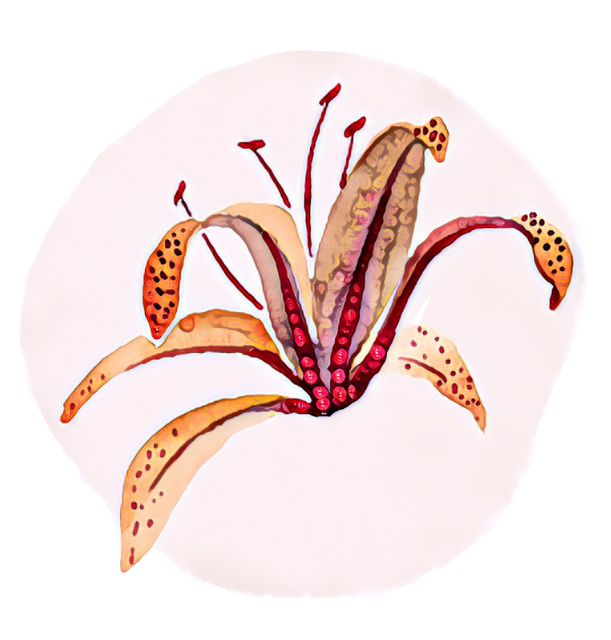 Asiatic
Begin your transformative journey with 5 weekly 90 minute sessions to begin clearing your path
$1900
Asiatic
90 minute intake
1 Time Line Resourcing session
3 Performance Hypnosis sessions
Unlimited email support during our work together
Your choice of three remedies to assist in your clearing (Value $105)
Perfect for smoking cessation, weight maintenance, pattern interrupts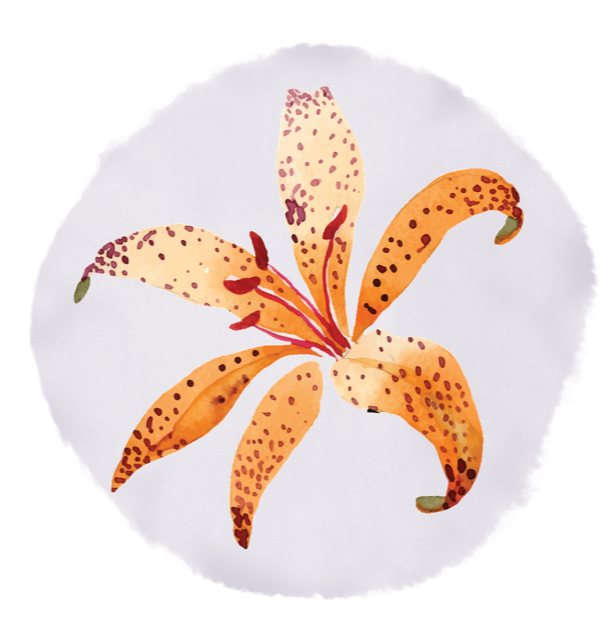 Stargazer
Clear your path and align your self awareness with 10 weekly 90 minute sessions
$3500
Stargazer
90 minute intake
3 Time Line Resourcing sessions
Up to 3 Performance Hypnosis to install 1 hypno strategy (food removal, behaviour patterning, smoking cessation)
2 distance or in person Reiki sessions
Up level your thought process & performance
Unlimited email support during our work together
A complete set of six remedies to assist your emotional needs (Value $210)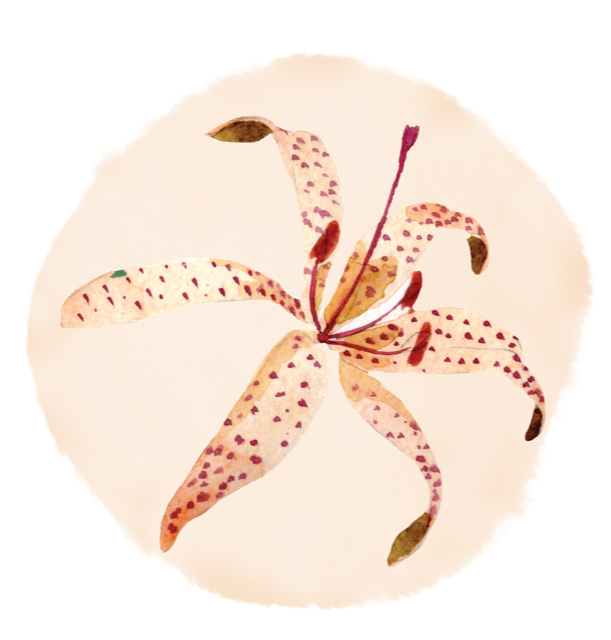 Tiger Lily
Achieve your rarest outcome and blast through what is holding you back in your career and relationships!
$5000
Tiger Lily
2 - 90 min meetings per month for 12 months with tasking to propel you forward and hold you accountable for your success
90 minute intake
1 Year of Time Line Resourcing
3 Hypno Strategies (removing inappropriate habits and patterning)
Unlimited email support during our work together
A monthly custom curated remedy to support your emotional needs (Value $900)
Like most people these days, reviews for me are what makes or breaks my decision to do much of anything. So, I'm writing this review because if you are reading this, you've found Jennefer for a reason, and I don't want you to let this opportunity slip by you. Here's my reason for finding her: I first contacted Jennefer for Level 1 Reiki training. Her 2.5-day weekend certified course intrigued me as others I looked at were only 8 hrs. We had a video call and chatted about what to expect during the weekend. I was so impressed with Jennefer and the weekends schedule; I quickly reserved a spot. The conversation felt so natural with her, that soon I was telling her about how I wanted positive change in my life and how tired I was of conventional therapy not working for me. Jennefer went on to explain about NLP and how it could help make those changes. I decided to give it a try and boy, am I ever grateful I did. After 10 sessions, I truly feel like a better version of myself and it's about time. Even my family went through some changes, and we all came out for the better. Jennefer and NLP have indeed changed my life for the positive and by extension, the people around me. I've finally rid myself of my personal baggage and feel so free!! It's been a long time since I have felt real joy, happiness, and contentment in my life. What an incredible way to start my Reiki journey. Priceless! Thank you, Jennefer and NLP.
Having completed the 10 full NLP sessions with Jennefer, I can attest to the effectiveness of each session and how they build upon each other to achieve profound changes within a person on all levels. I came into this program not knowing anything about the methods used, but was surprised to find myself shifting the way I think and act, in a more positive manner almost effortlessly as the weeks went by. Jennefer helped to alleviate my deep-seated fears and anxiety through hypnosis and I felt completely safe and cared for in her presence. Now, daily, I feel calm, confident and excited for the future and becoming the leader I always wanted to be. I would recommend the NLP program to anyone wanting to bring out a more calm, compassionate and confident version of themselves, and who want to create a bright future!
The name says it all! This wonderful program has been such a game changer for me in terms of my personal growth and development as well as spiritual health.  For me, Jennefer created a safe, welcoming space to begin uncovering the root cause to current emotional self-sabotaging behaviours and literally began clearing the way for me to overcome the repeated history I was more than ready to release.   I had seen therapists who would tiptoe around the issue but not face it.  Self help books would help me recognize what my issue was, but that was as far as they got me.  Working with Jennefer, we got right to the root, I was able to recall things I had hidden from myself having repressed the root from myself, and was able to face it, feel it, learn from it and move on.  Exactly what I needed!  Thank you Jennefer for your guidance!
The program has definitely been a breakthrough for me. The personal and spiritual growth that I have experienced has been outstanding. Jennefer has helped me overcome past and recurrent issues that I thought I dealt with, and it has been life-changing. Since beginning this program, I learned so much about myself, especially acknowledging my self-sabotaging patterns. It hasn't been an easy journey, but it is worthwhile, specifically when working with Jennefer as she guides you and continues to create a space safe for growth. I am grateful for Jennefer and this program!
Neuro-linguistic Programming
Personal Growth & Development
Neurolinguistic Programming brings science and alchemy together in a way that will empower you to finally make the changes in your life you have been seeking.
Do you have personal, relationship or business goals?
Are you wanting to change a behaviour or finally stop an addiction?
Do you have childhood trauma that is holding you emotionally hostage?
Do you desire to become the best and healthiest version of yourself?
If your answer is yes, and you desire to make a change, you have come to the right place.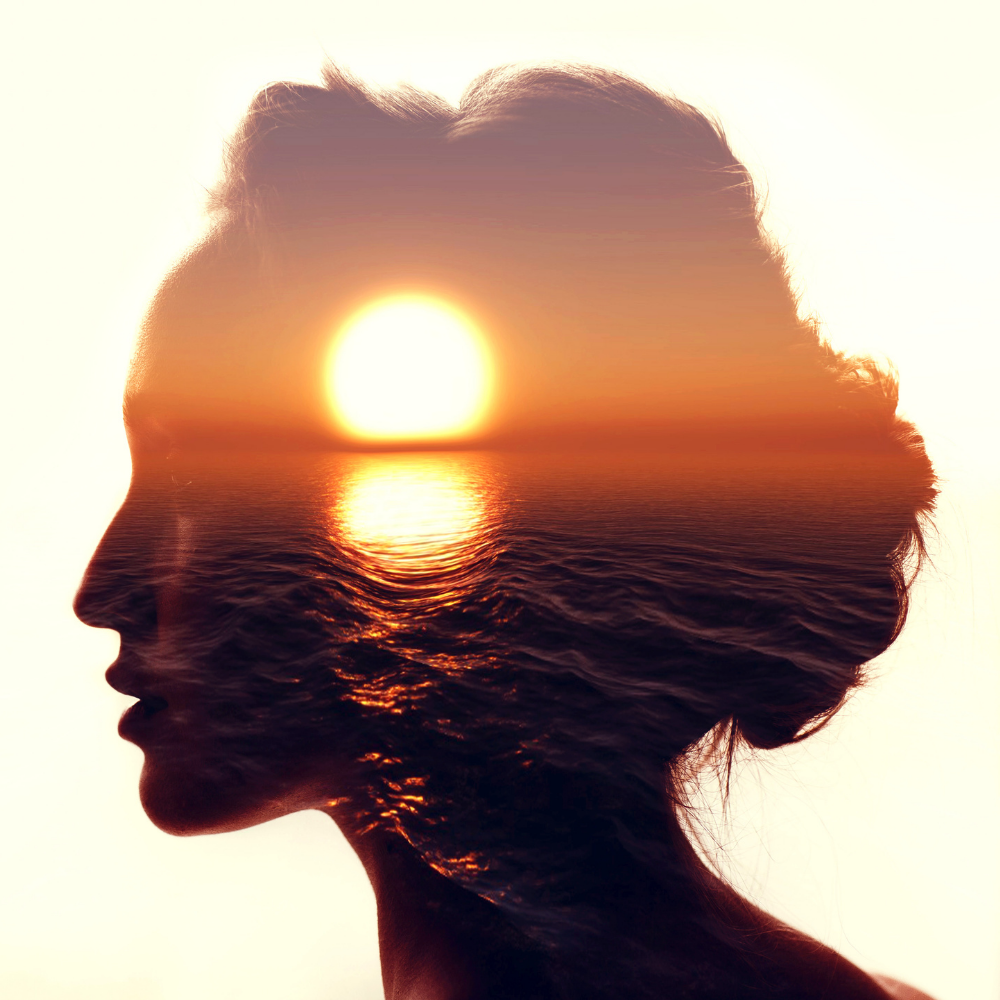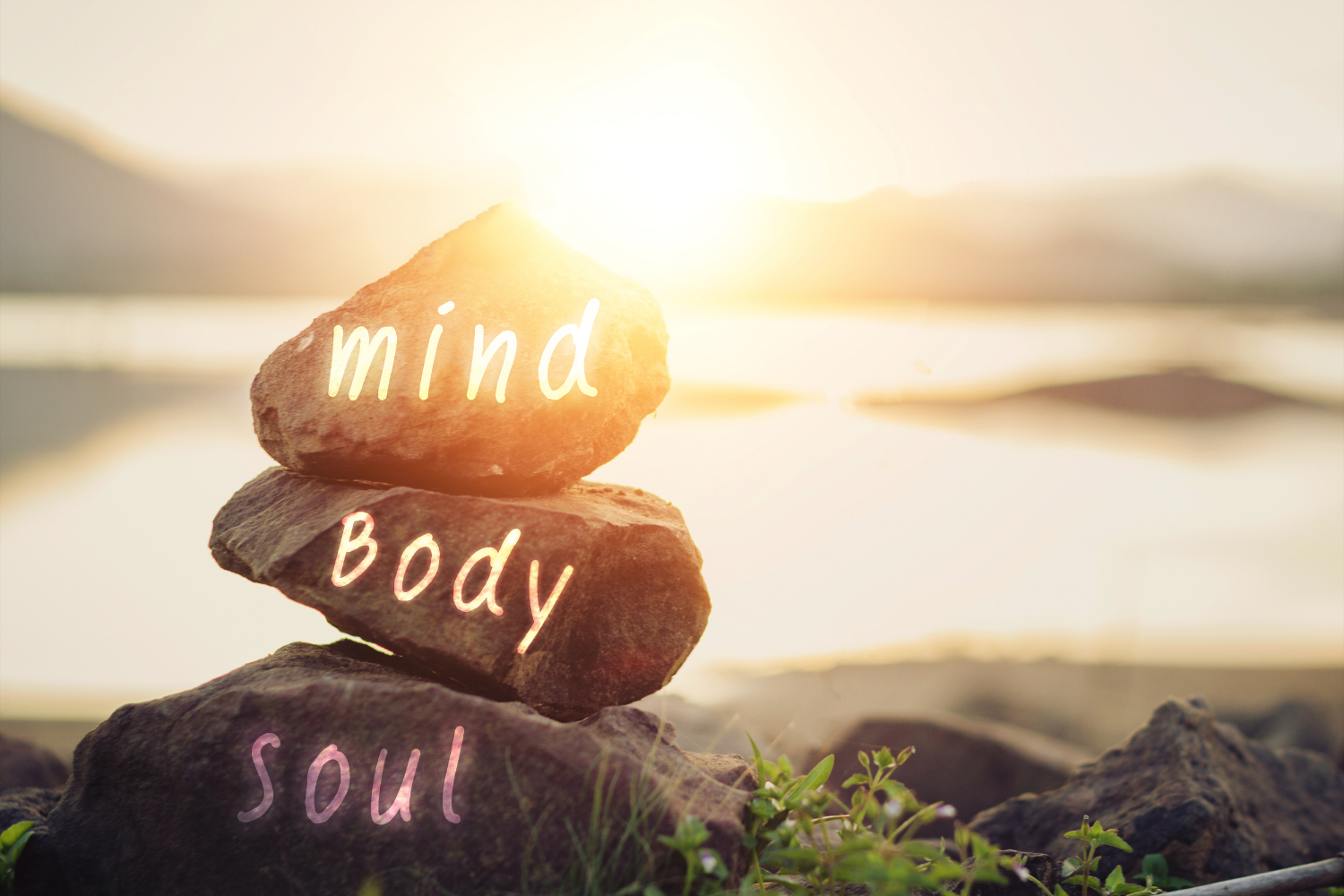 What is NLP
In a simple way, NLP is a collection of practical techniques, skills and strategies that are easy to learn, and that can lead to real excellence. It is also an art and a science for success based on proven techniques that show you how your mind thinks and how your behaviour can be positively modified and improved. It is also the study of excellence and how to replicate it.
How Does Coaching Work
Coaching can help you to consistently put into action your drive and your motivation and reach your goals and objectives and how to assist and help others with what you learned. As well, being accountable for your ideas, tasks, and success is a sure fire way to propel you towards success.
How?
There are three main things people struggle with every day of their lives.
What do you really want in life? (Instead of what you don't want anymore).
How to get rid of the barriers, conflicts or obstacles that prevent you from getting there.
How do you make what you want happen? (And this is the most important one).
Coaching is a partnership and encompasses some core beliefs.
You must desire to change your patterns and move forward.
You've tried many things and can't reach the success you know is attainable.
You haven't been held accountable for your success.
Would you like to achieve the success you know is waiting for you?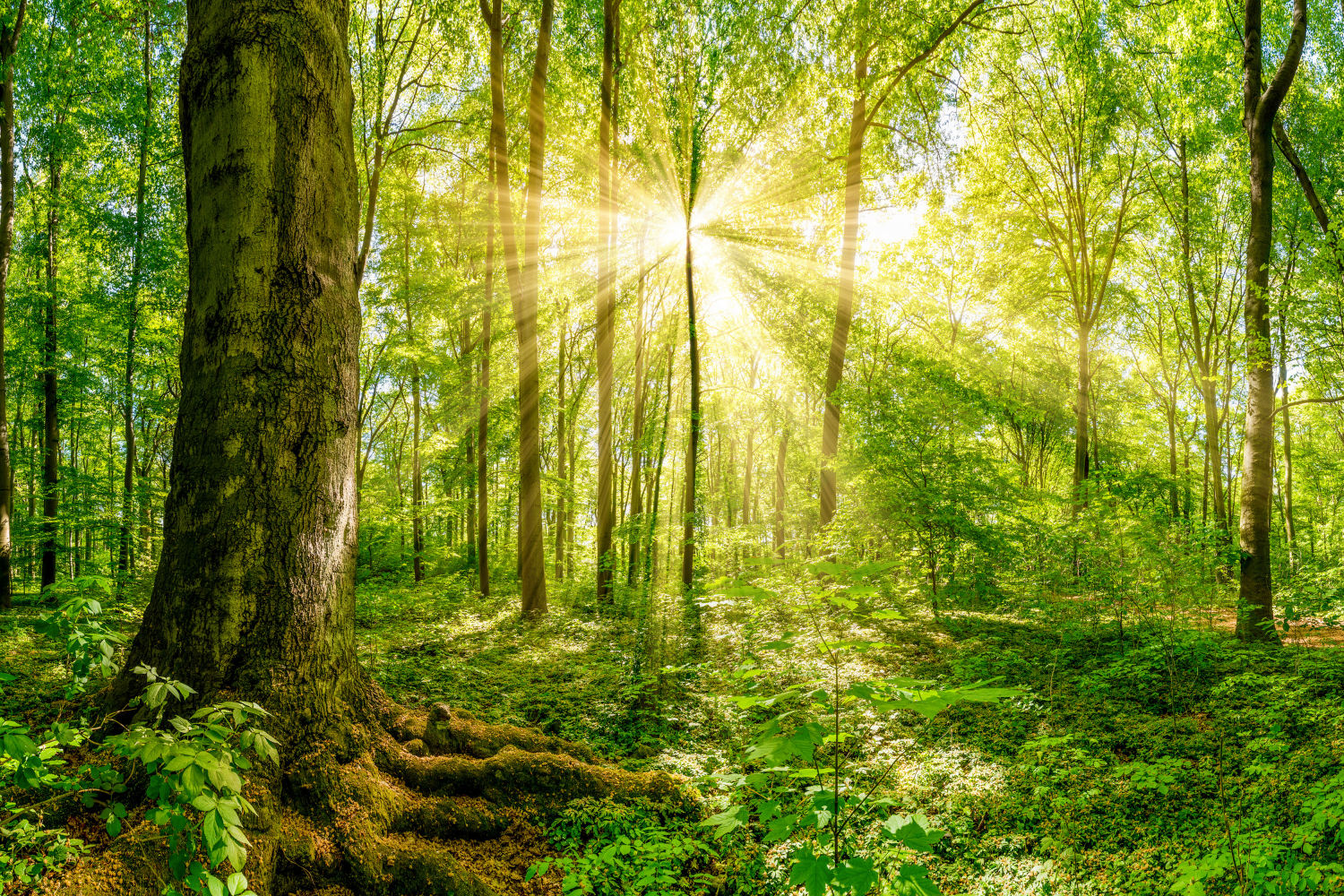 The latest development in Neuro-Linguistic Programming (NLP), Time Line Therapy® techniques are a unique and unmatched method for creating powerful change in business, education, and therapy.
Time Line Therapy® utilizes a person's own internal "Time Line" to work with their unconscious mind in a variety of ways; including, healing emotional traumas and eradicating unwanted thoughts, emotions and behaviours.
Time Line Therapy® has been so successful in its results that it has been utilized since 1986 by thousands of people including psychiatrists, psychologists, marriage and family counselors, social workers, life and business coaches, and even athletic coaches.
How Does it Work?
Your "Time Line" is how you unconsciously store your memories or how you unconsciously know the difference between a memory from the past and a projection of the future. Behavioral change in an individual takes place at an unconscious level. People don't change consciously. The Time Line Therapy® techniques allow you to work at the unconscious level and release the effects of past negative experiences and change "inappropriate" programming in minutes rather than days, months or years.
Time Line Therapy® allows you to gain emotional control over your life. Inappropriate emotional reactions, such as bursts of anger, periods of apathy, depression, sadness, anxiety, and chronic fear, are responsible for preventing people from achieving the quality of life they desire. Limiting decisions, such as "I'm not good enough," "I'll never be rich," or "I don't deserve a great marriage," create false limitations and hamper your ability to create reachable and attainable goals and outcomes.
Created by Dr. Tad James, Time Line Therapy® techniques enable you to eliminate many types of issues in your past, thus allowing you to move forward toward your goals and desires.
Are you bothered by Negative Emotions? Want to get rid of some emotional baggage?
Book Your Complimentary Consultation Now!
Hypnotherapy
Hypnosis is, simply put, a trance-like state of mind and is critical to NLP and Time Line Therapy.
Current thinking in Psychology generally agrees that we all have a Conscious Mind and an Unconscious Mind. Making a change in our attitudes, beliefs and values is not easy for most people to do, because they approach the change consciously. But for a change to happen it needs a two-pronged approach to the Conscious Mind and the Unconscious Mind. Hypnosis facilitates that by making the Unconscious Mind more amenable to suggestion from the Hypnotist or even by you.
The Unconscious Mind is the part of you that runs your body. It allows you to breathe you while you sleep. It makes your heart beat. It causes your nerves to send information along the neural pathways. The Unconscious Mind is the source of the intelligence of your body and Hypnosis and Hypnotherapy allow you to tap into the power of the Unconscious Mind to change your life for the better.
How to Create Empowering Change
Hypnosis puts your body into a relaxed state with 10,000x more focus, and uses Empowering suggestion to help you create positive change in your life.
How to Take Control of your Life
All Hypnosis is self hypnosis. You'll learn how to gain a powerful connection with your unconscious mind and get the results you've been searching for.
Create Desirable New Habits
Easily eliminate old habits that don't suit you and create new habits that will form the person you've always wanted to be.
Why use Hypnotherapy?
Change your life
Receive empowering suggestions to transform behaviours
Allow Powerful Motivational Change
Stop Overeating
Stop Smoking
Ease Pain
Eliminate Stress
"Most people walk through the world in a trance of disempowerment, our work is to transform that trance into empowerment"
– Dr. Milton H. Erickson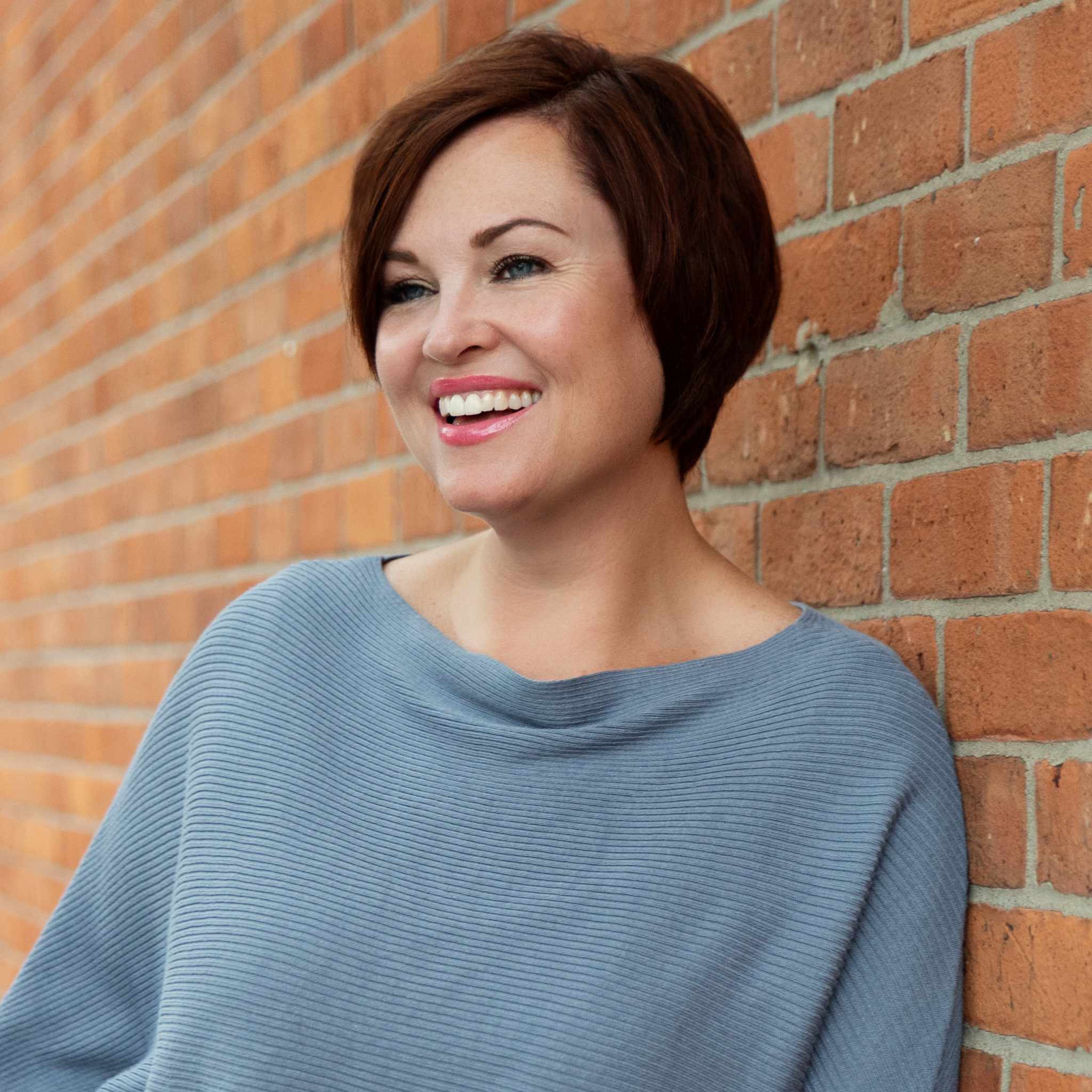 "Our reality is not the legacy of our parents. Our reality is what we choose to make it."

Book Your Consultation Now!
Book your one on one complimentary consultation to gain clarity on the root of your pain, and discover the next steps on your journey to whole body wellness.
BOOK YOUR APPOINTMENT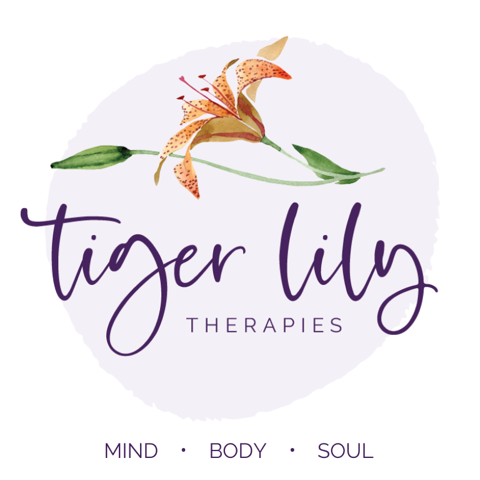 REGULAR HOURS
MON & FRI
9:00AM - 5:00PM
TUES, WED, THUR
11:00AM - 7:00PM
SAT
9:00AM - 12:00PM
SUN
CLOSED
By Appointment Only
NLP Therapy Clients are welcome at:
TIGER LILY THERAPIES
2-348 Highland Road West
Stoney Creek, ON
L8J 3W5
For all other Face, Body and Soul Therapies by Jennefer, please contact Yellow Door Selfcare Studio to book, or through their online portal.