Remedy
For Sensitive Skin
Remedy
For sensitive skin
If you suffer from sensitive skin, you are not alone. Sensitive skins tend to overreact to the elements such as wind, sun, heating or air conditioning, cosmetics and even water. Over-exfoliating, prolonged stress and incorrect product usage can also cause bouts of sensitivity even in healthy skins. The good news is, your skin can repair and become less sensitive.
Redness is visibly reduced, a sensation of relief is immediately provided, and the skin is stronger and more resilient to prevent future inflammation.
REMEDY leverages the power of a natural prebiotic to promote skin health and to provide extra defense. Two plant extracts, Marvel of Peru and Mexican Hyssop, to curb inflammation, are blended with precious Marula Oil to repair the skin barrier.
Free from silicones, parabens, mineral oils, added fragrances and surfactants, with up to 98% of natural-origin ingredients. Dermatologically tested on sensitive skins.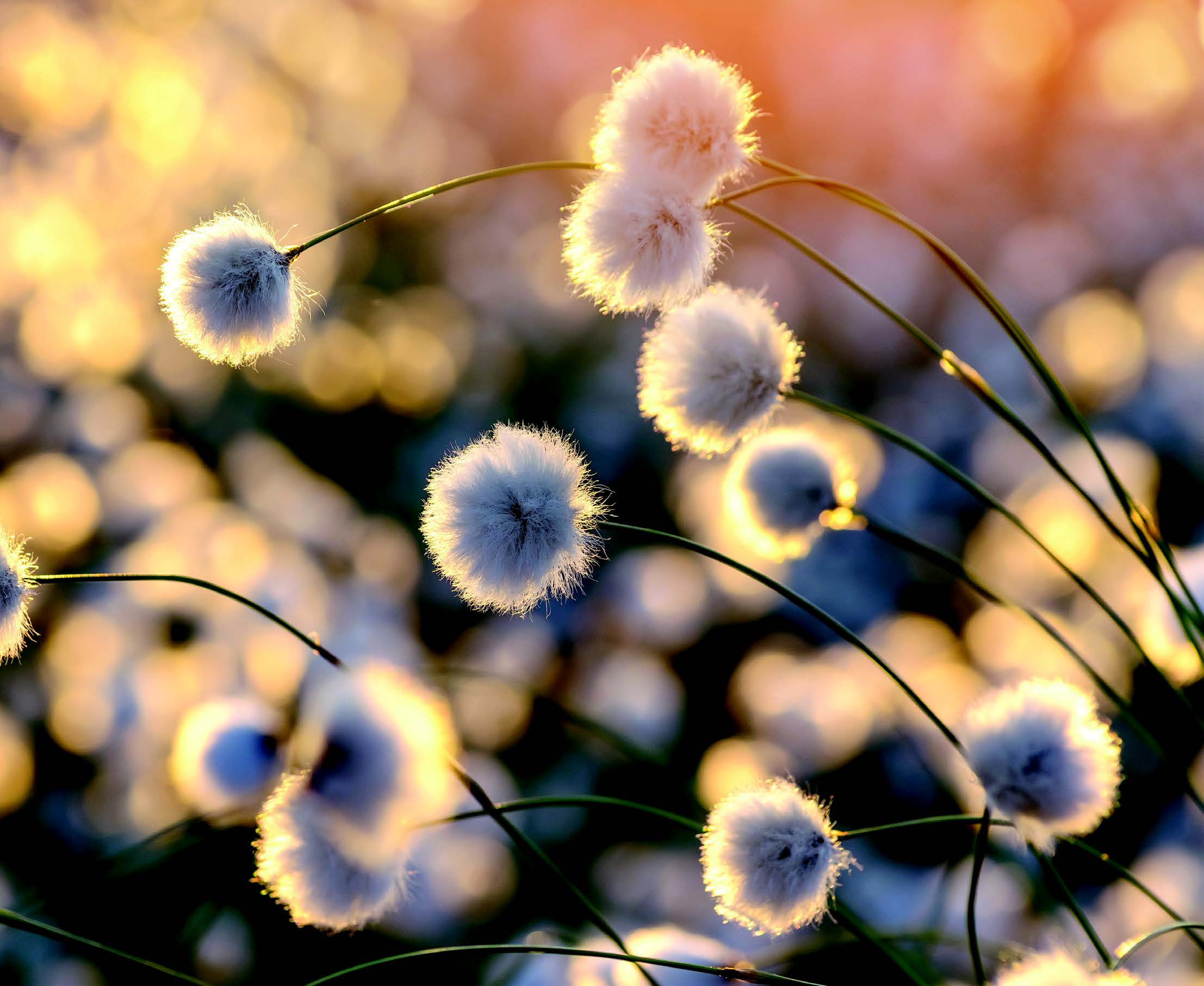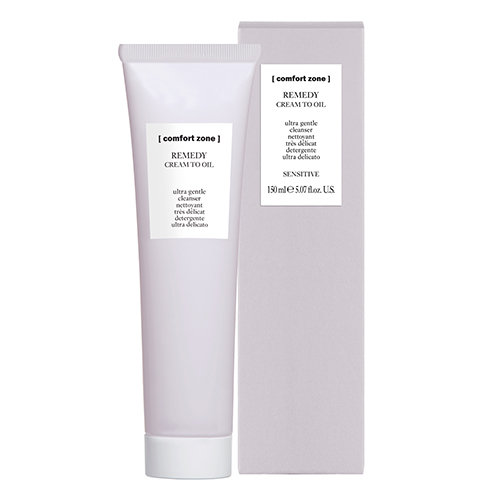 Cream to Oil Cleanser
This innovative texture transforms during use. The initial phase, which is creamy and easily massaged, mechanically removes the impurities. The oily phase, which completes the cleansing, leaves the skin soft and velvety, and nourished.
150ml
$42.00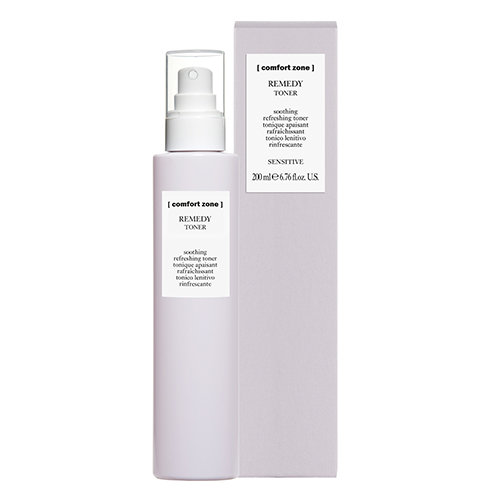 Toner
Spray toner with a soothing and fortifying action, recommended for skins which are sensitive, sensitized and prone to redness. Easy to use, with just a simple press you receive a spritz of minute particles which provide an immediate sensation of relief.
200ml
$42.00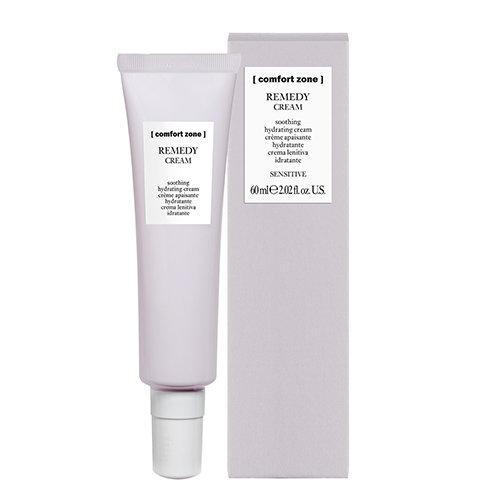 Cream
Light, soothing, hydrating cream which is not oily. Without occluding the skin, it reinforces the skin's defense, providing a sensation of comfort and protection.
60ml
$84.00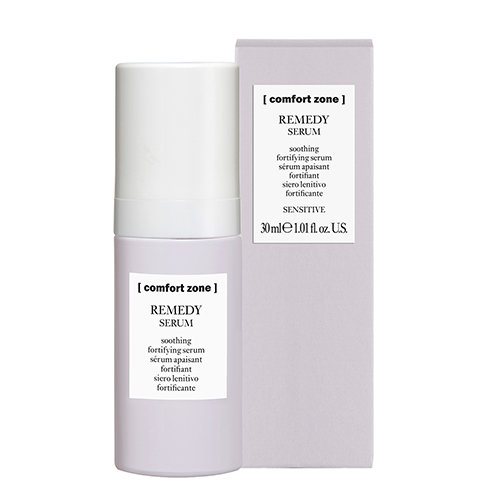 Serum
Intensive serum with soothing, fortifying actions indicated for skins which are sensitive, sensitized and subject to redness whether it be localized or diffused. Light and not occlusive, on its own or combined with a cream, it provides immediate comfort to the skin.
30ml
$98.00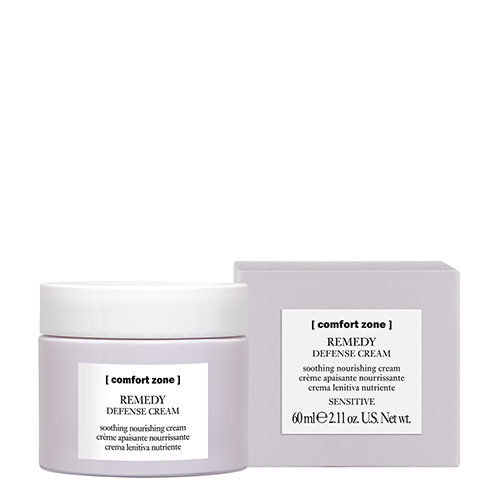 Defense Cream
Nourishing soothing cream with barrier-effect texture particularly recommended for sensitive skins which are very dry and dehydrated, and for harsh climates.
60ml
$98.00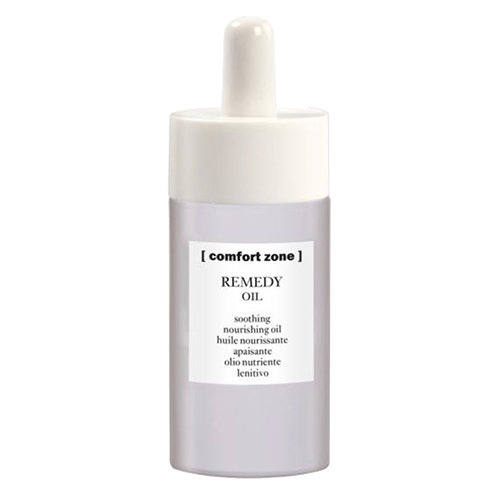 Oil
For particularly stressed skin, use as an SOS treatment to further fortify and soothe. Can be used to spot treat areas of rosacea, dermatitis, and psoriasis.
30ml
$80.00
Follow Tiger Lily Therapies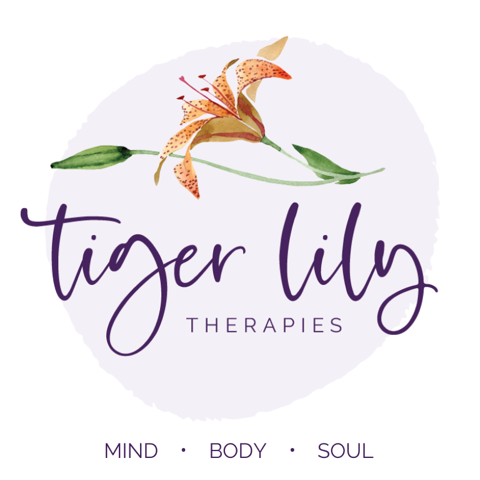 REGULAR HOURS
MON & FRI
9:00AM - 5:00PM
TUES, WED, THUR
11:00AM - 7:00PM
SAT
9:00AM - 12:00PM
SUN
CLOSED
By Appointment Only
NLP Therapy Clients are welcome at:
TIGER LILY THERAPIES
2-348 Highland Road West
Stoney Creek, ON
L8J 3W5
For all other Face, Body and Soul Therapies by Jennefer, please contact Yellow Door Selfcare Studio to book, or through their online portal.