Booking:
Your appointment confirmation email will include driving and parking instructions.
For clients booking a Peel or Dermaplaning, please discontinue use of retinols 72 hours prior to appointment.
Please note, I require 24 hours cancellation notice.
COVID SAFETY MEASURES & HYGIENE
In accordance with standards outlined by the Ministry of Health, full PPE precautions are in place at Tiger Lily Therapies.
All treatments are currently by appointment only, from my in-home studio until further notice. Extra time is booked between clients to ensure social distancing.
Please arrive with a mask, and come to the front door. You will be greeted at the door and pre-screened.
Masks are worn during treatment, and all public spaces including the studio and bathroom are completely disinfected after every client.
Hand sanitizer is available for your use at the door.
If you are experiencing the following symptoms, I kindly ask that you notify me so we can reschedule you appointment when you are feeling better:  cough, fever, sore throat, trouble breathing or shortness of breath.
If you have been in close contact with anyone with a confirmed case of Covid-19, have travelled outside of the country in the last 14 days, have yourself been diagnosed with Covid-19, then your appointment will be rescheduled until you are past your quarantine or test negative.
Our cancellation policies are still in effect. Please respect our service providers' time and cancel or reschedule with the appropriate amount of time as per your service.
Thank you for understanding. We are all doing our best to ensure the health and safety of everyone in our community. Your wellness is my priority.
CREDIT CARD INFORMATION
We require a Visa or Mastercard to reserve all online and over-the-phone bookings. Your card will not be charged at this time. We will only charge the card if you cancel your appointment within the 24 or 48 hour cancellation period stated for that service. If you do not arrive for your appointment, the full charges will apply.
CANCELLATION POLICY
I require a 24-hour notice for canceling or rescheduling Aesthetics, Holistic Massage and Reiki appointments, and 48 hours for NLP appointments.
Should you need to reschedule or cancel your appointment, you may contact me by simply sending me a text.
Late canceling and no showing for your appointment can really affect my business – I rely on your patronage as my source of income and clients who are on my waiting list miss out on being able to book. Please allow sufficient time to cancel or reschedule your appointments. I value your business and will do everything I can to accommodate you!
Please review our cancellation policy below:
I require a 24-hour notice for canceling or rescheduling Aesthetics, Holistic Massage and Reiki appointments, and 48 hours for NLP appointments.
For Aesthetics, Holistic Massage and Reiki appointments canceled or rescheduled with less than 24 hours notice, 50% of the service cost will apply.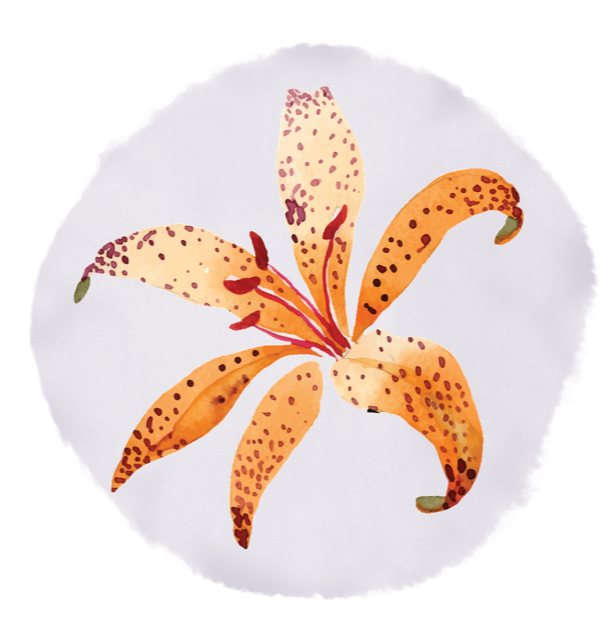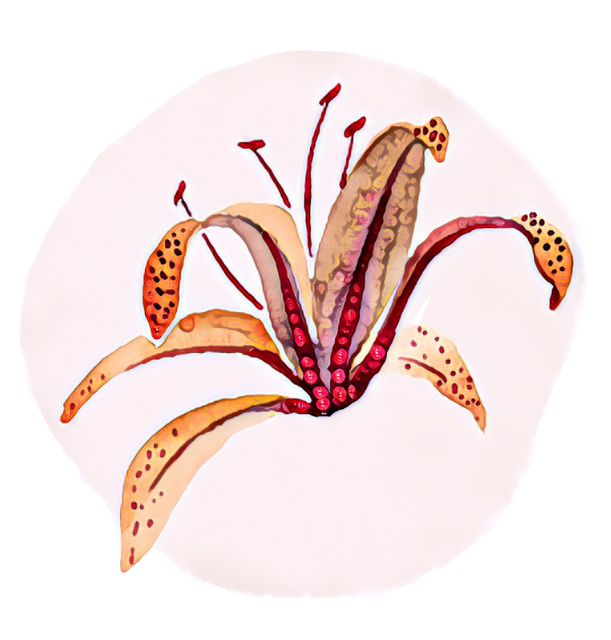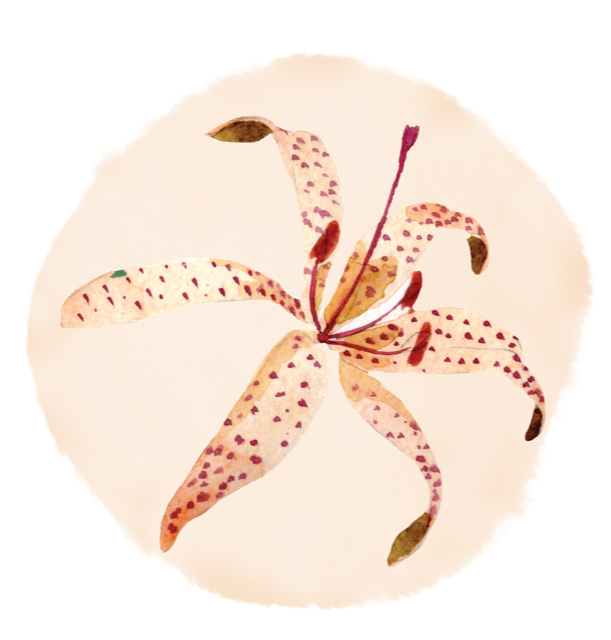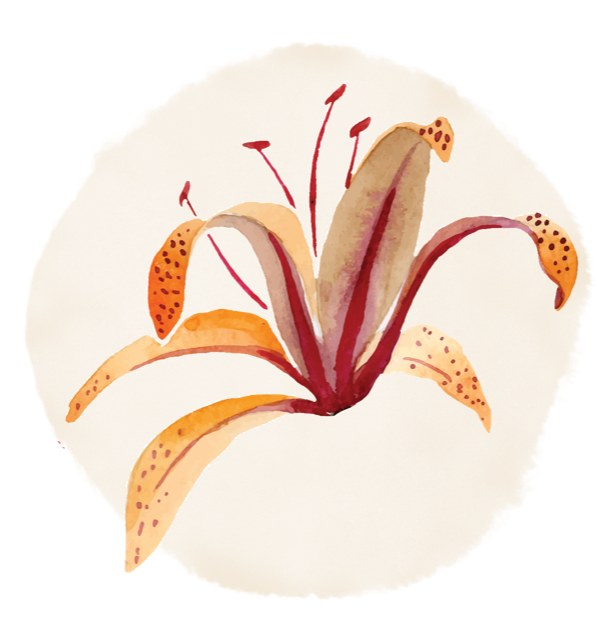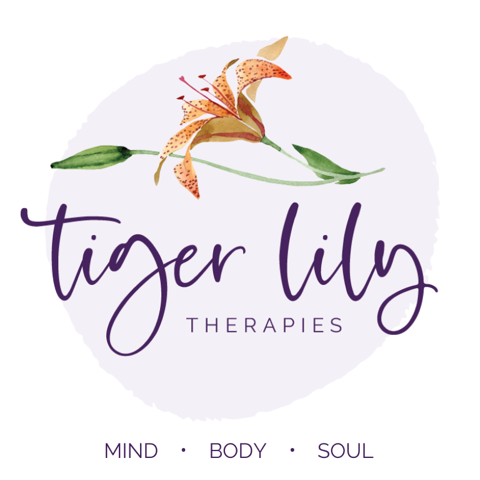 REGULAR HOURS
MON & FRI
9:00AM - 5:00PM
TUES, WED, THUR
11:00AM - 7:00PM
SAT
9:00AM - 12:00PM
SUN
CLOSED
By Appointment Only
NLP Therapy Clients are welcome at:
TIGER LILY THERAPIES
2-348 Highland Road West
Stoney Creek, ON
L8J 3W5
For all other Face, Body and Soul Therapies by Jennefer, please contact Yellow Door Selfcare Studio to book, or through their online portal.