Products
Skin Care & Cosmetic
Deciding which home care system you are going to use for your skin can be daunting. How do you know which products are the best ones for you, and how do you figure out what products are better than others? Confusing, I know.
So let me take the mystery out of this decision. Here are the facts: professional skin care companies like the ones I work with invest in Research and Development. Their products have high grade, active ingredients with superior delivery systems. Which means, you don't have fillers in your products, they will last longer, and they will go directly to where they are meant to; your skin's cells and tissues.
Selecting the products to work with and retail to my valued clients is so important to me. I want to see results just as much as you do! I trust and firmly believe in the brands I represent. They are made by companies that value ethics, our planet, scientific research, and most importantly, your skin.
/Skin Regimen/, Institut' DERMed and jane iredale are brands that have vision. They work tirelessly to protect the planet by reducing off-gassing during production. They are animal advocates by refusing to test ingredients or manufactured products on animals. They use scientific technology and only the highest grade plant and mineral ingredients; no parabens, sulfates, mineral oils, silicones, animal derivatives, or synthetic fragrances.
Then you have me… I have been in the skincare and cosmetic industry since 1995. I've studied endlessly to understand how ingredients affect the skin and body, and master the various products I use and treatments I perform. You have found the right place to take care of your skin. Allow me to introduce you to the last products you will ever want to use!
Your skin will ♥  these!
All products are available at:
TIGER LILY THERAPIES
14 Rileys Court
Mount Uniacke, NS
B0N 1Z0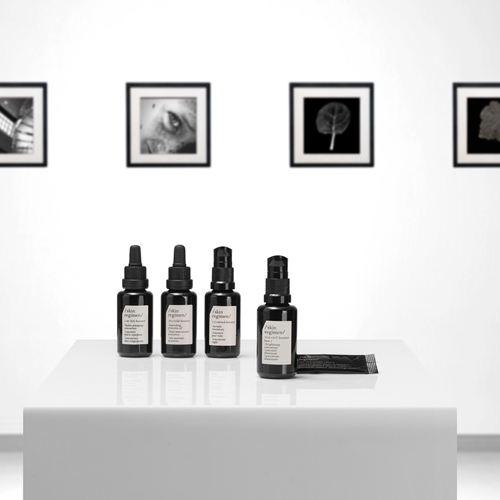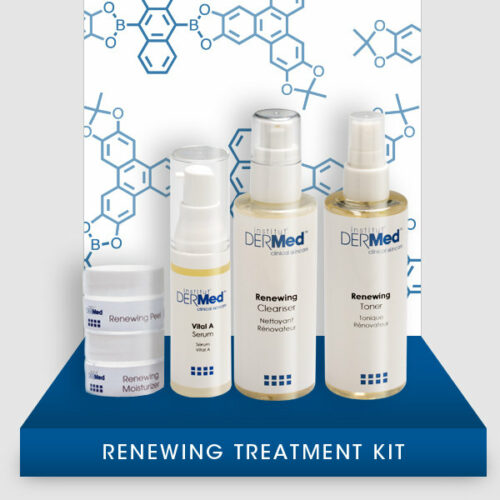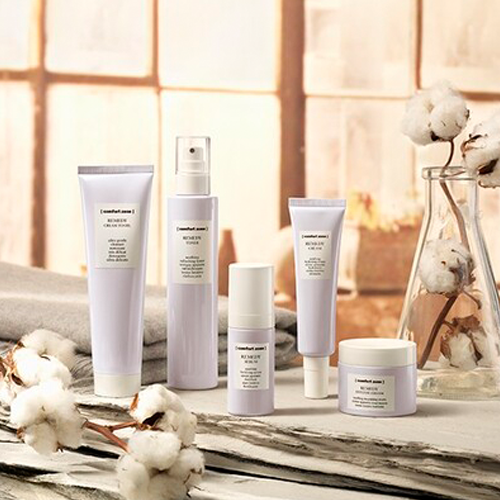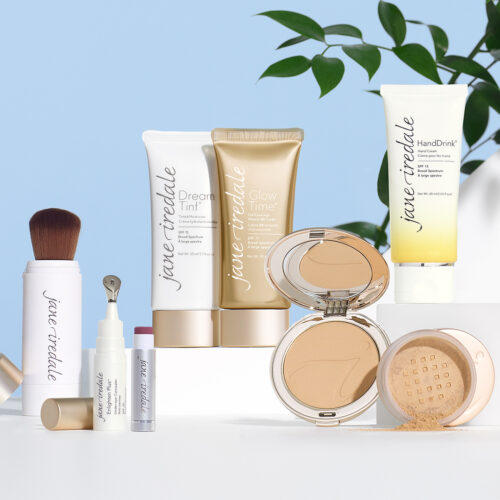 Follow Tiger Lily Therapies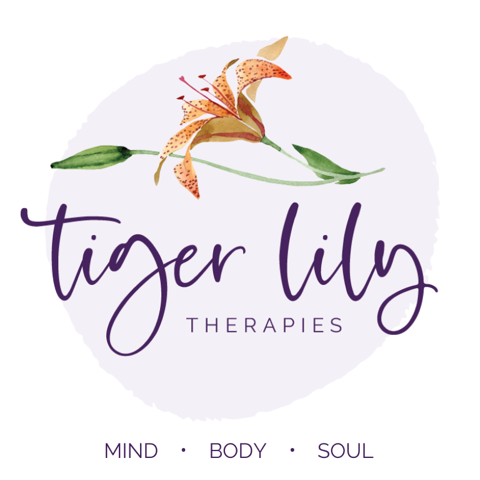 REGULAR HOURS
MON, WED, FRI
9:00AM - 5:00PM
TUES + THURS
9:00AM - 7:00PM
SAT
9:00AM - 12:00PM
SUN
CLOSED
By Appointment Only
TIGER LILY THERAPIES
14 Rileys Court
Mount Uniacke, NS
B0N 1Z0