Face
Facial Sculpting, Skin Care & Makeup
Facial Sculpting & Buccal Massage
Buccal massage, also known as intra oral technique, maximizes the relaxation of the most stressed muscles in our jaw, our masseter. It significantly reduces pain associated with TMJ, lends to a sharper more defined jawline while sculpting and enhancing the natural contours of your face. Included are the face, neck, décolleté, shoulders and scalp.
This unique treatment, combined with my specialized massage techniques, will provide you with a natural, pro-aging facelift.
You will also receive a comprehensive detoxification of the skin, aromatherapy, a hydrogel firming eye mask with an intensive lifting mask to complete the treatment. Acupressure points are activated along the scalp to restore neurological flow and create balance.
90 mins $300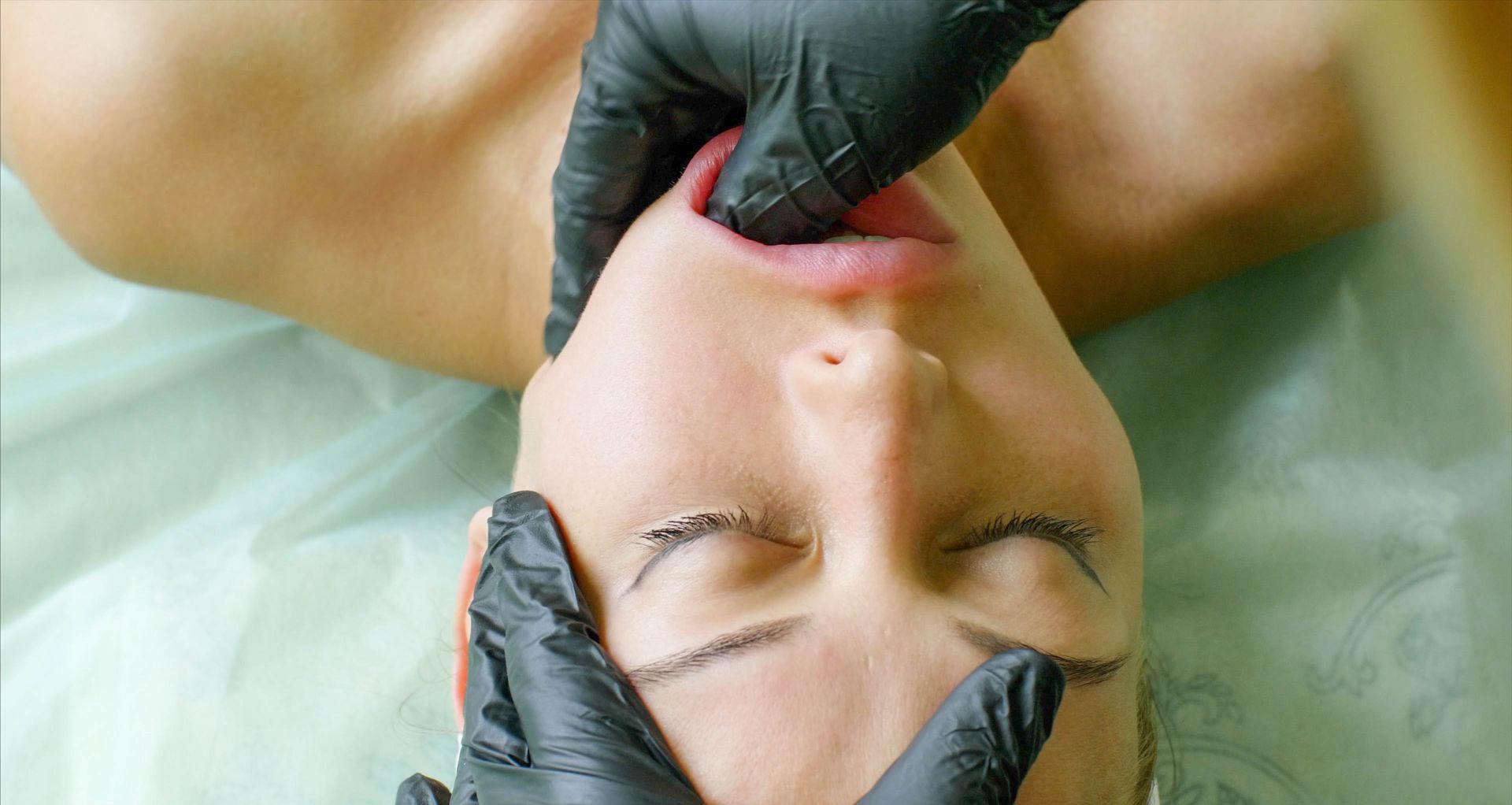 External Benefits:
✴︎ visibly relieving tension in the muscles
✴︎ diminished facial lines
✴︎ visible face lift
✴︎ enhances your natural beauty
Internal benefits:
✴︎ increased blood circulation and collagen production
✴︎ decreased inflammation with improvement of lymphatic flow
✴︎ strengthen and toned facial muscles
✴︎ rejuvenated spirit & energetic flow
Treatment Guidelines
Before Treatment
Avoid injectables: fillers 8 weeks, botox 3 weeks prior to receiving Face Sculpting w/ Buccal Massage
No prescription retinol use 3 days before
No chemical or physical exfoliation day before
Please be mindful if you're not feeling well or have been exposed to COVID-19.
For this exception only, last minute cancellations are accepted.
Skin Regimen Facials

SKIN REGIMEN is a modern plant chemistry™ skincare brand that is 100% vegan and gluten free. Comprised solely of plant ingredients, a customized selection of highly effective boosters is enhanced by the synergy of Qigong, Rolling Roulage, and Macro Sound Waves™. The brand's natural aroma, which recharges the skin and mind, contains a synergistic blend of four tree resins that help to support, comfort and ground your senses. The products are clinically proven to reduce the effects of stress and lifestyle aging on both skin and mind, The perfect antidote to modern fatigue and lifestyle aging lays the ground work for a facial quite unlike anything you have ever experienced. 
Urban Longevity Facial ~ Designed to treat all concerns from fine lines, dehydration, acne, rosacea, and hyperpigmentation, this facial combines specialized massage movements, a gentle AHA peel, and booster-infused serums that will leave your skin glowing.  A unique gentle peeling treatment $115
Urban Detox Facial ~ Specialized for detoxifying facial tissue to treat congestion, acne, alipic, stressed and tired skin. Includes a Detox Mask with Chlorella and plant based Charcoal and the same incredible massage movements as UL.
Does not include the peel $115 
Add a Comfort Zone Eye Mask to your service for a refreshing boost to the delicate tissue around your eyes. Just $20.00!
I offer a complete selection of professional home care products to care for your skin everyday. Taking care of your largest organ is vital in maintaining not only how how skin looks and feels but how it affects communication through your entire body.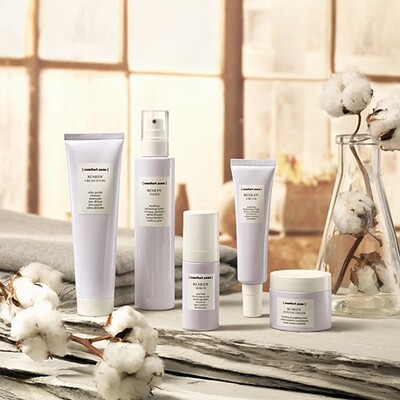 Remedy
Facials For Sensitive Skin
Discover our soothing fortifying facial with the exclusive peel-off oil mask, ideal to shut down the redness, itching and tightness, bringing inflamed skins back to a condition of health and calm.
Remedy products are scent free, and the mask also reduces skin core temperature to further reduce inflammation. A delicately enhancing massage is performed during your mask utilizing ayurvedic techniques to support fragile skin.
Add an eye mask for extra care for just $20.00.
Soothing Remedy Facial $100
Facials for mature skin
sublime
This superb facial treatment combats thinning skin, extreme dryness, loss of density and a feeling of fragility. Ideal during menopause or post-menopause when skin becomes extremely dry and thin. Thanks to Cell-Support Technology™, innovative textures, an effective yet gentle double peel, restorative face and eye masks, and two special massage techniques, Dermal Petrissage and Kobido, cellular communication is reactivated, ensuring deep skin regeneration and renewed serenity and vitality. For extra pampering, a brow shape is included! Add a tint to your brows and lashes to complete your transformation 🙂
Also suitable for younger, but very dry and undernourished skin.
Key active ingredients of Acetyl Hexapeptide-8, which reduces the visibility of expression wrinkles and helps to weaken the degeneration caused by senescent cells; Achillea Millefolium extract, rich in chlorogenic acid, which effectively improves collagen content; Paeonia Albiflora extract which stimulates a lip-filler action to replace lost volume; and Plantago Lanceolota which restructures protein, particularly in relation to collagen and elastin.
A complete collection of Sublime is offered in our retail store as well, to ensure your continued care at home.
Sublime Skin Ultra Glow & Lift $175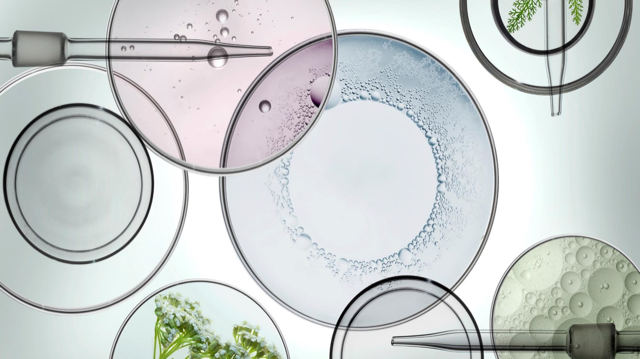 FACIALS
Peels are the foundation of skin rejuvenation. The Institut' DERMed Levelled Peel treatments utilize a range of natural plant based enzymes and medium to deep AHA and BHA's to achieve a renewed glow and boost your skin's resilience to environmental stressors.
It is also important to acclimate your skin before using stronger solutions. Your consultation will include an assessment and treatment plan in order to achieve the results you want, as well as home care recommendations to continue your goals at home.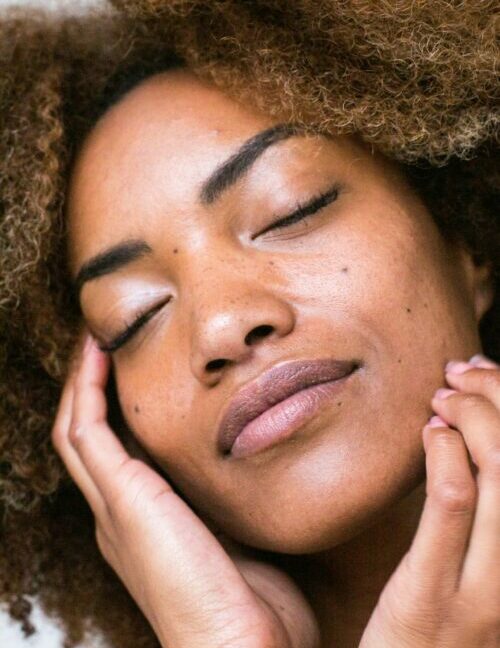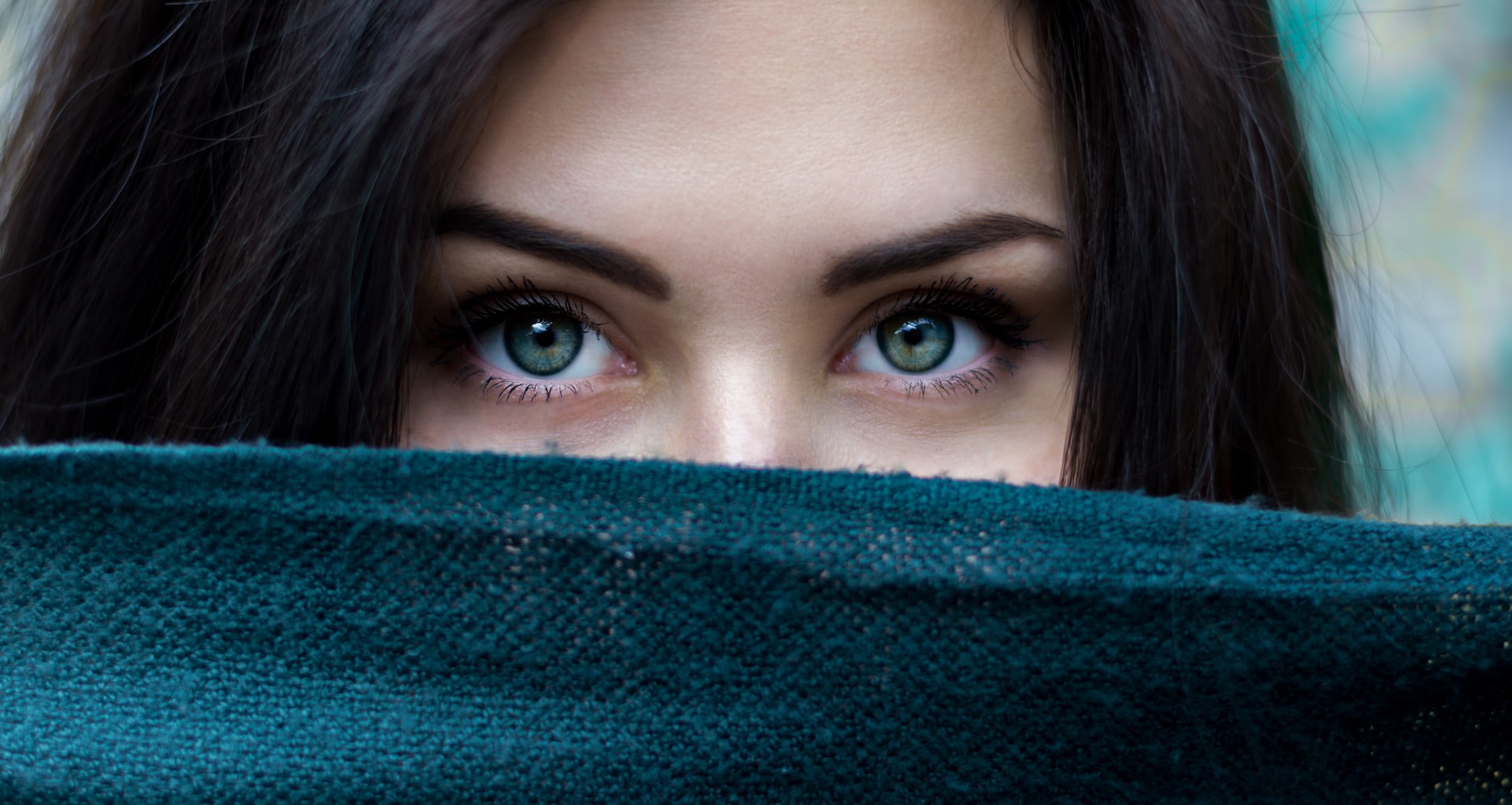 Brows & Lashes
Complete your facial with beautiful brows and lashes! Choose from brow tinting or henna, depending on the look you desire. You can also have your lashes tinted and curled to enhance the length, fullness, and open your eyes. Review the Brow and Lashes page to decide which service best suits your needs.
Makeup
FOR EVERY OCCASION
Jane Iredale is the president and founder of Iredale Mineral Cosmetics, a company she founded in 1994 which brought the mineral makeup line jane iredale to the aesthetic industry. She was the first to supply this industry with a line of makeup that had skin care benefits.
Jane Iredale was inspired to develop a makeup that was good for the skin by her career in the entertainment industry where she saw actresses and models struggling with the ill-effects of the many kinds of makeup they wore. Her experience in working with women whose careers depended on a clear complexion allowed her to see how skin disorders and sensitivities not only threatened careers, but also destroyed self-confidence.
jane iredale is a beautiful mineral and plant based line that offers the following benefits:
talc free

physical SPF from 15 to 30

water resistant for 40 minutes

inert mineral (doesn't harbour bacteria)

micro-ionized particles create a truly weightless product

Skin Cancer Foundation seal of approval and recommendation
non-comedogenic, dermatologist, skin sensitivity, allergy and safety tested


all bases are a four way product: foundation, concealer, SPF and skin care benefits

naturally preserved with radish root, paraben free

cruelty-free and endorsed by PETA and CCIC Leaping Bunny Program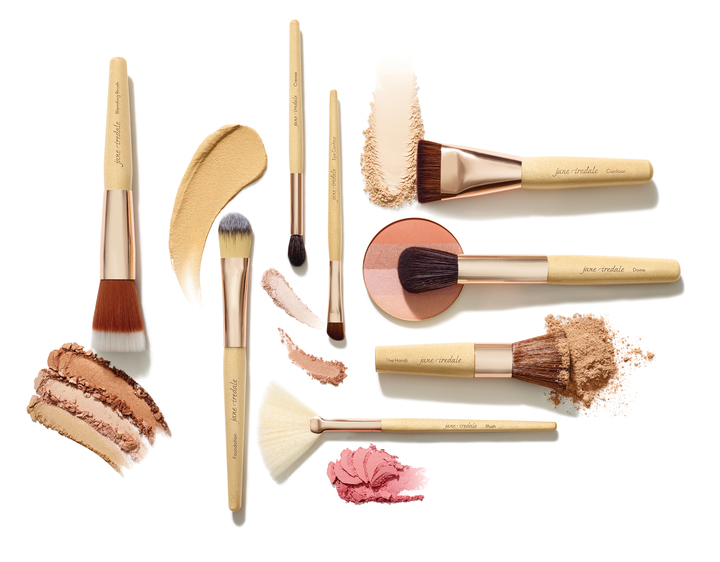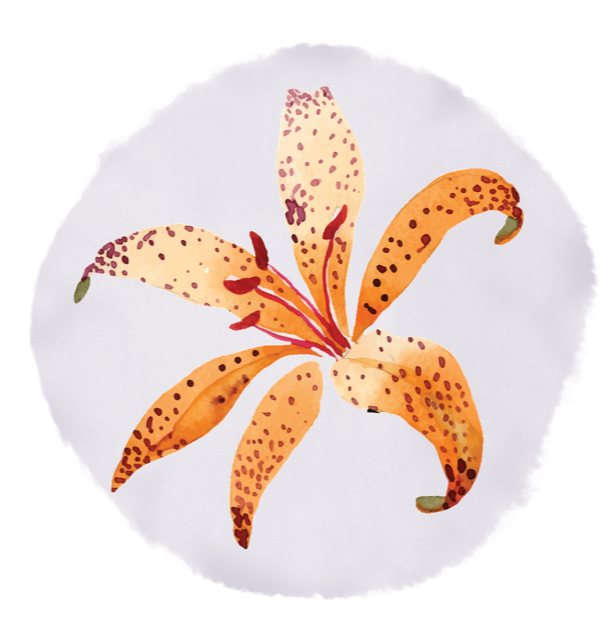 Follow Tiger Lily Therapies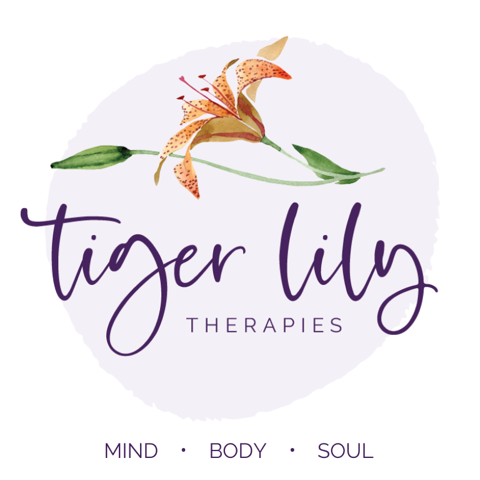 REGULAR HOURS
MON & FRI
9:00AM - 5:00PM
TUES, WED, THUR
11:00AM - 7:00PM
SAT
9:00AM - 12:00PM
SUN
CLOSED
By Appointment Only
NLP Therapy Clients are welcome at:
TIGER LILY THERAPIES
2-348 Highland Road West
Stoney Creek, ON
L8J 3W5
For all other Face, Body and Soul Therapies by Jennefer, please contact Yellow Door Selfcare Studio to book, or through their online portal.