Frame Your Eyes
Eyebrows
I will take the time to properly map, measure, and design your brows so they perfectly suit and compliment your features and the shape of your face. Then, your choice of tint or henna can be applied to enhance your new shape and create a flawless, get up and go look.
I use the most gentle hard wax from Berodin to achieve your perfect shape, protecting the integrity of your delicate skin.
Come on in and see for yourself how perfectly wonderful your brows can be!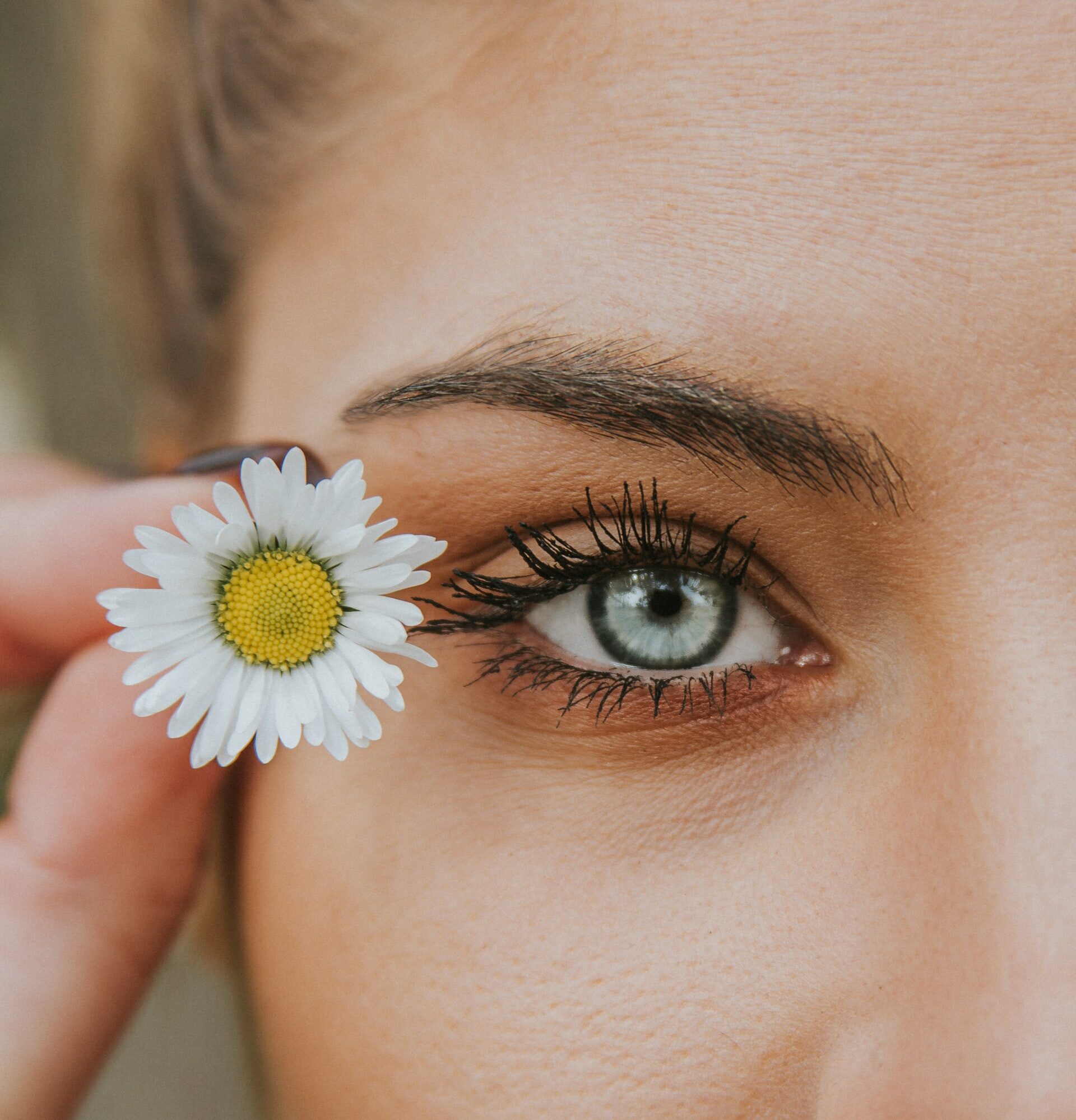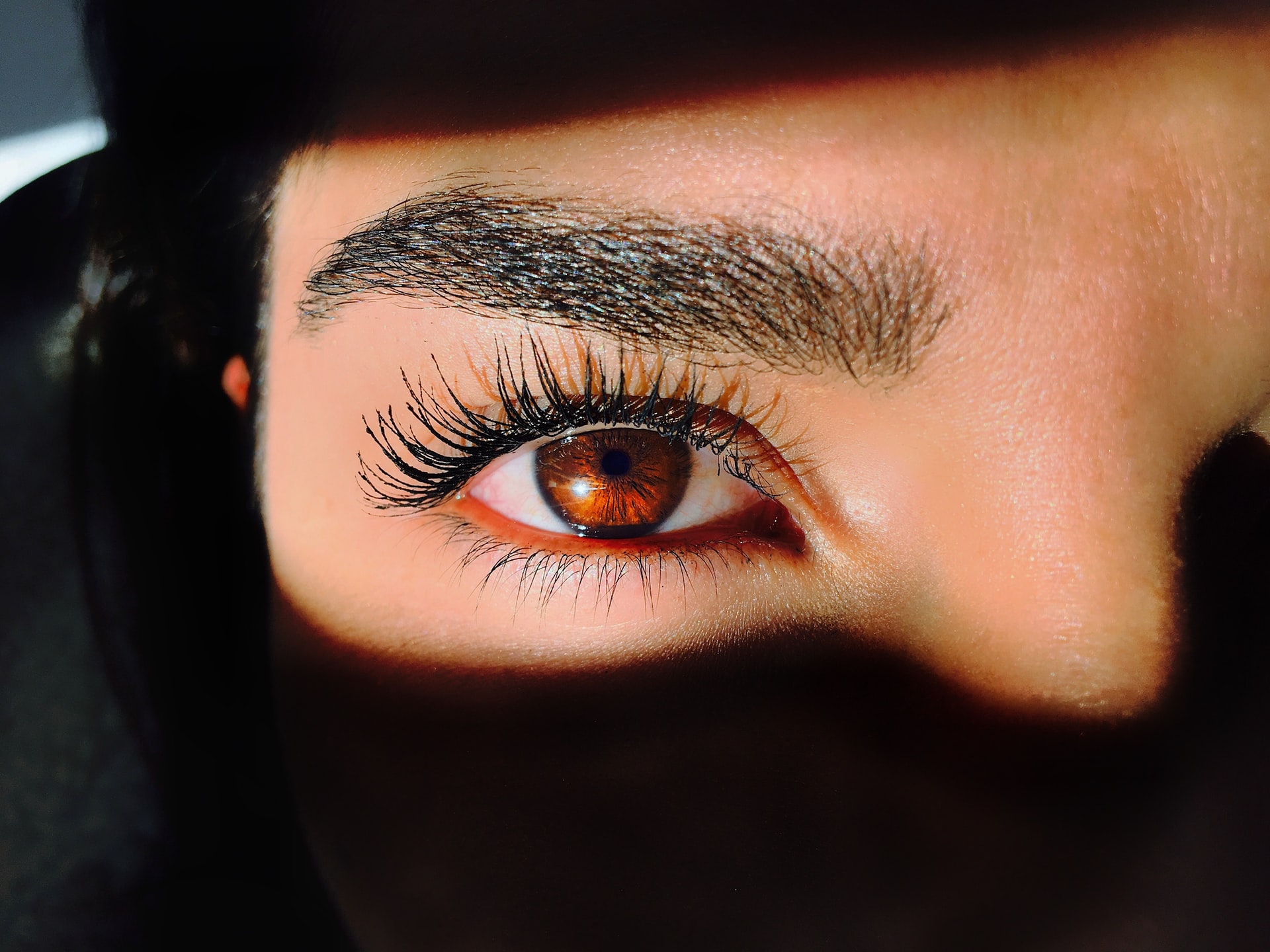 Lash Tint
Lashes are treated just as lovingly with a tint in either espresso, black, blue-black, blue, or even violet, to add striking appeal to your eyes. Nothing perks up a pair of peepers more than darkened lashes! This service creates volume and a natural lift to instantly open your eyes.
HOW TO CARE
For your Brows and Lashes
The hair in our brows and lashes needs to be treated with care, just as we do with the hair on our heads. Brow and lash serums offer great hair growth and nourishment support to the root and cuticle, especially during hormonal changes when we are experiencing hair loss in those areas.
Freshly tinted lashes should be pampered. Avoid washing your lashes or applying mascara for the first 24 hours. Avoid aggressively rubbing your eyes, and when you do remove eye makeup and mascara, ensure it is with a professional product that is gentle on your eyes.
Brow Henna will last for two weeks on the skin, and another two on the hair itself. Avoid excessive rubbing or aggressive products on the brows to prevent premature fading.
Above all, enjoy your new look!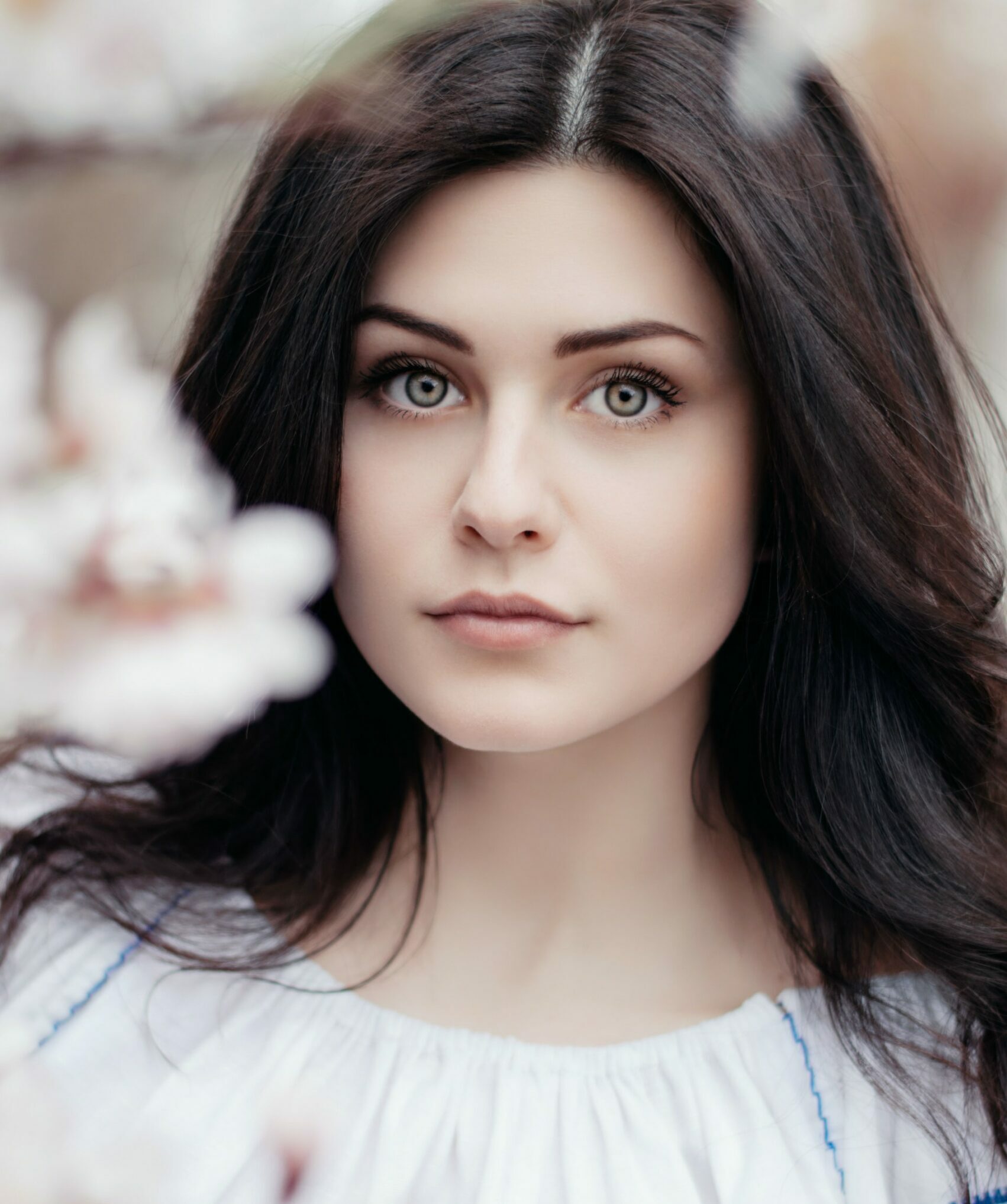 "Just as hair frames your face, your brows frame your eyes. Shaping your brows into mini works of art is one of my favourite things to do!"

Brows and Lashes Services
Your brows are waxed, tweezed, and trimmed into submission using the best in the industry, Berodin. Enhance further with a tint!
Brow Shape $20
15 mins.
Brow Shape and Tint $40
30 mins.
Take your brows a step further and have a complete consultation and design to find your perfect shape. Your brows will be mapped, shaped with Berodin hard wax and tweezed for a flawless design. Take it to the next level with a tint or henna!
Brow Design $30
30 mins.
Brow Design and Tint $50
45 mins.
Brow henna is a beautiful treatment that lasts longer than regular tinting, but with less of a commitment than microblading or permanent makeup. It creates a stain on the skin to enhance, widen, or extend your brow line. Supercilium henna from the Netherlands does not leave a red stain; rather, I match a warm or cool tone and the correct depth of colour to best suit you. The effect lasts up to two weeks on the skin, and six weeks on the hair.
Brow Henna $30
30 mins.
Brow Design and Henna $65
60 mins.
Create some magic with your lashes with the award winning Belmacil! They will look fuller, darker, and with the colour of your choice to enhance your baby blues, browns, hazels or greens! Choose from espresso, black, blue-black, blue and violet!
Lash Tint $25
15 mins.
Follow Tiger Lily Therapies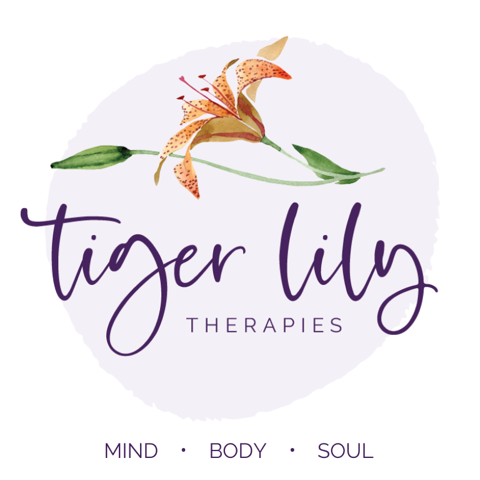 REGULAR HOURS
MON & FRI
9:00AM - 5:00PM
TUES, WED, THUR
11:00AM - 7:00PM
SAT
9:00AM - 12:00PM
SUN
CLOSED
By Appointment Only
NLP Therapy Clients are welcome at:
TIGER LILY THERAPIES
2-348 Highland Road West
Stoney Creek, ON
L8J 3W5
For all other Face, Body and Soul Therapies by Jennefer, please contact Yellow Door Selfcare Studio to book, or through their online portal.