Dermaplaning & Peels
Medical Grade Treatments
Dermaplaning
Advanced resurfacing treatments are available for people looking to achieve extensive results. Dermaplaning, or epidermal leveling, is a medical grade treatment that removes vellus (fine baby hair) from the face as well as dead keratinized skin cells. More intensive than microdermabrasion, this 40 minute treatment can be combined with a selection of AHA and BHA acids to further extend the results of your treatment. Institut' DERMed is the trusted brand with which I perform my services.
Dermaplaning treatments take between 40-60 mins, depending on the amount of hair and buildup on the skin. Male and female clients will benefit from this superb treatment which effectively and safely removes unwanted vellus hair and dead skin from the face and neck. A specialized scalpel is used during treatment, resulting it baby smooth, renewed skin. You can expect increased circulation, improvement of fine lines, brightening and over several treatments, removal of hyperpigmented lesions. Collagen and elastin are also stimulated and regrowth of new vellus hair grows in as it was before, baby fine.
Dermaplaning Treatment $120
Package of 4 Treatments $450 (maximum one per month)
Peel Added to Treatment $60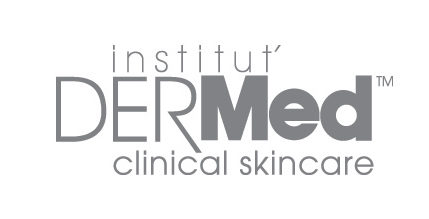 Medical Peels
Institut' DERMed is a medical grade line formulated exclusively with plant ingredients. Skin rejuvenation is the key in addressing the four main problem skin conditions. Designed with the direction of cosmetic surgeons and dermatologists, DERMed bridges the gap between beauty and science.
From the first time you receive an application of our unique formulations you immediately realize that these products are like nothing you've ever used before. Ingredient integrity means we can confidently recommend our product formulations for all skin types.
A selection of Institut' DERMed AHA and BHA acids are used in a process that safely steps you through different levels of peels in order to acclimate your skin. This allows for safer treatments, shorter progression times between peels, and incredible results!
Your peel program will be customized to achieve the results you are looking for; whether it's to reduce hyper-pigmentation, tighten and smooth fine lines, control bacteria and acne, or calm inflamed skin with possible rosacea concerns.
Peel Treatments Starting at $95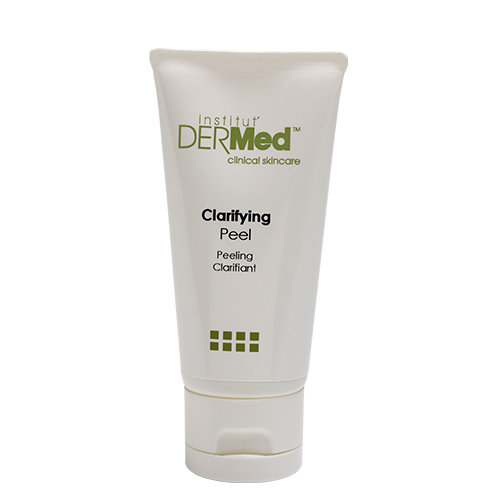 Level 101
Infusion Peel
50 minute treatments $95
Purchase a pkg of 3 & receive 15% off
Level 101
Infusion Peel
Our clinically proven Level 101 facial treatment is the perfect facial for clients new to the Institut' DERMed concept. This deep pore cleansing facial can be customized for all skin types including acne, aging, sensitive and hyper-pigmented skin. The goal for these treatments are to clarify, tone, and smooth out your complexion. A good home care must begin.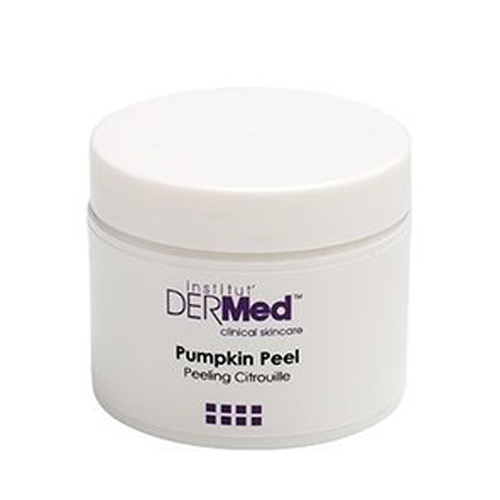 Level 201
Advanced Peel
50 min treatment $130
Additional layer $30
Purchase pkg of 3 & receive 15% off
Level 201
Advanced Peel
This customized advanced therapeutic peel steps up the intensity to address moderate skin conditions. Treatment includes deep cleanse and exfoliation, Level 201 peel, Bio-Derm Nutri Oil or Gel, Corrective Mask, relaxing upper body massage, Serum and Mineral SPF protection. This advanced treatment will build your skin's resiliency and achieve a clearer, refined complexion.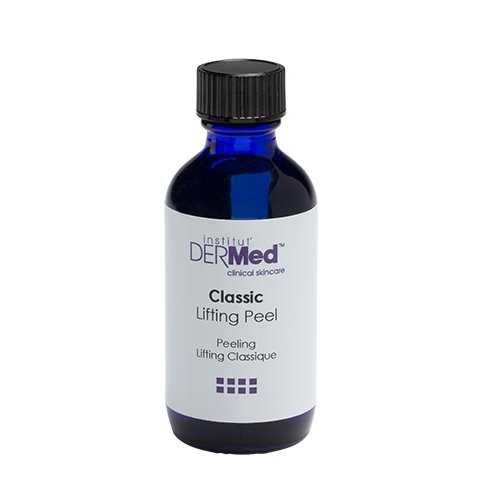 Level 301
Intensive Peel
45 min treatement $175
Additional layer $30/layer
Purchase a pkg of 3 & receive 15% off
Level 301
Intensive Peel
Level 301 Micro Lifting, Classic Lifting and Mandelic Peels are designed for clients who graduate from Level 201 treatments and have a committed home care regimen. Intensive treatments offer medium to deep peeling and multiple layers for advanced skin resurfacing. Unique plant derived formulas are infused with the latest scientific peptides, antioxidants, and delivery systems.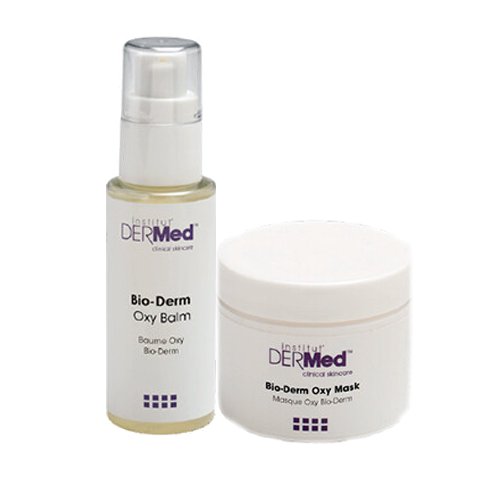 Bio-Derm Oxygen Facial

The Bio-Derm Oxygen Treatment is designed as a 3 step facial for maximum effect. You can expect intensive oxygenation to your skin due to Institut' DERMed's Oxygeskin®, glycolic and salicylic acids, and Niacinamide, which favours collagen synthesis and inhibits melanin transport. Great for any skin type to boost your natural resilience and glow.
60 minute treatments $215
Purchase a pkg of 3 & receive 20% off
Follow Tiger Lily Therapies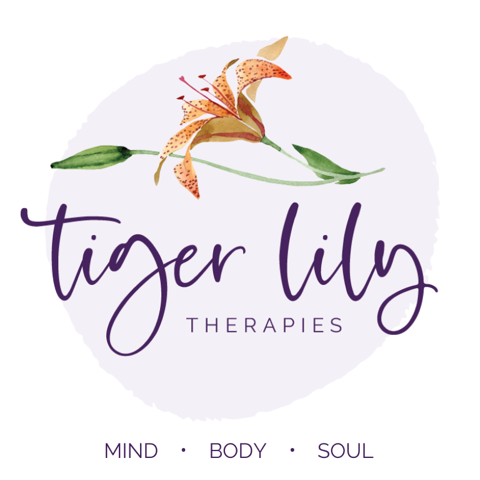 REGULAR HOURS
MON & FRI
9:00AM - 5:00PM
TUES, WED, THUR
11:00AM - 7:00PM
SAT
9:00AM - 12:00PM
SUN
CLOSED
By Appointment Only
NLP Therapy Clients are welcome at:
TIGER LILY THERAPIES
2-348 Highland Road West
Stoney Creek, ON
L8J 3W5
For all other Face, Body and Soul Therapies by Jennefer, please contact Yellow Door Selfcare Studio to book, or through their online portal.