Makeup For Every Occasion
Every woman is beautiful, inside and out. She radiates a unique glow full of female energy that creates life, heals, loves endlessly and compassionately.
It is my goal as a Makeup Artist and Skincare Therapist to draw out that inner beauty and enhance the bold beautiful parts of each person.
Makeup for all occasions, just for you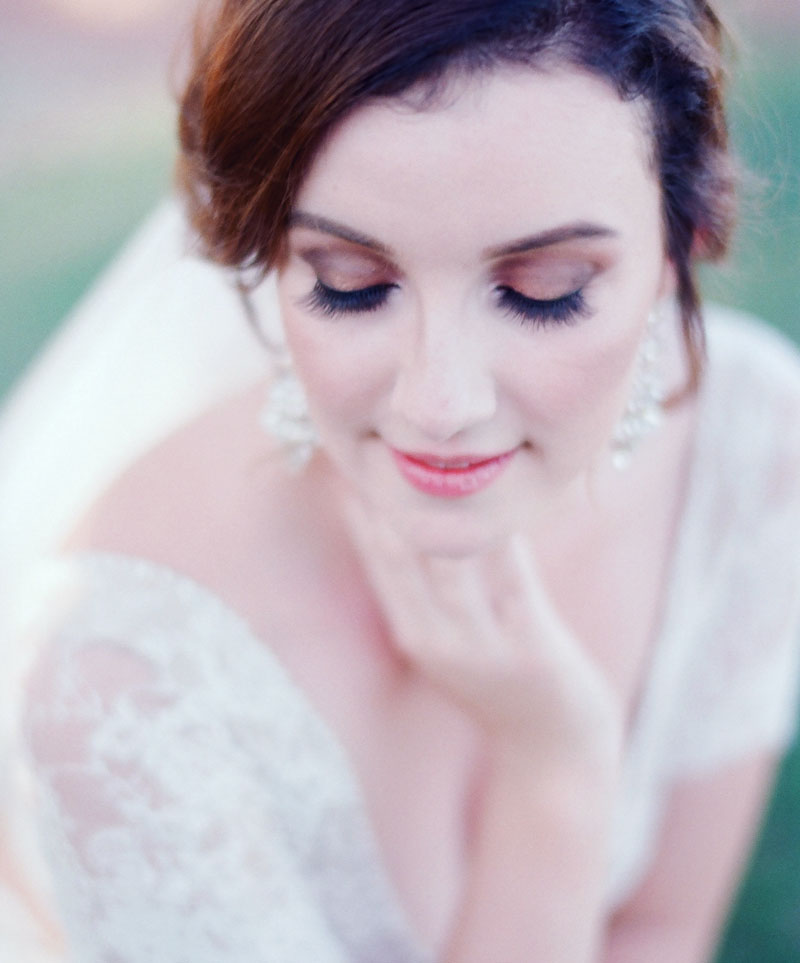 Photography
Any special occasion where capturing that moment is important to you.
Birthday, Anniversary, Reunions
$80 per application
Bridal
Ensure your special day flows as smoothly as possible.
Initial Consultation ~ theme/formula/skin condition $50
Wedding ~ $150 for Bride, $80/attendant, $30 Flower girl (10 & under)
Workshops
Learn from a professional how to enhance your unique features.  Includes a gift bag with deluxe products, samples & oodles of tips and tricks!
$75 per person, held at Tiger Lily Therapies
Deposit half prior to event, remainder on day.
For distances outside of 30 mins, $ .50/km is charged.
All major credit card, debit, etransfer or cash accepted.
Please note, I require 48 hours cancellation notice, after
which remainder of charges will be billed.
Follow Tiger Lily Therapies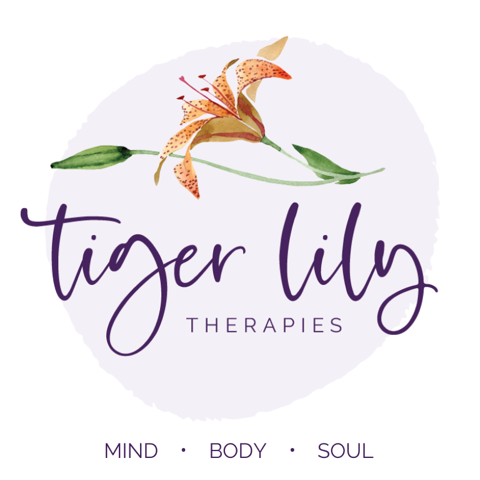 REGULAR HOURS
MON & FRI
9:00AM - 5:00PM
TUES, WED, THUR
11:00AM - 7:00PM
SAT
9:00AM - 12:00PM
SUN
CLOSED
By Appointment Only
NLP Therapy Clients are welcome at:
TIGER LILY THERAPIES
2-348 Highland Road West
Stoney Creek, ON
L8J 3W5
For all other Face, Body and Soul Therapies by Jennefer, please contact Yellow Door Selfcare Studio to book, or through their online portal.