Face
Aesthetics, Skin Care & Makeup
Skin Regimen Facials

SKIN REGIMEN is a modern plant chemistry™ skincare brand that is 100% vegan and gluten free. Comprised solely of plant ingredients, a customized selection of highly effective boosters is enhanced by the synergy of Qigong, Rolling Roulage, and Macro Sound Waves™. The brand's natural aroma, which recharges the skin and mind, contains a synergistic blend of four tree resins that help to support, comfort and ground your senses. The products are clinically proven to reduce the effects of stress and lifestyle aging on both skin and mind, The perfect antidote to modern fatigue and lifestyle aging lays the ground work for a facial quite unlike anything you have ever experienced. 
Urban Longevity Facial ~ Designed to treat all concerns from fine lines, dehydration, acne, rosacea, and hyperpigmentation, this facial combines specialized massage movements, a gentle AHA peel, and booster-infused serums that will leave your skin glowing.  A unique gentle peeling treatment $115
Urban Detox Facial ~ Specialized for detoxifying facial tissue to treat congestion, acne, alipic, stressed and tired skin. Includes a Detox Mask with Chlorella and plant based Charcoal and the same incredible massage movements as UL.
Does not include the peel $115 
I offer a complete selection of professional home care products to care for your skin everyday. Taking care of your largest organ is vital in maintaining not only how how skin looks and feels but how it affects communication through your entire body.
Medical grade facials & Dermpaplaning
Advanced resurfacing treatments are available for people looking to achieve extensive results. Dermaplaning is a medical grade treatment that removes vellus (fine baby hair) from the face as well as dead keratinized skin cells. More intensive than microdermabrasion, this 40 minute treatment can be combined with a selection of AHA and BHA acids to further extend the results of your treatment. Institut' DERMed is the trusted brand with which I perform my services.
Dermaplaning treatments take between 40-60 mins, depending on the amount of hair and buildup on the skin. Male and female clients will benefit from this superb treatment which effectively and safely removes unwanted vellus hair and dead skin from the face and neck. A specialized scalpel is used during treatment, resulting it baby smooth, renewed skin. You can expect increased circulation, improvement of fine lines, brightening and over several treatments, removal of hyperpigmented lesions. Collagen and elastin are also stimulated and regrowth of new vellus hair grows in as it was before, baby fine.
Dermaplaning Treatment $100
Package of 4 Treatments $350 (maximum one per month)
Peel Added to Treatment $40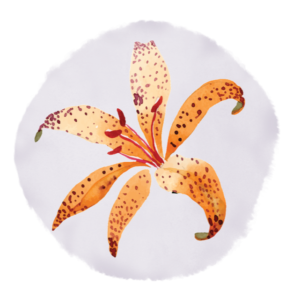 Medical Peels
Institut' DERMed is a medical grade line formulated exclusively with plant ingredients. Skin rejuvenation is the key in addressing the four main problem skin conditions. Designed with the direction of cosmetic surgeons and dermatologists, DERMed bridges the gap between beauty and science.
From the first time you receive an application of our unique formulations you immediately realize that these products are like nothing you've ever used before. Ingredient integrity means we can confidently recommend our product formulations for all skin types.
A selection of Institut' DERMed AHA and BHA acids are used in a process that safely steps you through different levels of peels in order to acclimate your skin. This allows for safer treatments, shorter progression times between peels, and incredible results!
Your peel program will be customized to achieve the results you are looking for; whether it's to reduce hyper-pigmentation, tighten and smooth fine lines, control bacteria and acne, or calm inflamed skin with possible rosacea concerns.
Peel Treatment $80
Package of 6 Peels $440
Dermaplaning Added to Treatment $50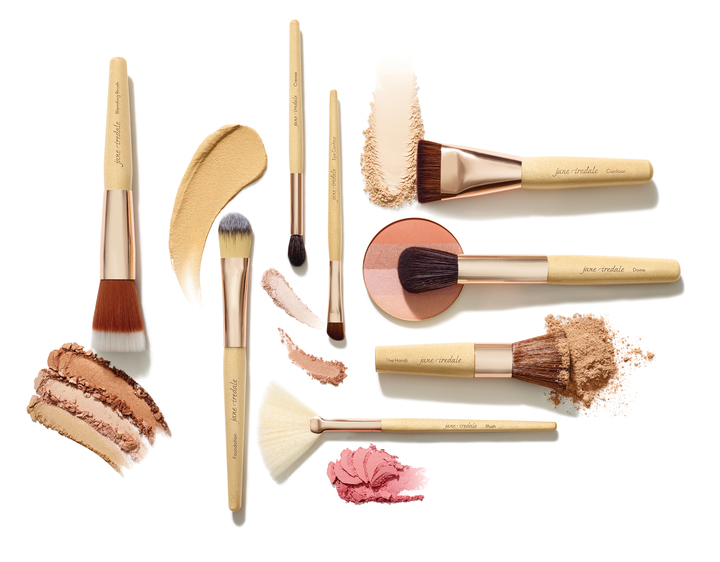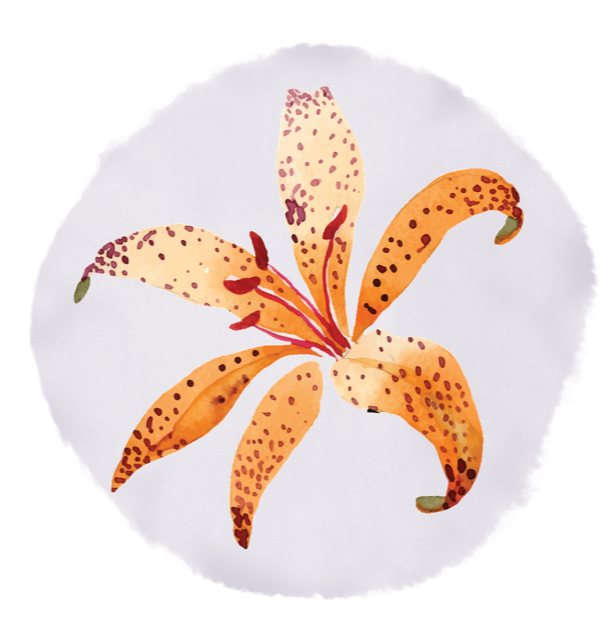 Makeup
For Every Occasion
Jane Iredale is the president and founder of Iredale Mineral Cosmetics, a company she founded in 1994 which brought the mineral makeup line jane iredale to the aesthetic industry. She was the first to supply this industry with a line of makeup that had skin care benefits.
Jane Iredale was inspired to develop a makeup that was good for the skin by her career in the entertainment industry where she saw actresses and models struggling with the ill-effects of the many kinds of makeup they wore. Her experience in working with women whose careers depended on a clear complexion allowed her to see how skin disorders and sensitivities not only threatened careers, but also destroyed self-confidence.
jane iredale is a beautiful mineral and plant based line that offers the following benefits:
talc free

physical SPF from 15 to 30

water resistant for 40 minutes

inert mineral (doesn't harbour bacteria)

micro-ionized particles create a truly weightless product

Skin Cancer Foundation seal of approval and recommendation
non-comedogenic, dermatologist, skin sensitivity, allergy and safety tested


all bases are a four way product: foundation, concealer, SPF and skin care benefits

naturally preserved with radish root, paraben free

cruelty-free and endorsed by PETA and CCIC Leaping Bunny Program
Tinting
Tinting provides you with instant framing to your face and eyes. This simple process takes just 15 mins for the lashes and only a few mins for the brows. The effect will last a few weeks, depending on the use of make-up remover and lash regrowth.
Brows $10
Lashes $20
Brow shaping and tinting pkg $20
The works $40

Follow Tiger Lily Therapies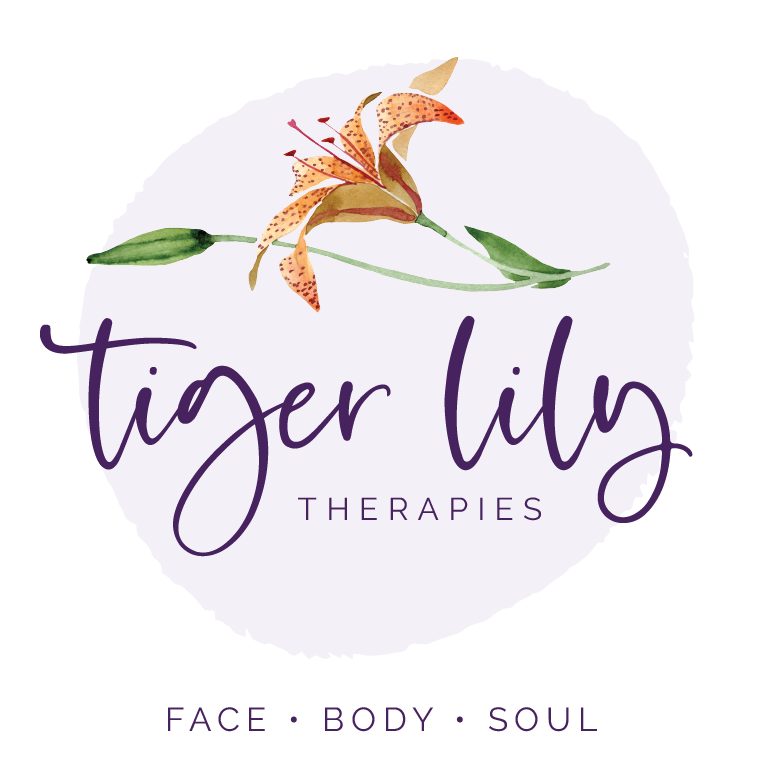 REGULAR HOURS
MON, WED, FRI
9:00AM - 5:00PM
TUES + THURS
9:00AM - 7:00PM
SAT
9:00AM - 2:00PM
SUN
CLOSED
Get IN Touch
jennefer@tigerlilytherapies.com
By Appointment Only
TIGER LILY THERAPIES
29 Bendingroad Crescent
St. Catharines, Ontario
L2N 5R4