Approach situations with joy,
kindness and trust,
and everything is possible.
Approach situations with joy, kindness and trust, and everything is possible.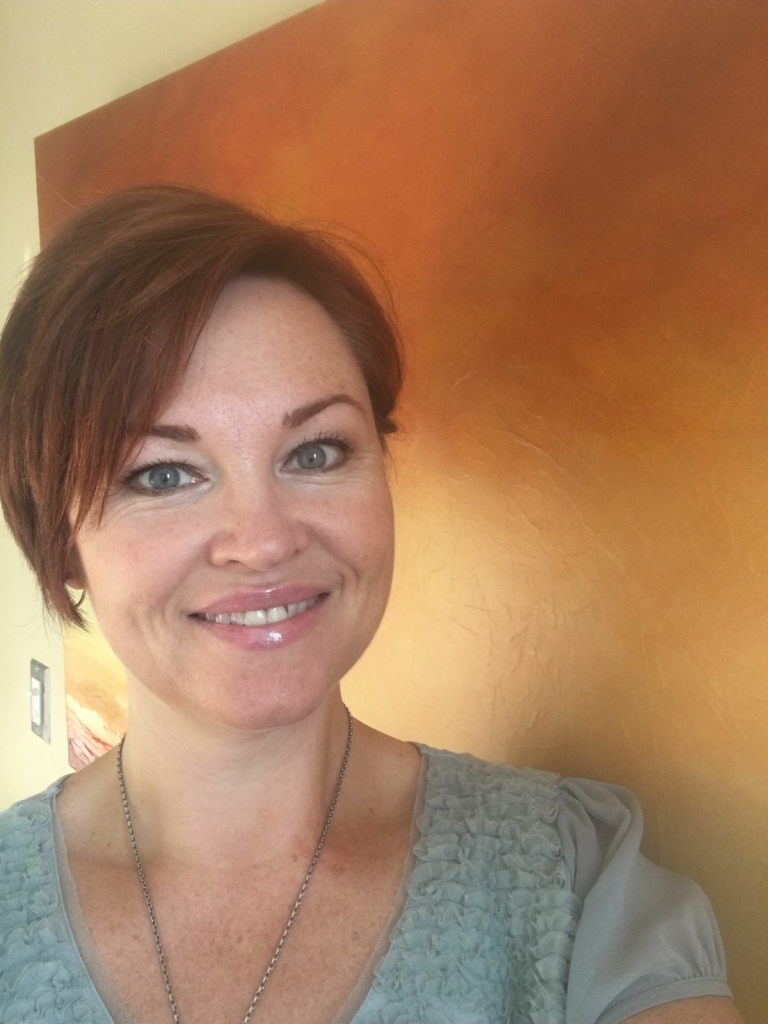 Jennefer has been in the health and wellness industry since 1995, receiving her honours in aesthetics, and completed her Masters training in February 2014 after studying the Usui Shiki Ryoho method since 2001. She is registered with the Canadian Reiki Association as a Master, Practitioner, and Animal Reiki Practitioner. She is located in St. Catharines, Ontario near Niagara Falls.
She has spent the last ten years in academia in the GTA. Her career experience includes Spa Management, Business Development Management and Education for numerous spas across Ontario. She is a writer, with a diploma in Journalism from Durham College, and has published many articles and fictional work online and in print.
Jennefer's passion is truly on the wellness of each individual. Whether you're looking for body treatments, aesthetic care, energetic Reiki work or holistic remedies; her intuitive approach to well being will ensure an authentic connection with everyone.  Jennefer is part of the LGBTQ community and offers a supportive environment.
Discover the benefits of Aesthetics and Reiki at
Tiger Lily Therapies
Follow Tiger Lily Therapies
For more information on Tiger Lily Therapies,
please contact Jennefer Davis at