Approach situations with joy,
kindness and trust,
and everything is possible.
Approach situations with joy, kindness and trust, and everything is possible.
Jennefer has been in the health and wellness industry since 1995, receiving her honours in aesthetics, and completed her Masters training in February 2014 after studying the Usui Shiki Ryoho method since 2001. She is registered with the Canadian Reiki Association as a Master, Practitioner, and Animal Reiki Practitioner. She is located in St. Catharines, Ontario near Niagara Falls.
She has spent the last ten years in academia in the GTA. Her career experience includes Spa Management, Business Development Management and Education for numerous spas across Ontario. She is also a writer, with a diploma in Journalism from Durham College. She is working towards completing a degree in Communications, and has published many articles and fictional work online and in print.
Jennefer's passion is truly on the wellness of each individual. Whether you're looking for body treatments, aesthetic care, energetic Reiki work or holistic remedies; her intuitive approach to well being will ensure an authentic connection with everyone.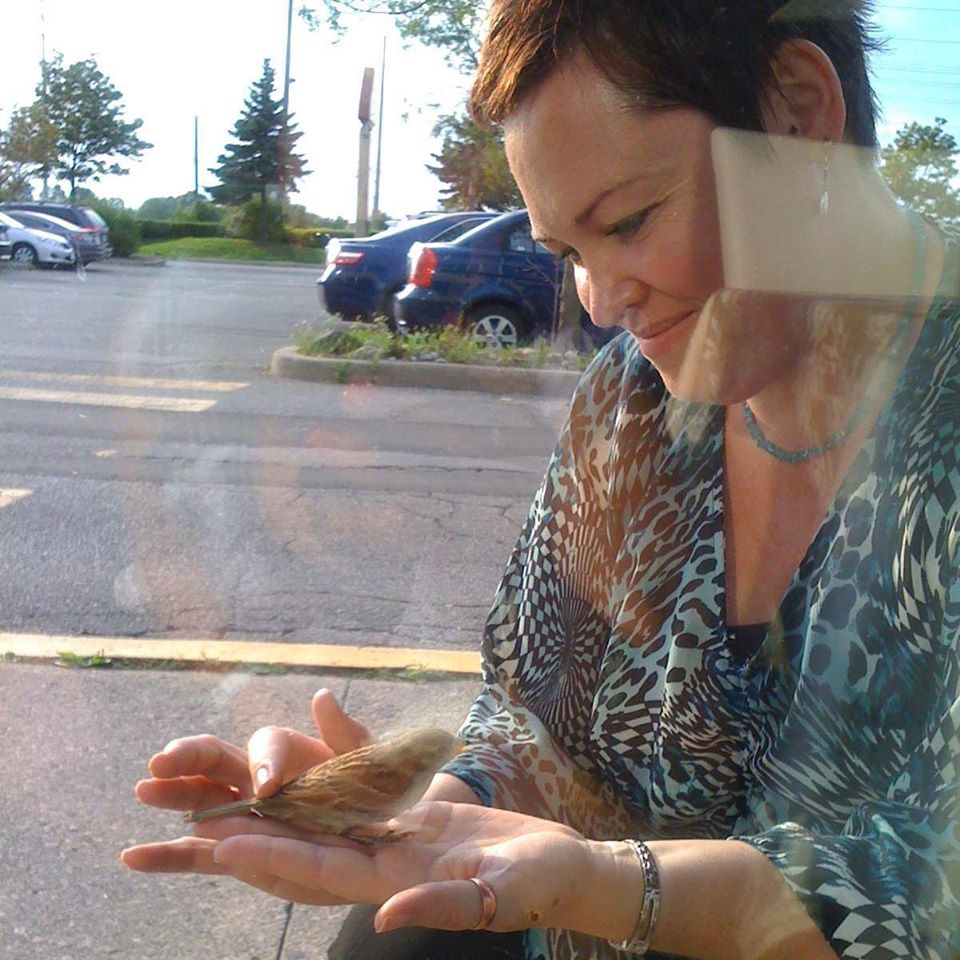 Jennefer and the Wounded Sparrow
"One of my most memorable and incredible Reiki moments came in 2012, when I was presented with the opportunity to help a wounded bird.
I was eating dinner with colleagues, and a small bird hit the window next to our table. It was a very hard hit, and I immediately got up and went outside to help the bird. Behind me I heard my colleagues wondering what I was doing, having left the table so abruptly.
I went outside, and sure enough, the small bird was laying on its side beneath the window, its eyes closed. My first thought was, well, I'll just help it pass, out of pain.
Read More
I crouched down and picked up the bird and cradled it in my hands. Her head was limp and it seemed quite injured, a small drop of blood in her eye, and she was barely breathing. In that moment, I can remember feeling such care and compassion for this little sparrow, and my left hand covered her while I cradled her in my other hand. I reikied her for several minutes. Soon, I felt a small movement in my hands and I lifted my hand to look. The bird's eyes and mouth had opened, and it was now panting softly. I felt this surge of energy and hope sweep over me, and inside, one of my colleagues was at the window taking pictures. I looked at her and smiled and showed her the bird. She shook her head in wonder. Behind her some people had gathered to watch. I continued to reiki the sparrow and next thing I knew, she fluttered her wings and sat up in my hand! Her beak was still open as she continued to pant, but her eyes were clearing. After a few more minutes, her breathing slowed and she closed her beak. She just sat in my hand, regarding me. I thought to myself, "Ok, now you're just hanging out," and I stood up. She was going to be fine, and I held out my hand, expecting her fly away. Instead, something truly incredible happened. She flew to my left shoulder and leaned into me, her body resting against mine. I looked at her and felt this wave of gratitude from her. I held out my right hand and again she flew back to it instead of flying away! This wild bird was staying with me, completely comfortable and trusting. She then hopped around on my hand to face me again and tilted her head. Every part of me knew she was saying thank you. I smiled and said to her, "You're welcome, now go find your family," and off she flew. The whole encounter was maybe ten minutes. I have had many special and wonderful moments in Reiki, but this by far is one of my most precious. If you have ever wondered about learning Reiki, please don't hesitate. The moments that will enrich your life afterwards will be countless."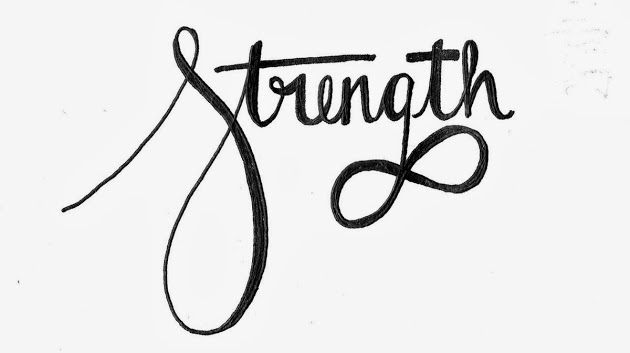 The past year has brought so much change. I haven't written much because I've been busy with life; rebuilding, learning, coping, finding love (within myself and others) and exploring this new relationship that is about to cross the one year threshold. The past year...
It was during a really great evening with a couple new friends that I received some valuable advice. Words I'd heard in different ways and different times, but sometimes, it takes that one person to make things click. Here's the advice: Stop paying your kids way....
Discover the benefits of Aesthetics and Reiki at
Tiger Lily Therapies
For more information on Tiger Lily Therapies,
please contact Jennefer Davis at